Nifty 50 Market Update: Novavax starts human trial for Covid-19 Vaccine
Premkumar Ramachandran (Author)
Published Date :

May 26, 2020 10:28 IST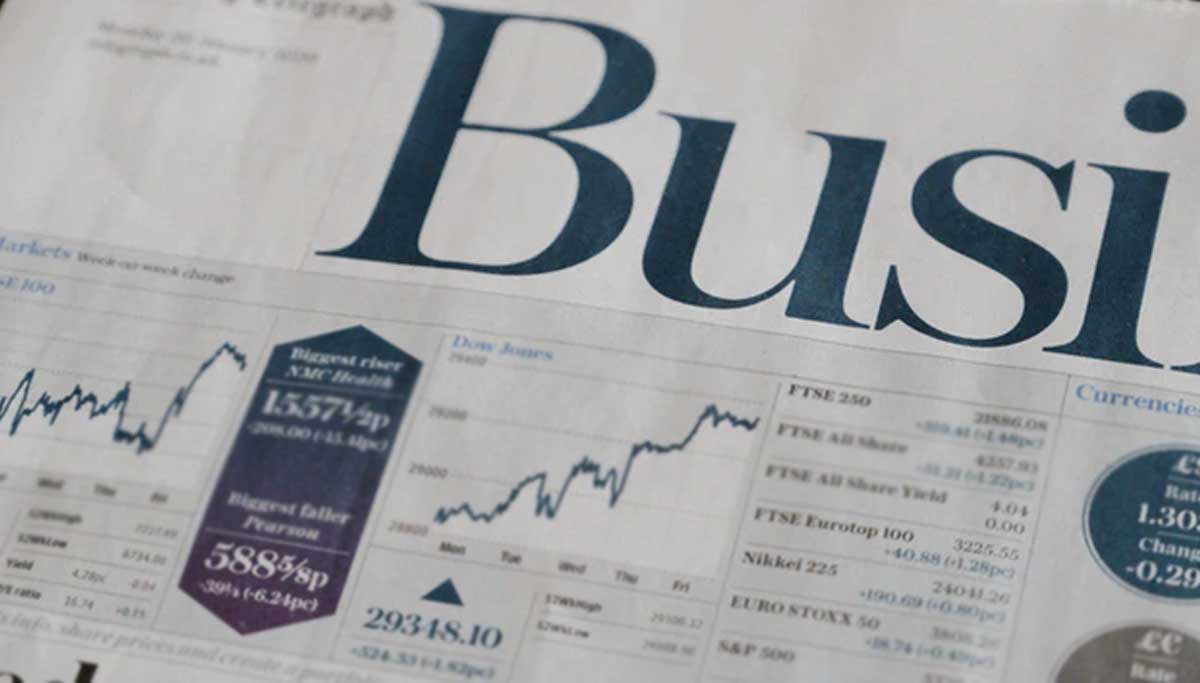 26052020 08:30 Pre-Open-Update 8:30am: Novavax starts human trial for Covid-19 Vaccine. Airtel private placement at Rs.558. ITC set for acquiring Sunrise Foods.
Nifty50 Previous Close-9039.25. Nifty may swing between 8760-9315 for the week and the ranges are critical to watch for as US-China tensions keep the movements down. Nifty is likely to open marginally higher with Asian peers and US Futures indicating a positive start, SGX Nifty trading up 100 points or 1.1 percent higher at 9135.
DJIA futures has just breached its Monthly high of 24765, Nikkei leads the gain at trading at almost 2 month highs. US Biotech Firm Novavax has started human trials on its experimental human vaccine. Brent Crude Prices were marginally down at $34.94/bbl.
Bharti Telecom today offering upto 15 crore shares at Rs.558. The rush to develop treatments for Covid-19 is definitely inching up, prompting investors to increase bets in the healthcare. SEBI has said to use the Shares in DP as collateral for trading till 31st August.
WHO has suggested to halt usage of the Anti-Malarial drug Hydroxychloroquine in clinical trials citing cardiac complications, India has recently expanded the usage of the drug as a preventive therapy for Covid-19.
Trade tensions between the U.S. and China are firmly back on the agenda. Key news are Bayer reported Net Profit of Rs. 31.5Cr against a loss of Rs. -57.1Cr, Trent reported profit of Rs. 321.6Cr against loss of Rs. -418.9 Cr. UPL Net at Rs. 617Cr against Rs. 250Cr. ITC through an share purchase agreement is set to take 100% stake from Sunrise Foods Private Limited, Honeywell Auto profit Jumps to Rs. 111Cr against Rs. 84Cr. Torrent Pharmaceuticals, Automotive Axles, Deepak Nitrite, Coromandel International, Newgen, Praj Industries, Max Fin, VIP Industries.
Key stocks to watch are Airtel, HDFC, D-Mart, Bayer, Trent, UPL, Reliance, ITC. Based on our Proprietary Algorithm, we see Critical Resistances for Nifty at 9130, 9175, 9221, 9265 & 9312 while Supports are placed at 8948, 8902, 8856, 8812 & 8765. For BankNifty Resistances are at 17452, 17540, 17626, 17712 & 17799, while Supports are at 17101, 17016, 16930, 16844 & 17750.
We have initiated buy calls on for long-term prospects on our proprietary trading application bullseyecue. Ultratech, Britannia, HeroHonda, TCS, Lupin, Zee, TataChem & PCVR are stocks to watch out. For more detailed & live updates subscribe to our Website, Twitter & Telegram channels.