Nifty 50 Big-Breaking: PM announces Rs. 1000 Cr assistance for West Bengal
Premkumar Ramachandran (Author)
Published Date :

May 22, 2020 14:23 IST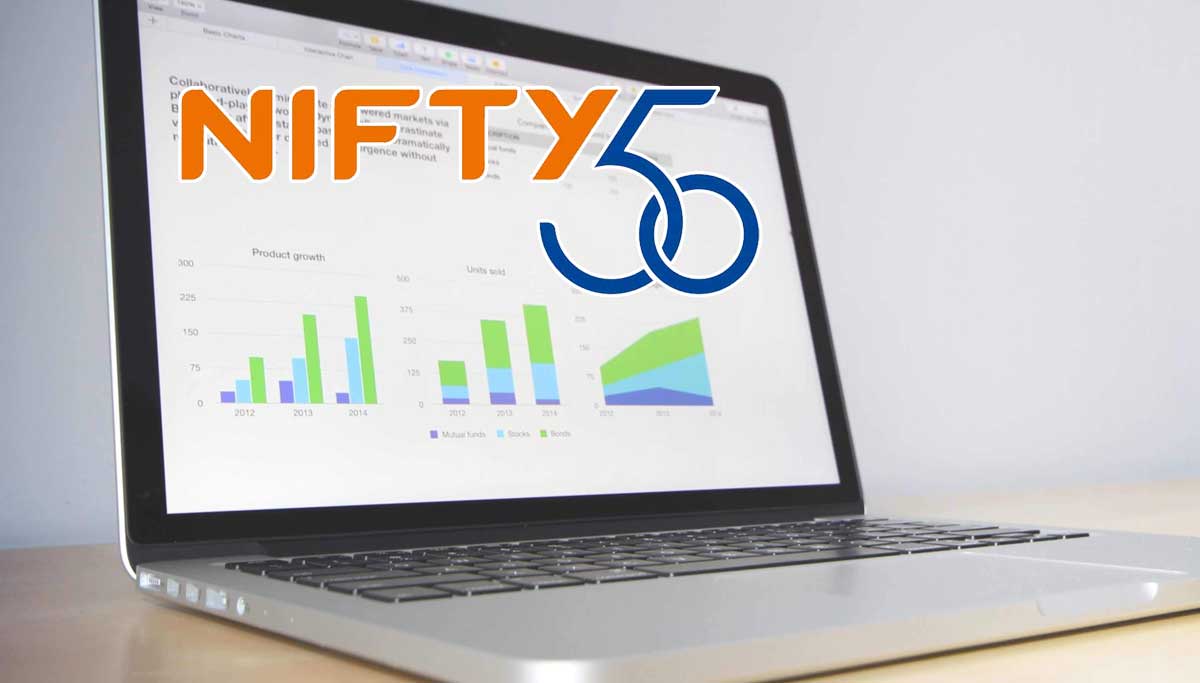 22052020 Big-breaking at 1:00pm: PM announces Rs. 1000 Cr assistance for West Bengal, Key Points from RBI Meet, Nifty and BankNifty Trend for next 3 Hours. Strong Performing JIO, Stocks to Watch. Lupin receives approval for Trientine Hydrochloride capsules. McDowell shines Higher.
Nifty50 Open- 9067.9, High- 9149.6, Low- 8968.55 & Current 9005. Nifty continued its losing streak since yesterday's 2nd half led by BankNifty and had taken interim support at 8968.55. For the past four cycles it has been forming flattish Bottom and lower tops suggesting indecisiveness in the minds of traders.
Axis Capital to manage PVR Cinemas rights issue on fresh-funds rising to the tune of Rs. 300 Cr to tackle the impact on Covid-19. Lupin receives approval for Trientine Hydrochloride capsules for which the market size is around $85mn. McDowell shines higher at open and snaps 6 day winning streak from 500 to 615 yesterday the stock is trading at 590 levels.
Repo rate-cut of 40bps to 4.0% & reverse repo at 3.35% from 3.75% was factored inside, MSF rate at 4.25% vs 4.65% , Loan Moratorium extended by 3 months, CPI inflation aimed at 4.0% with a band of +/-2%, GDP Growth expected to be having –ve growth, Group exposure limit increased to 30%. MFI & NBFCs may get hit on the extension of the Moratorium period on slipping buckets.
Top Gainers from Nifty200 re JublFood, Zee, Varroc Engg, Quess & HPCL while top losers are BajFinServ, SRTRANSFIN, M & MFin, BajFinance & CholaFin. New yearly lows in BajFinServ, M&MFin, BajFinance were recorded today. Out of FnO Stocks we see 94 Stocks dragging in red while 40 are pushing higher in green.
All Indices are bleeding red ranging from -0.75% to 1.35% while Sectoral Indices IT shines Higher +1.26% and Media 0.27% while BankNifty & FinService indices are down -3% dragging all other co-indices down.
On FnO space, we have VIX moving up by 1.5% at 33.46 while NIITTech, DrReddy, Glenmark, Cipla &Balkrishna are seeing Long-Built-up. MRF, BajFinance, BajFinServ, ICICIPru, HDFCBank are seeing Shot Built-up.
AdaniEnt has witnessed higher roll-over at 47% while Grasim at 41% and KotakBank at 39%. Based on current trends, we expect Nifty to narrowly operate between 8960-9054 and unless these are broken we will not have a clear trending market. Stay tuned for more live updates on Twitter, Telegram & Website.