Repo Rate Hike Impact: Will There Be Rise In Home And Car Loan?
Vignesh Subbaian (Author)
Published Date :

Aug 05, 2022 18:13 IST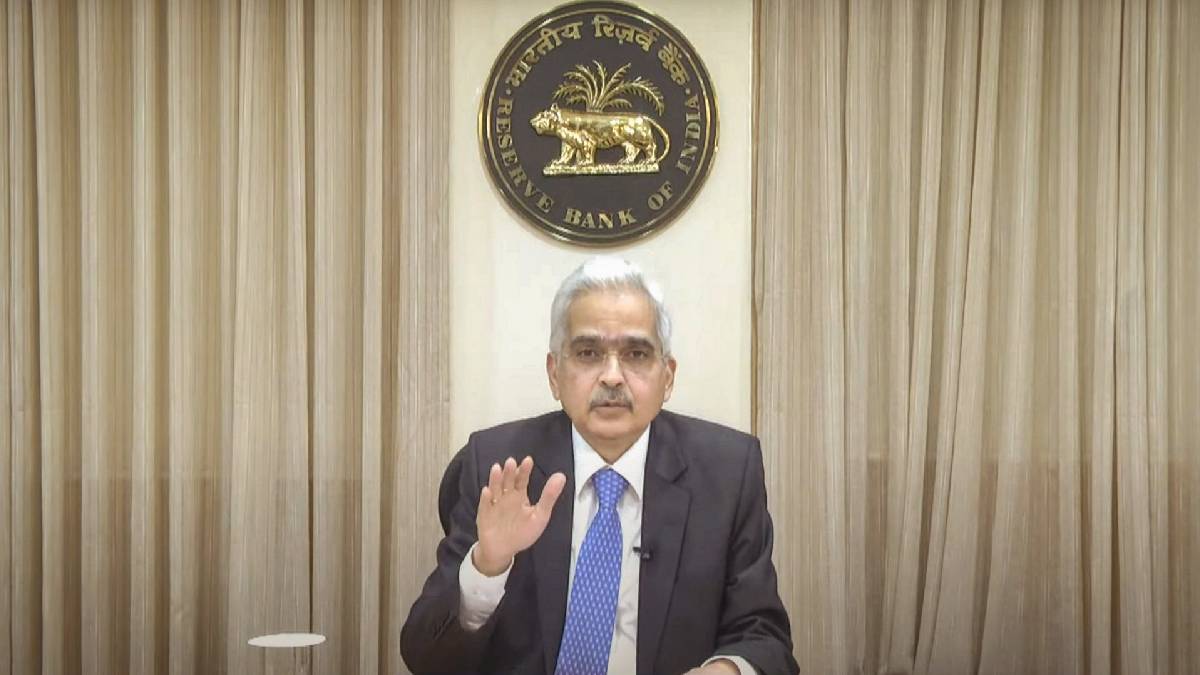 Following the Reserve Bank of India's increase in the repo rate to pre-covid levels, Indian stock markets increased, the currency gained strength, and bond yields increased. Governor Shaktikanta Das of the Reserve Bank of India (RBI) increased the benchmark policy repo rate by 50 basis points despite his continued optimism for domestic development.
RBI has announced an increase in repo rate by 0.5 per cent. Reserve Bank Governor Shaktikanta Das said, "the repo rate is hiked by 0.5 per cent. As a result, the repo rate, which was 4.9 per cent, was 5.4 per cent. The Indian economy is affected by inflation. Interest rates have been increased due to high inflation.
Consumer inflation remains volatile. We expect inflation to remain at 6 per cent. We see domestic economic activity extending. Rural needs have a mixed trend. India's economic growth is expected to remain at 7.2 per cent in the current financial year. We expect cooking oil prices to drop further. There is a situation where India's economy is affected due to international issues.
Inflation is projected to be 6.7 per cent in FY 2022-23. The consumer price index is also projected to be 5 per cent in 2023-24. In the first quarter of the current fiscal, foreign direct investment was strong at $13.6 billion. This is up from $11.6 billion in the first quarter of last year." As the repo interest rate is raised, it seems that home, auto loans etc., may go up. But there are not updates in this regard.