Reputed US Equity Frim KKR invests 11,367 Crores in Jio Platforms
Vignesh Subbaian (Author)
Published Date :

May 22, 2020 11:16 IST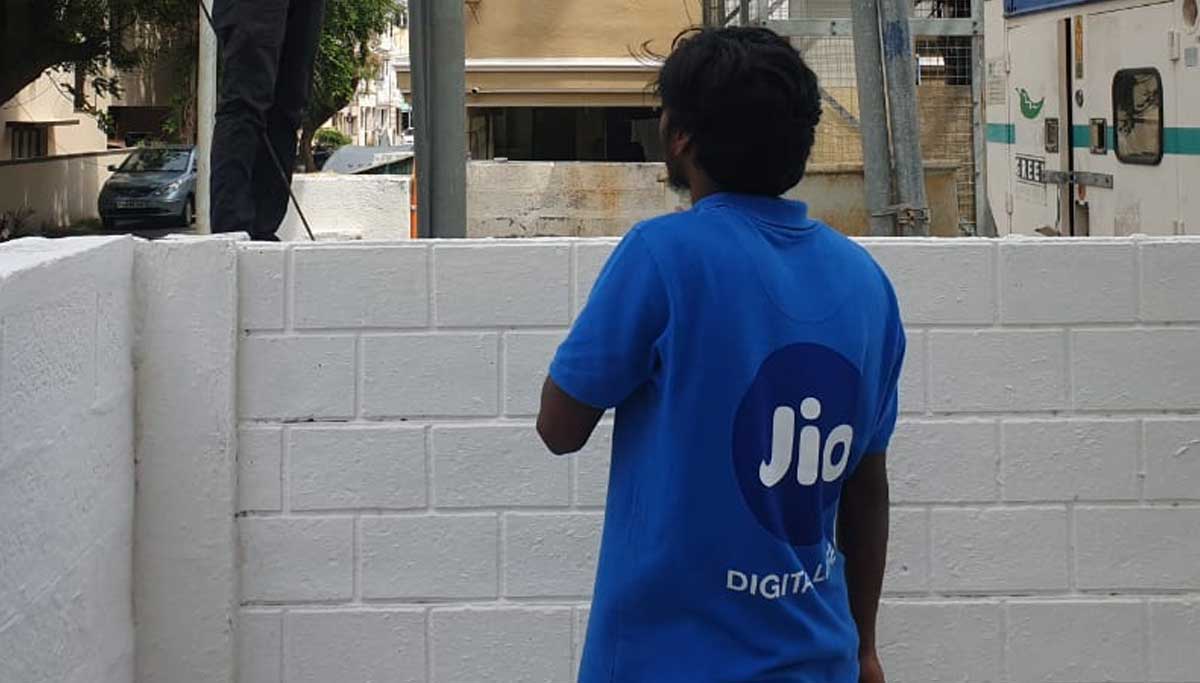 Mukesh Ambani continues his selling spree of Jio by selling another 2.32 % valued at Rs. 11,367 crores or $ 1.5 billion to KKR, a reputed US equity firm. It is to fulfill his promise to Reliance investors to make Reliance debt free in 2021.
This fifth big deal has made the total selling value to $ 11.85 billion to meet to total Reliance debt of $ 21 billion. In the process of getting these investments, the Reliance share is nearing its pre-COVID high in 2020 of Rs. 1600. After hitting a low of 867 on March 23, it is now trading at 1450.
Reliance Jio platform
In 2016 Reliance started its telecom operating platform Jio, and within a short time, got nearly 40 crore subscribers in India. It made it not only the biggest telecom operator in India but also the second largest in the world. Reliance pumped in more than $ 30 billion into Jio to outsmart its competitions with free calls and data at throwaway prices.
It was incurring losses every quarter due to its competitive prices. But with last year's start of the e-commerce platform JioMart, now it is benefitting both ways by getting investments and strategic partners for Jio and JioMart.
Facebook to be the game-changer for JioMart
Mukesh Ambani started selling a 9.9 stake of Jio to Facebook for a whopping $ 5.7 billion. It will bring the 400 million users of Face book and more numbers of Whatsapp users to boost the JioMart e-commerce platform in the future.
Then it was followed by Silver Lake, a US private equity firm, to buy a 1.15 % Jio stake, then by Vista Equity Partners purchasing a 2.32 % stake. Recently on May 18, General Atlantic bought 1.34 %, and now KKR has acquired a 2.32 % stake in Jio.
While the world is reeling under the corona crisis, it is only Reliance and Mukesh Ambani, making it big on the economic front with selling Jio to foreign investors continuously for the past few months. More such investments will also follow suit in the future to make Jio the most sought-after company in the world.