Rupee Vs Dollar: Reason For The Historic Decline In The Value Of Rupee
Thangaraja Palaniappan (Author)
Published Date :

Jun 13, 2022 15:55 IST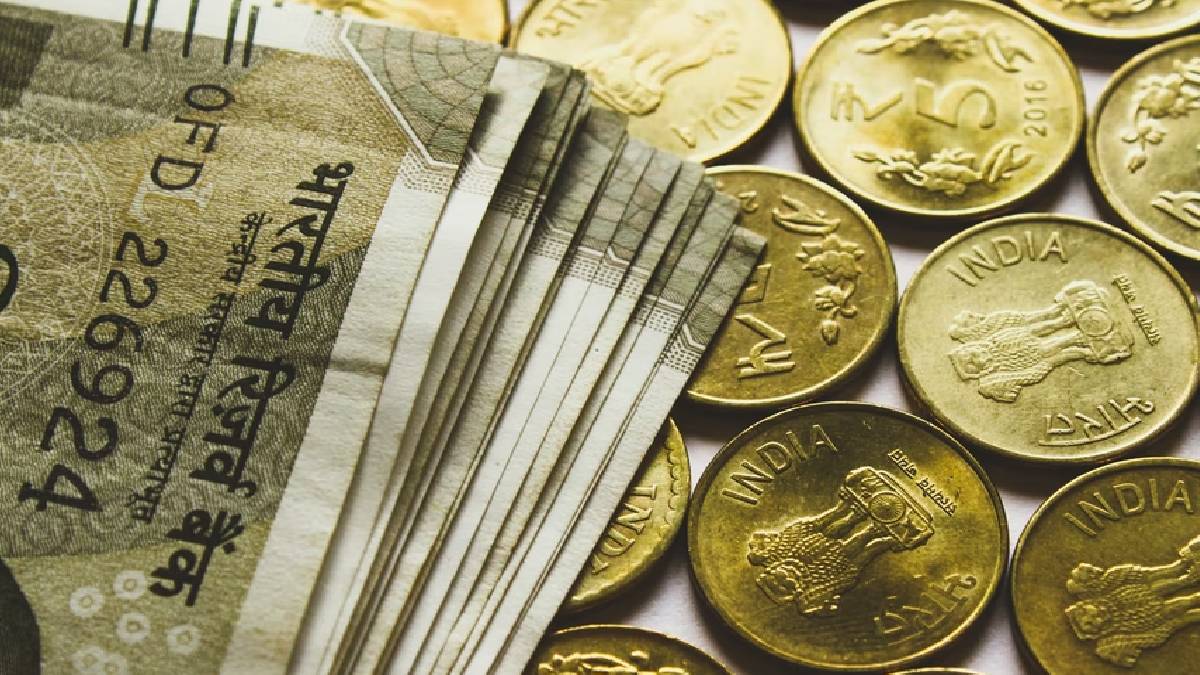 The Indian rupee has continued to depreciate against the US dollar in recent times. In this situation, the Indian rupee depreciated sharply to 78 against the dollar for the first time today. This is an unparalleled fall.
The Indian rupee has been facing the most down since the close of trading on Friday as the rupee depreciated sharply against the US dollar. Thus the rupee recorded a historic decline in Monday trading.
Inflation in the US in May was the main reason for the decline of not only the Indian rupee but also all major currencies from the Japanese Yen to the Chinese Yuan. Amid high expectations, US inflation data has turned the international investment market upside down.
Inflation in the United States has hit an unexpected 40-year high as fuel and food prices continue to rise. Consumer inflation in the United States has risen sharply since December 1981. Fuel prices have risen by about 34.6% in May 2022 compared to last year.
If inflation rises, whether in India or in the United States, the pace of economic and trade growth will be greatly affected. To keep this in check, the central banks of each country must change their interest rates on monetary policy.
The US Federal Reserve will raise interest rates sharply in the next few days. If the US Federal Reserve raises interest rates, dollar investments in the international market will exit and enter the US bond market.
The dollar index rose to 104.48 in early trade on Monday. Similarly, the rupee fell to an all-time low of 78.27 against the dollar in early trade on Friday.
The rupee depreciation will push up the prices of goods imported into India, including everything from crude oil to raw materials for production. Meanwhile, the corona spread in China has been rising, which seems to affect production and exports. This will affect the supply chain and raise the prices of imported goods.