Nifty50 Sensex: Shipments from China held at Indian Ports for extra checks
Premkumar Ramachandran (Author)
Published Date :

Jun 24, 2020 15:54 IST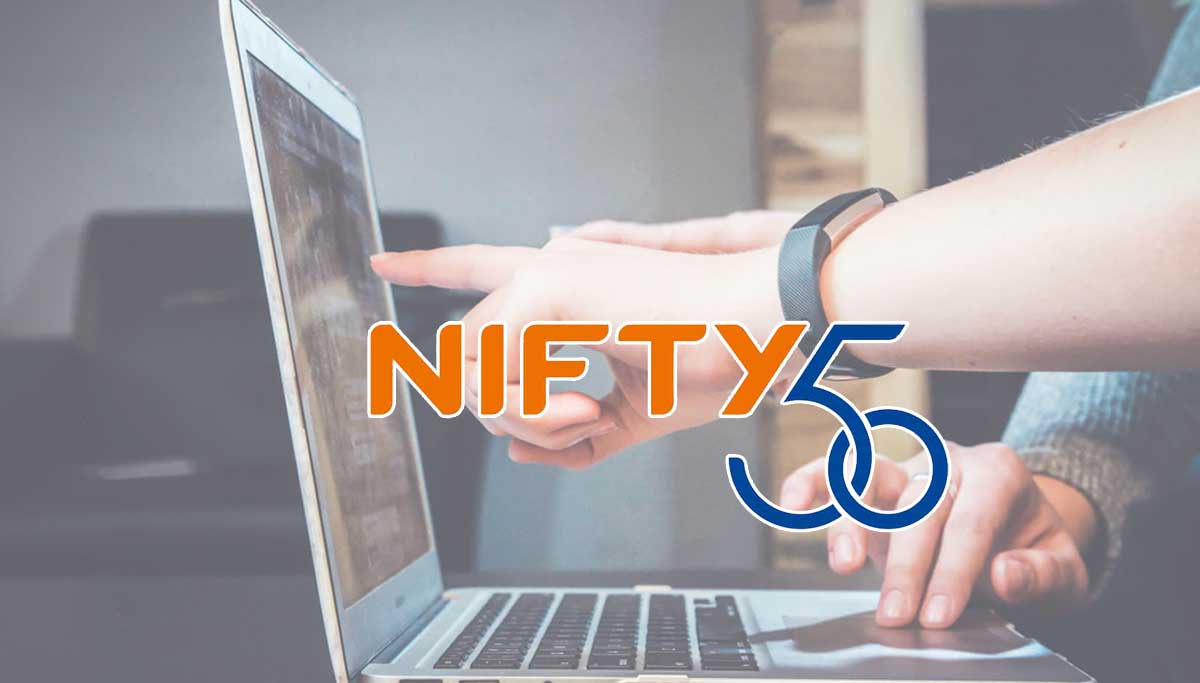 Nifty50 Sensex, Mid-Market Update: European shares trade lower and *Nifty taken a pause in rally and trading around 10400. Shipments from China held at Indian Ports for extra checks. UK stocks slide on 2nd Virus wave with Financial, Healthcare and Consumer Goods tumbling more, ICICI Bank Is Said to Weigh Up to $3 Billion Share Sale.
Nifty50 Open-10529.25, High- 10553.15, Low- 10371.7 Last- 10400 (14:25). The Indian markets continued it's rally one sided in the opening session and continued its volatility during the 2nd half with Banks and FinService and Realty dominating the downsides with over 1.5% fall. Nifty50 had 11 in green and 39 in red.
Top5 gainers of Nifty200 are MRPL, Page, Berger, BHEL and FRetail while UnionBk, IBHousing, IndusInd, ICICIBank and IDEA are in top losers. BajFinance, Glenmark and Reliance were top trades stocks. Fresh Longs were seen in MandMFIn, TCS, NCC,Petronet and Berger, while TataPower, Amaraja, SRF, IDEA and McDowell were witnessing ShortBuildup.
Highest rollovers seen in AdaniPort, AdaniEnt, RamcoCem, Grasim, FedBank, IDFCBank and JSWSteel above 75% while least rollovers seen in TCS, LT and NNCC below 40%. Most Active Calls From BankNifty were 22000 and 21800 while Most Active Puts were 22000PE and 21500PE, On Nifty we have 10600CE and 10500CE active and 10400PE and 10200PE active. Still Looks like 10100PE and 10200pE will expire at '0'. Nifty PCR is at 1.38 while VIX is at 29.69%.
As Nifty as of now had broken the support mentioned in morning report 10419 and trading sideways and Over next hours trade we expect Nifty to trade between 10310 – 10471. Immediate Supports are 10354, 10331, 10308 and 10274 while resistances are at 10454, 10472, 10499 and 10520. Stay light on positions and follow strict SL. For more share market tips, ideas, updates and stock recommendations follow our BullsEyeCue App, Twitter, FB, Telegram and Website.