Nifty Opening Update: Showing lackluster moves and not able to trade with a clear trend
Premkumar Ramachandran (Author)
Published Date :

May 29, 2020 11:28 IST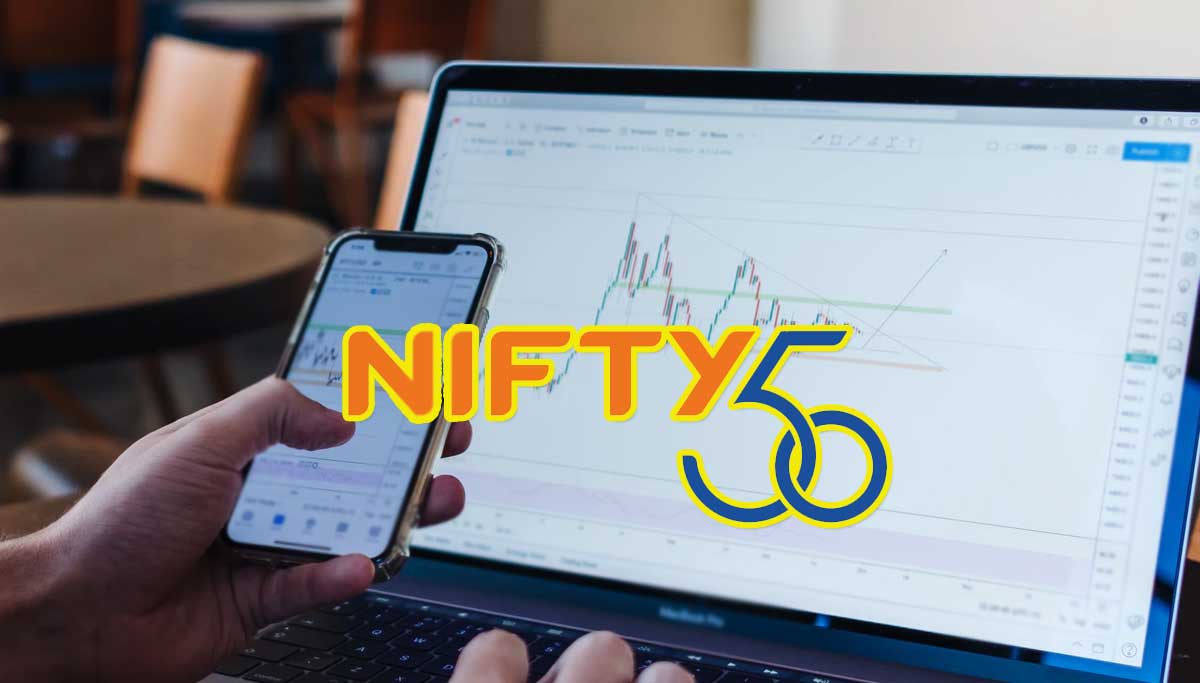 Opening Update 10:45: Nifty Open- 9422.2, High- 9520.45, Low- 9376.9 & Last: 9506. Nifty has been showing lackluster moves and not able to trade with a clear trend. Though went along with the international markets and traded down to break 9400 marks, the index had quickly responded to the move by BankNifty to push the benchmark higher above 9500 levels.
BankNifty trying to push the sentiments and taking Nifty Up, Discount of over 50 points in Nifty not suggesting a move that can sustain longer, seeing more wait and watch approach on traders' minds over evening press meet from US President.
Levels are Shared periodically and would urge to all traders to keep trading with proper SLs and look at smaller profit options rather than waiting for one big break. When the weather is rough, the sailors do not look to sail. Even NASA had pulled off their launch due to rough weather conditions yesterday.
Not a piece of advice but a word of caution. South Korea approves the import of Ramdesvir for treatment on an Emergency basis. We also foresee traders exercising caution due to new Margin Rules, which will be applicable from Monday by SEBI. A security alert issued in parts of Kashmir.
Realty & Pharma leading the markets followed by FMCG, Autp indices & Media are shining with over 0.5% upside while BankNifty leads the downside with over 0,7% fall followed by FinService. IDEA, GMR, IDFCFirst, Infratel & RajeshExpo are top gainers with >5% gains while Bosch, Tata Power, Lupin, Page Ind & Bandhan Bank are top losers with over 2.2% losses.
Cipla & Auro Pharma continuing their upswings with new yearly highs. 63 Stocks from Nifty200 are in red while 133 are in green with 7 of them over 5% gains. On FnO space we have the VIX again lower at 29.75 while Long Building is seen in Amararaja, Infratel, JustDial, Mindtree. Short Built-up visible in Lupin, ApolloTyre, SRTRANSFIN, UBL & Voltas. Naukri & Zee are moving up on short-covering positions.
Over the next few hours, we expect Nifty to trade in range of 9370 - 9549 and upon breaching these ranges, we may expect a quick move of 50-75 points in Nifty and BankNifty to decide this move.