Nifty Sensex Update: Tech stocks help Nasdaq maintain record high above 10000 while DJIA slips
Premkumar Ramachandran (Author)
Published Date :

Jun 11, 2020 08:41 IST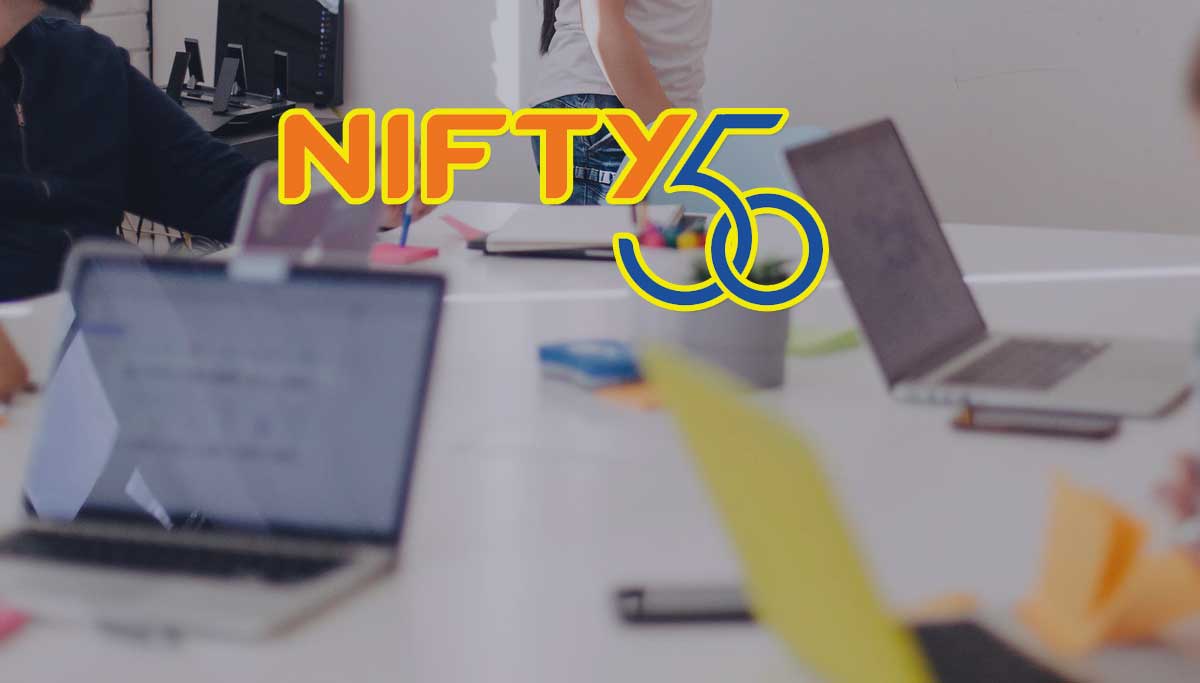 Nifty June 11th Sensex Pre Market Update: Nifty moves, Stocks to Trade, FnO Action and Much More. Tech stocks help Nasdaq maintain record high above 10000 while DJIA slips. Global markets took a pause yesterday except Nasdaq on FED signaling sluggish recovery but maintain rates near Zero, Trump plans for a rally on 19th June in Tulsa – Oklahoma, Over 100 Covid-19 Vaccines are under research, Auro Pharma gets USFDA nod for dexamethasone sodium phospate*
International Key Triggers: Nifty50 which closed at higher on short-covering yesterday at 10116.15 with profit booking at the close, the SGX Nifty is trading at 08:30am today at 10100 indicating flat-negative start today. While we have the Nikkei trading over 1% down and Hang-Seng trading down over 0.5% suggesting a negative start.
DJIA Futures had slipped over further post close yesterday, Nasdaq continued to hit a new 52 week high and closed above 10000 even while FED yesterday suggested sluggish recovery at the end of their meet and suggested recovery during mid 2022 while maintaining rates near Zero. Today we have jobless data and PPI getting released. Trump plans for a rally on 19th June in Tulsa – Oklahoa and also in Florida, Texas and Arizona. Over 100 Vaccines are on tests and clinical trial over the world on Covid-19.
Domestic News: Auro Pharma gets USFDA nod for dexamethasone sodium phosphate which is used to decrease swelling in Brain, Spine associated with tumors and also in eye inflammation. Reliance Allots 42.24Cr shares today. Airtel has paid Rs.14000Cr of AGR Dues till now while Vodafone has paid Rs.3500Cr.
Tata Metaliks Saw a 20% jump in Net at Rs. 77Cr against Rs.64.3Cr while revenues dropped 12%. MGL reported a drop of 10% on Net, SRTRANSFIN also reported a drop of profits while revenues jumped around 10%. FII sold Shares for 919Cr while DII bought for 500Cr, tradeoff between both continues, Yesterday Pharma and FMCG alone were net positive indices while Media, Banks and NBFC dragged down, IT should perform better today looking at what Nasdaq is doing.
Top Gainers were RBLBank, IBHousing , NBCC, IDEA and Jubilant Life. Top Losers were IDBI, BBTC, MotherSumi, Indigo and GodrejCP. Pharma Pack had its upswing with DrReddy, Lupin, hitting 52 week high while Granules, AdaniGreen and Muthoot is shining alone in its pack.
Nifty Watch: Nifty is likely to open positive around 10100 and expected to continue swings between 9921-10445 mark while we may see pressure mostly at closing, if Nifty manages to trade above 10332 we may see huge short-covering to take it well above 10400. As we had mentioned yesterday Nifty made a fall from its open and made a low at 10036.85 and managed to close at 10116.15, BankNifty saw a 579 point swing and managed to close at 21100.10.
Nifty as mentioned yesterday has a major trigger at 10020 while has critical Supports are 9955, 9901 and 9866; Resistances are at 10180 followed by 10245, 10304 and 10340. BankNifty to decide the rally with weekly expiry being today having Key at resistance 21318 and Support at 20701.
Key Stocks to watch are: Britannia, DrReddy, Eicher, GodrejCP, HDFC, HeroMotoCo, HUL, IBHousing, IndusInd, Muthoot, RBLBank, TCS and Ujjivan.