Nifty50: Trump signs order restricting H1B, L1 and other temporary work permits
Premkumar Ramachandran (Author)
Published Date :

Jun 23, 2020 09:48 IST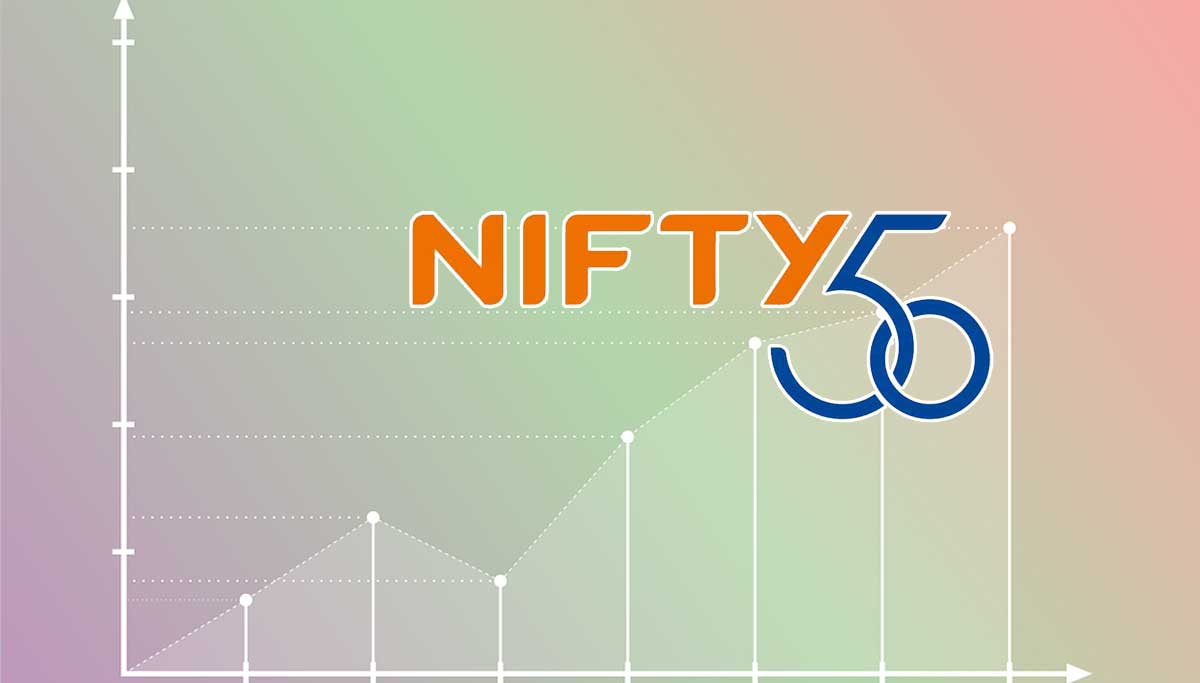 Nifty 50 Sensex, June 23rd Pre Market Update: Trump signs order restricting H1B, L1 and other temporary work permits, UTIAMC gets SEBI nod for IPO, Fitch's India outlook rating revised to BBB-, Trump to order new H1B visa norms by Tuesday, Russia-India-China Trilateral meet today, Nifty has Key Resistance placed at 10424.
International Key Triggers: Nifty50 rose steadily and before close in late session hit fresh weekly high of 10393.65. Though news flows globally were mixed we were flying higher. Nifty is expected to open little lower and trade mixed today.SGX Nifty as of 08:25am is trading at around 10340 is indicating another flatish-start, BankNifty to be watched closely on Fitch Ratings and IT on restrictions on H1B Visas.
Key world indices Futures are also trading in green DJIA Futures which currently around that 25950 mark while Nikkei225 at 22600 and Hang-Seng at 24690. US President suspends work visas amidst the growing unemployment rates in US till 31st December, Euro Consumer confidence is due today while PMI is due on today, IMF expected to speak about the economic forecast on tomorrow.
Domestic News: UTIAsset Management Company has got SEBI nod for its IPO. FITCH has revised India ratings to 'BBB-' from stable, Banks like EXIM, SBI, BOB, BOI, CanBk, PNB, ICICIBank and AxisBank are to be watched. 52 shares ended in Red from Nifty200 while 148 closed in green with IDFCFirst, BajajHolding, RBLBank, RECL and Bandhan were top Gainers while LICHsg, VBL, LTTS, OIL and GMRInfra were top losers.
Except Nifty IT and Metals all other sectoral Indices closed in green led by Realty and Energy, FinService, Metal, Nifty PSU Bank and Energy gaining over 2%. FII net Buy of Rs. 424.21Cr while DII sold Rs.1287.69Cr. VIX moved up marginally to end at 30.46. Reliance, Glenmark, BajFinance, ICICIBank and Airetl took top slots in FnO volumes . AsianPaint, Berger, BOB, PageInd, IndusInd, UnionBank, NLC and GMDC are announcing results today.
Nifty Watch for the day: We again reiterate that Too Much Of News Flowing around, Traders to exercise caution Nifty which was rocking rally yesterday started by Reliance and then by Banks and NBFCs broke the and close above 10300 post 11th March. Nifty resistance is at the punch a high of 10393.65.
Nifty is likely to open flat-negative around 10290-1032 and expected to continue its swings between 9998-10496 while we may see some wild movements like morning sessions today, if Nifty manages to trade above 10348 we may see a spike to take it around 10398-10425. BankNifty to remain sluggish.
Nifty key Supports is at 10269 followed by 10240, 10204, 10170 and 10120. Resistances are at 10398 followed by10442, 10478 and 10535. Key Stocks to watch are: BajFin, DLF, DrReddy, IBHousing, Escorts, KotakBank, Maruti, PEL, Reliance, ShreeCem, Titan, SRF and UltraCemCo. For more share market tips, ideas, updates and stock recommendations follow our App, Twitter, FB, Telegram and Website.