Nifty Pre-Open Update May 20th: Ujjivan and L and T Infotech reports a jump in Net Profit
Premkumar Ramachandran (Author)
Published Date :

May 20, 2020 08:52 IST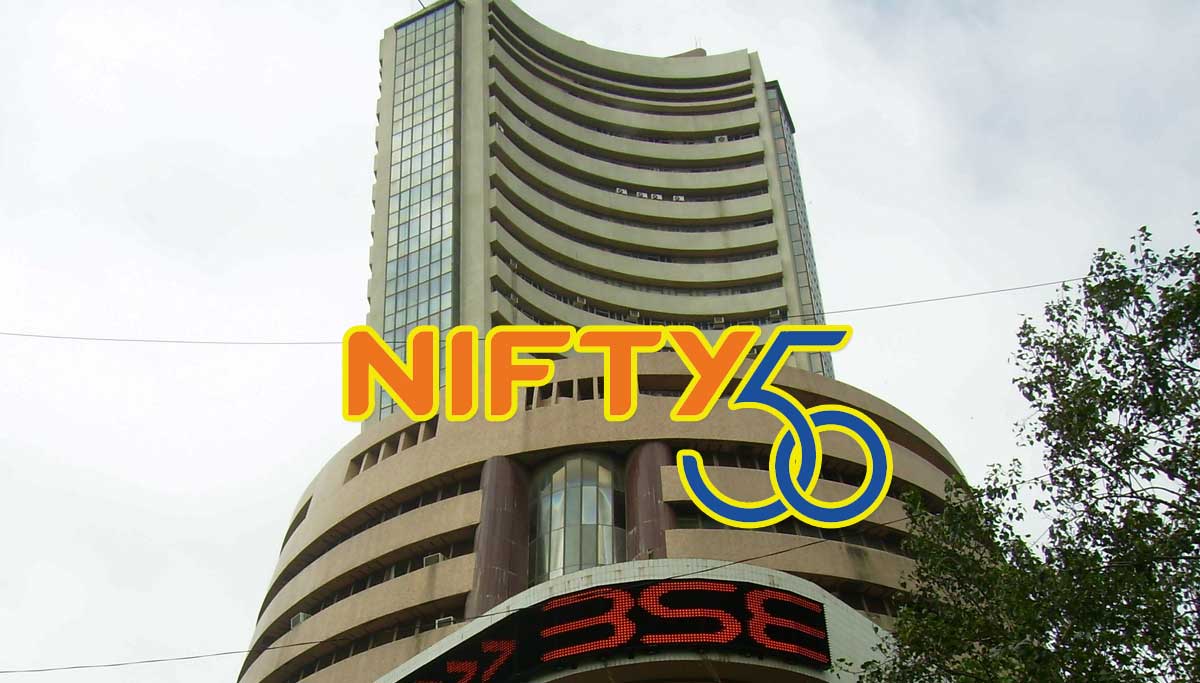 20052020: Pre-Open-Update: Ujjivan and L and T Infotech reports a jump in Net Profit. Airtel Shares Surged on jump in ARPU to Rs. 154 against Rs. 123. Airlines may get a nod to restart in 2-3 days, said Aviation Minister. Odisha is witnessing strong winds and Rainfall due to Cyclone Amphan.
Nifty50 Open- 8961.7, High- 9030.35, Low- 8855.3, Close-8879.1 (+55.85). Nifty is expected to marginally open higher following cues from SGXNifty, which is trading higher at 8910 levels with US and Europe closing lower yesterday on Moderna Vaccine trials not working well with DJIA down by -1.5%.
Though we now have DJIA Futures showing some recovery along with HangSeng and Nikkei that are trading strong, we need to see how they continue as the day progresses. India crossed the 100000 marks yesterday with total cases at 106226 on Covid-19. McKinsey projects a contraction in growth by 8% to 10% for India.
On Results Front: L and T Info reported a jump in Net Profit at Rs.4.2Bn against the profit of Rs.3.7Bn, also recommended Rs. 15.5 dividend. Bajaj Finance Reported a drop in Net Profit Rs. 9.8Bn against Rs.11.7Bn though the Revenues went up to Rs.63.02Bn against Rs. 46.56Bn.
Ujjivan reports a jump in Net Profit at Rs. 735.5Mn against Rs. 637.8Mn even after higher provisions; Net Income also jumped to Rs.7.38Bn against Rs. 5.36Bn. Tata Power Reported a jump in Net at Rs.4.7Bn against Rs. 1.7Bn, the company also recommended a dividend of Rs. 1.55/Share. Sanofi and Apollo Tyres reported a drop in both Net Profits.
Media, Metal and Auto Indices ended in Green while PSUBank, Reality and BankNifty dragged. Top Gainers from Nifty200 were IDEA 17.2%, AdaniPower 14.24%, Airtel 11.29%, AdaniPort 8.83% and ONGC 5.83%. Top Losers were UPL -9.52%, HindZinc -7.62%,OFFS -6.47%, BOB -5.34% and FRetail -4.97%. Prestige, BOB, PNB, UnionBank and Quess hit a fresh 52 week low.
Today we have Ajanta Pharma, Bajaj Auto, CPCL, DrReddys, JSW Energy, JublFood, Mahindra Logistics, Strides and UltraCemCo Reporting Results today. All Sectoral Indices except BankNifty, PSUBank, Reality and Pharma ended in Green with Media being the top gainer followed by Metal and Auto at the close. Long Build-Up witnessed in IDEA, TorntPower, Infratel, AdaniPower and Escorts while Short Built-up seen in UPL, L and T FH, JublFood, BOB and BandhanBank.
Based on monthly OI Distribution, as told yesterday, we still feel that Nifty would broadly move between 8600 – 9500. Inside. From Next weekly Expiry we have Nifty8900CE, 9000CE and 9100CE which are active in Calls while Nifty8800PE, 8500PE and 8600PE traded heavily.
FIIs were net sellers to the tune of 1328CRs while DIIs bought 1659Cs in Cash. SRF, Reliance, Eicher and Nestle are not having enough buying supports while Looking at yesterday and the past weeks trend it is important for Nifty to reclaim that 9300 level and unless that is breached there could be slippages in the Index.
Based on our Proprietary Algorithm, we see Critical Resistances for Nifty at 8968, 9057, 9145 and 9236 while Supports are placed at 8789, 8699, 8610 and 8521. For BankNifty Resistances are at 17662, 17836, 18014 and 18188 while Supports are at 17310, 17134, 16960 and 16785. BajFinServ, Airtel, TCS, HDFCBank, UltraCemCo, PVR, UPL, and Escorts are some key stocks to watch out. For more details stay tuned to our website, Twitter, Facebook, Telegram.