Unilever Recalls Dove Dry Shampoo, Tresemme Over Cancer Risk
Sophia Loren (Author)
Published Date :

Oct 26, 2022 14:41 IST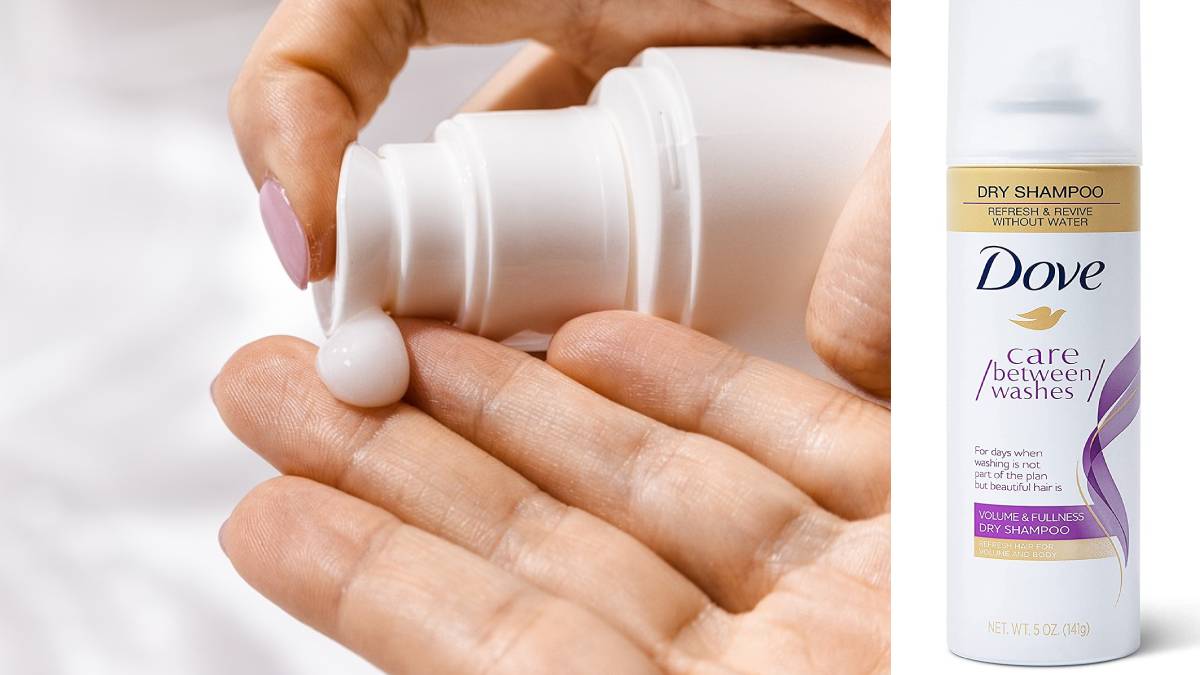 Shampoos are widely used daily. It has been used by customers thinking that it will solve hair problems. Few shampoos make the hair dry, and few lead to damage. Various companies are involved in the manufacture of hair shampoo all over the world. In this way, many products, including shampoo sold in the United States, are subjected to chemical testing.
In a study conducted this way, it has been found that the benzene chemical is high in Dove Dry Shampoo produced by Hindustan Unilever. This chemical is known to cause cancer.
In addition to Dove shampoo, the problem has also been found in shampoo company products, including Nexxus, Suave, Tresemmé and Tigi. As a result, Hindustan Unilever has decided to withdraw its products. However, it is also said that this study does not apply to Indian market products.