COVID 19 Update Oct 14 : 67,708 people have been affected in the last 24 hours.
Jibin Baby (Author)
Published Date :

Oct 15, 2020 11:57 IST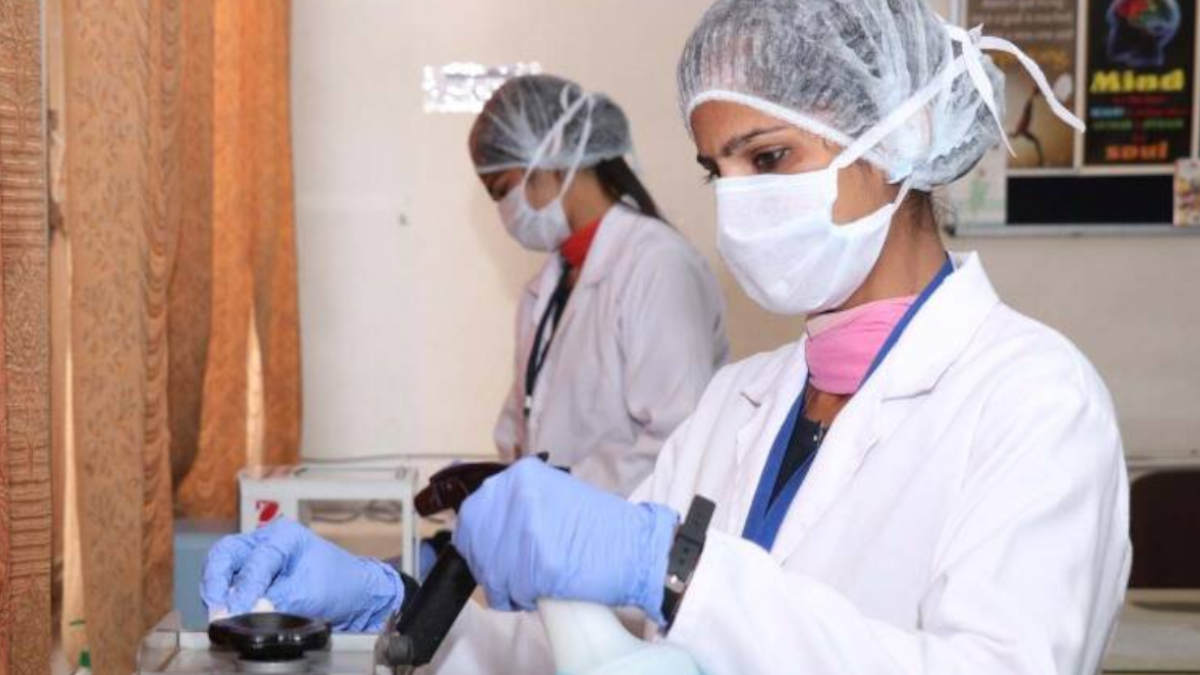 With 680 deaths reported in the last 24 hours, the total precious lives lost due to COVID 19 crosses 1,10,586 to 1,11,226 in India. With more than 67,708 new infections, the total positive cases are 73,07,098 cases, and the active cases are 8.12 lakhs. The recovering rate has increased from 63.01 lakhs to 63.83 lakhs.
Russia had granted supervisory approval to a second Covid-19 vaccine, President Vladimir Putin, declared at a government meeting yesterday. Putin felicitated scientists for approving the new research, which has been developed by Siberia's Vector Institute and completed early-stage human trials last month.
COVID 19 in Tamil Nadu
Tamil Nadu continues its daily tally of around 4,000 with yesterday again reporting 4,462 cases taking the total to 6,70,392 cases. The deaths were low yesterday, with only 52 reported by the health ministry to bring the total deaths to 10,423. But the number of active cases declined to 42,566 with 5,083 discharges yesterday, taking the total COVID 19 defended patients in Tamil Nadu to 6,17,403.
COVID 19 in Tamil Nadu districts
In Chennai, 1130 new cases reported but with deaths of 11 taking the death toll to 3452. Coimbatore is the second-worst affected district with 389 new cases and five deaths reported yesterday. Chengalpattu and Salem are the other two districts that continue with worrying infection numbers.
Chengalpattu reported 272 and 4 deaths and Salem 274 and 2 deaths. The other two significant Tamil Nadu districts reported Madurai 75 and 3 death and Tiruchy 68 and one death.
The other districts with more number of positive cases include
Erode – 127 and 0 deaths
Kanyakumari – 82 and one death
Nagapattinam – 46 and one death
Namakkal – 140 and no death
Thanjavur – 97 and 2 deaths
Tiruvannamalai – 53and no deaths
Tiruvarur - 80 and no death
Tiruppur – 168 and one death
Vellore – 112 and 3 deaths
Villupuram – 79 and no death