Money Heist Season 5 Volume 2: One More Death Of Favourite Character?
Vignesh Subbaian (Author)
Published Date :

Dec 01, 2021 12:21 IST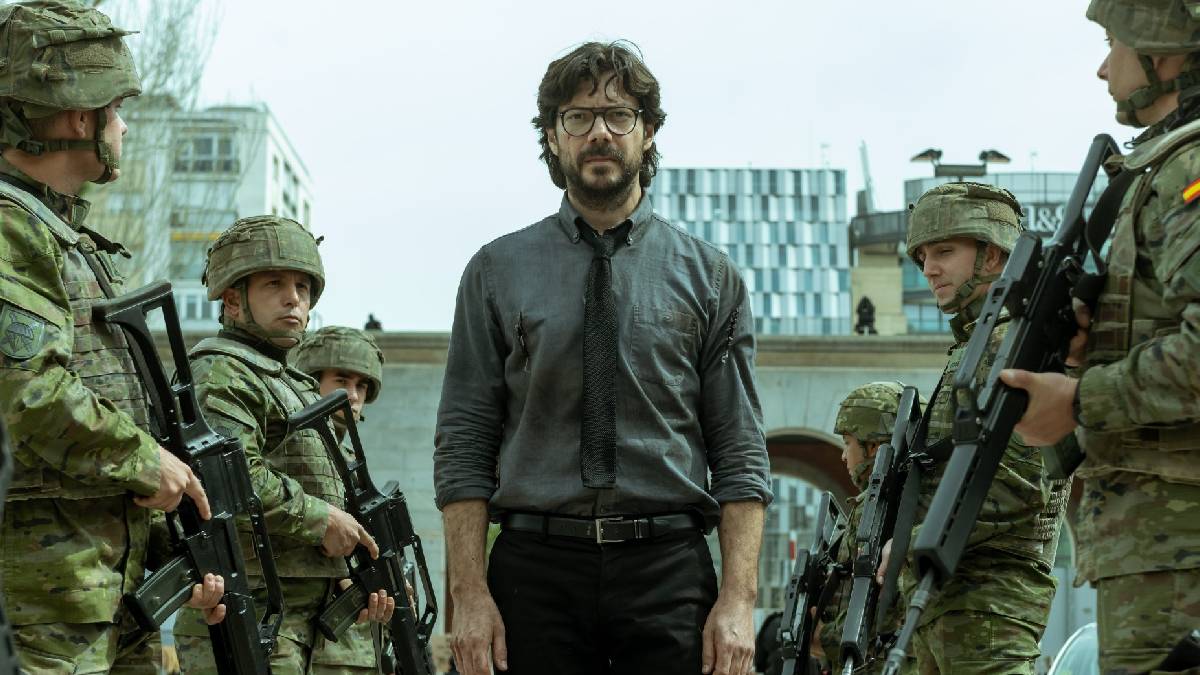 The money Heist ending is near, and the fans worldwide are waiting for December 3 to know the conclusion of Money Heist. And in one corner is hard to accept that this is the last volume of Money Heist. Will there be one more death in the end? is in a question mark.
The money Heist journey began in 2017, and the journey is yet to end in 2021 with the conclusion of the entire heist. From the heist of Royal Mint to the heist at Bank of Spain, the episodes are completely enjoyed by the fans with the suspense, thrill, surprise and pouring the bundle of emotions. The money heist viewers will know that Money Heist is not just a drama; rather, it is an emotion.
The death of Moscow, Oslo, Nairobi, Tokyo and Berlin was hard to watch, but the new episodes still bring the characters on-screen with an amazing screenplay. The wait for the updates on season 5 was long, but later, the announcement on season five was made, and the first volume was also released, and now the second volume is on the way for its release on Netflix.
Another joy that has been officially announced is that Money Heist will be remade in the Korean version in which the Squid game fame Park Hae-soo will play the role of Berlin. The role of Berlin is very important next to the professor because he is the next leader following the professor.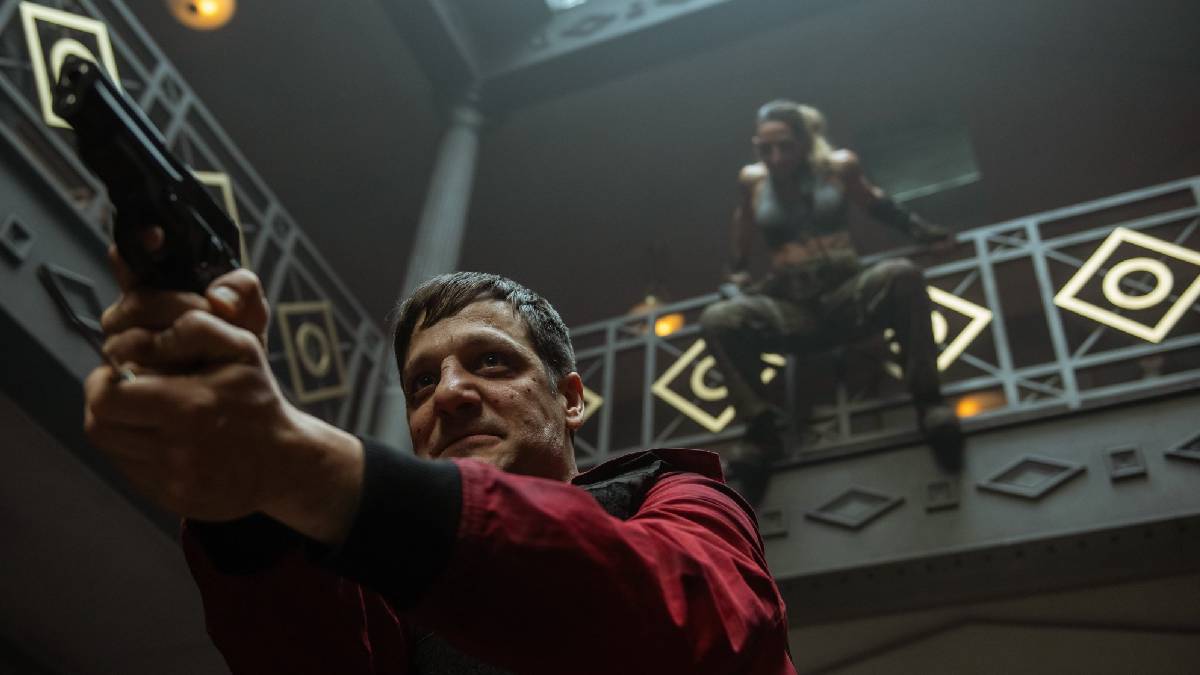 Although his role seems to be slightly irritating in some scenes, his death scene brought tears in many money heist viewers eyes. The curiosity to watch the conclusion of Money Heist keeps increasing following the death of Tokyo in the last volume.
But still, their circles a thought that Tokyo would be alive, in case if she comes alive in volume 2, then the volume will not satisfy the viewers because she was shot multiple times and it is impossible to be alive. The maximum review says that she is dead, and also, in the volume 2 trailer, Denver says to Monica that Toyko is dead.
Will the heist members surrender to the police? Will they escape? Does the professor go with some other plans? Will there be one more death of a favourite character be in this volume? Is Alicia Sierra help the professor in return? What did be inside the washroom in the last volume? And many other questions are running in the minds of Money Heist fans.
Finally, the day is near to watch Money Heist Season 5, part 2, the conclusion of the entire heist. Forget not to watch the Money Heist on Netflix from December 3. The eagerness and curiosity keep increasing on Money Heist Season 5 Volume 2.