Vendhu Thanindhathu Kaadu Tamil Full Movie: Interval Twist? Review
Sophia Loren (Author)
Published Date :

Sep 15, 2022 10:09 IST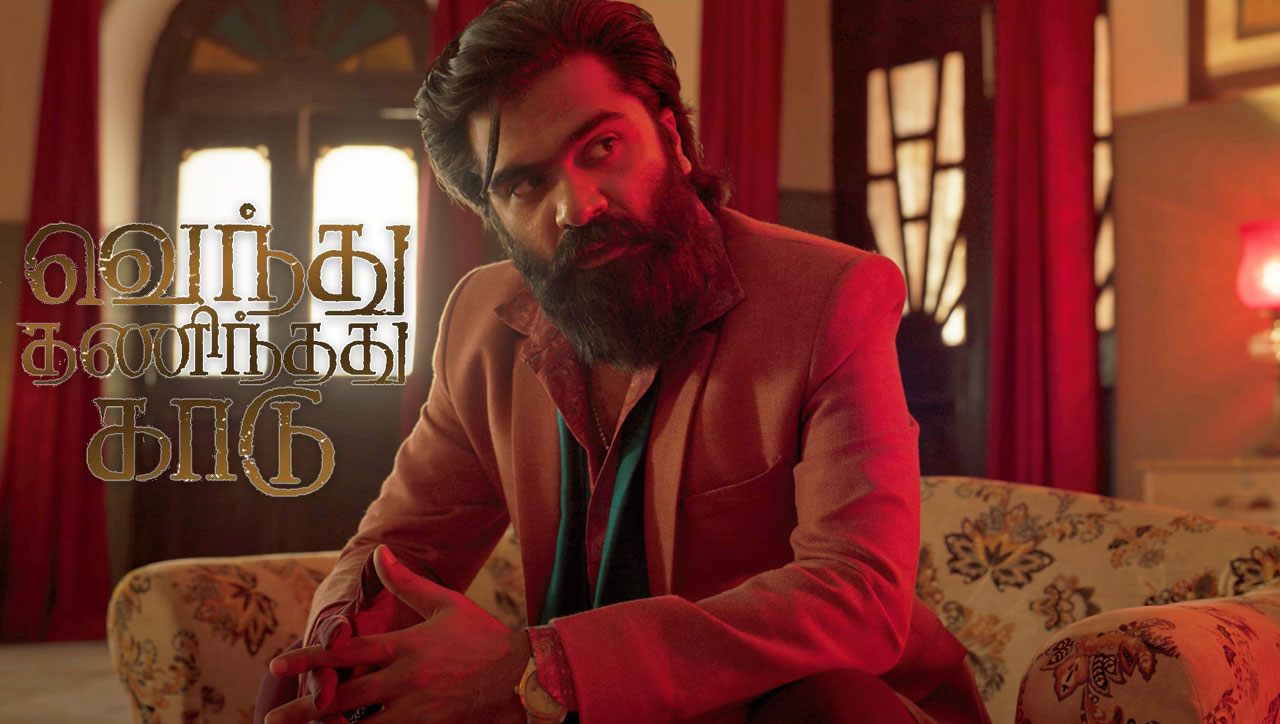 The most awaited Gautam Vasudev Menon movie Vendhu Thanindhathu Kaadu starring Silambarsan, is released in theatres today. Simbu is receiving great comments for his transformation. Fans are overwhelmed after watching VTK in theatres. Will Vendhu Thanindhathu Kaadu satisfy all the audience?
Before the film's release, director Gautham Menon asked all the early morning viewers to get a good night's sleep. He had said so because it would take some time for the film to be set. As he said, the film moves very slowly.
Vendhu Thanindhathu Kaadu Tamil Full Movie Story:
Vendhu Thanindhathu Kaadu movie is about a young man, Simbu lives with his mother Radhika and his younger sister in a small, deprived village in the Tuticorin region. Due to a minor accident there, he goes to Mumbai for work. The story of Ventu Thanithan Kadu is about how Simbu's life changes, and he becomes a gangster due to some problems at his workplace.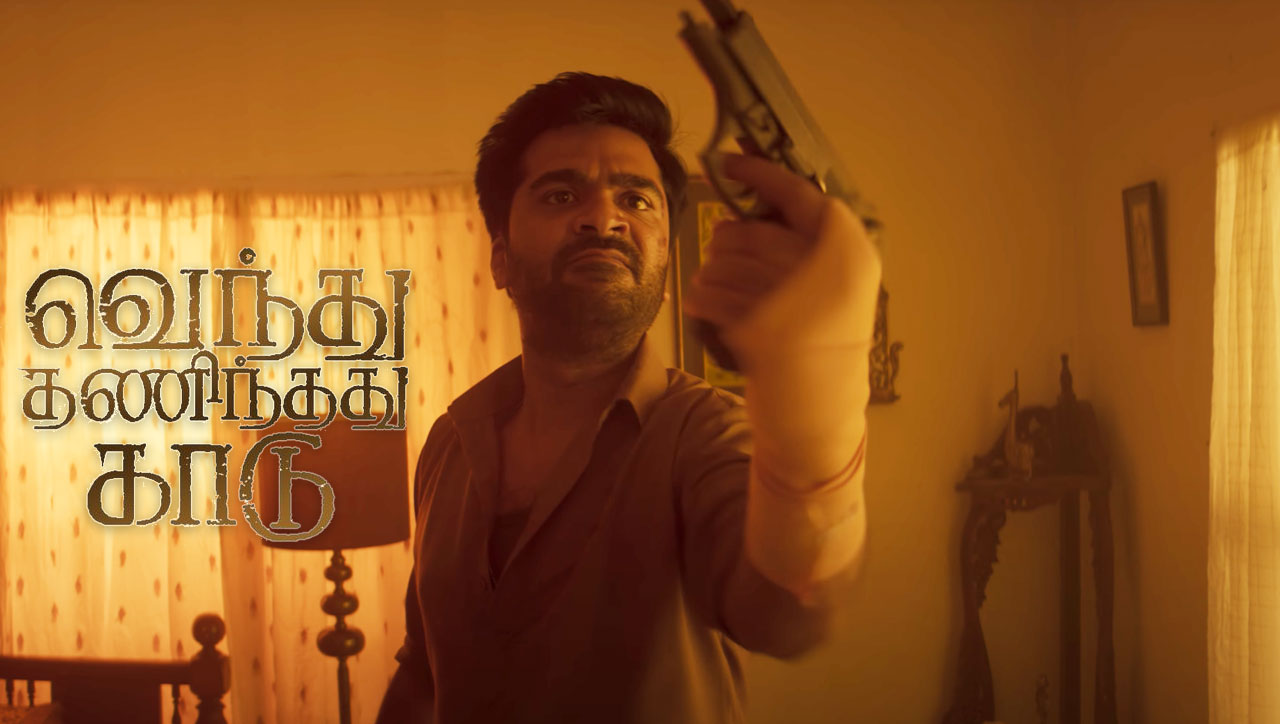 Vendhu Thanindhathu Kaadu Full Movie Review:
Director Gautham Menon has shown Simbu's life very realistically and beautifully throughout the first half. He has shown what it would be like for an ordinary youth to move from his hometown to another state for work. Simbu, who gained weight and struggled to walk, convinces us as a 21-year-old.
The key positive of the film is Silambarasan. His realistic performance adds strength to the character of Muthu. He is amazing in his speech and body language throughout the first half. Siddhi, who comes as the heroine, does not have much to do in the first track, but she plays an important role in the story.
Radhika, who comes as a mother, has done her job well despite having few scenes. The action starts at the end of the first track and leads to the climax. An unexpected interval block is a major twist in the movie.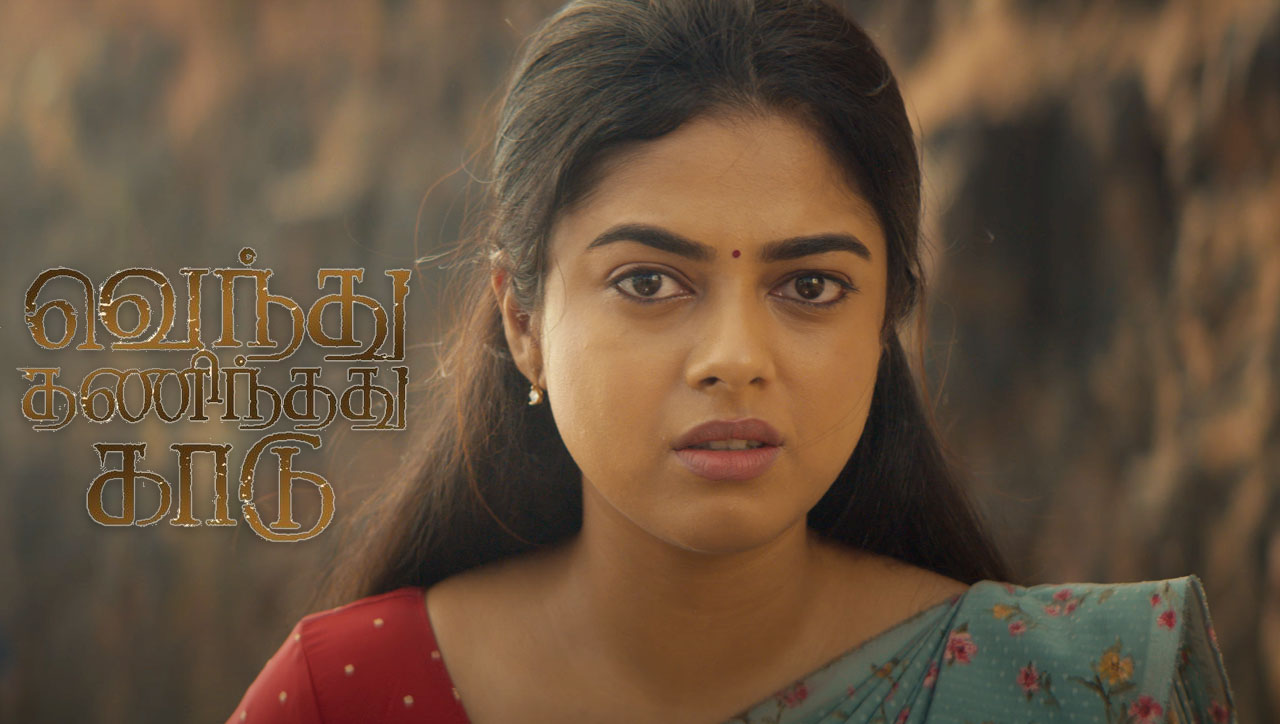 Vendhu Thanindhathu Kaadu Tamil Full Movie Cast And Crew:
Vendhu Thanindhathu Kaadu movie stars Silambarasan, Siddhi Idnani, Raadhika Sarathkumar, Siddique, Neeraj Madhav, and Aangelina Abraham. Siddhartha Nuni brilliantly makes cinematography with the edit of Anthony, and AR Rahman is mesmerized by his music in this film.
Simbu's fans enjoyed the movie and are comments good on the Vendhu Thanindhathu Kaadu. All the fans praise Simbu's transformation. Watch Vendhu Thanindhathu Kaadu Tamil full movie in theatres. This movie can be enjoyed with family and friends.
Related News