ads
A Quiet Place: Part 2 is Releasing in March 2020
Gokul Saravanan (Author)
Published Date :

Dec 19, 2019 11:05 IST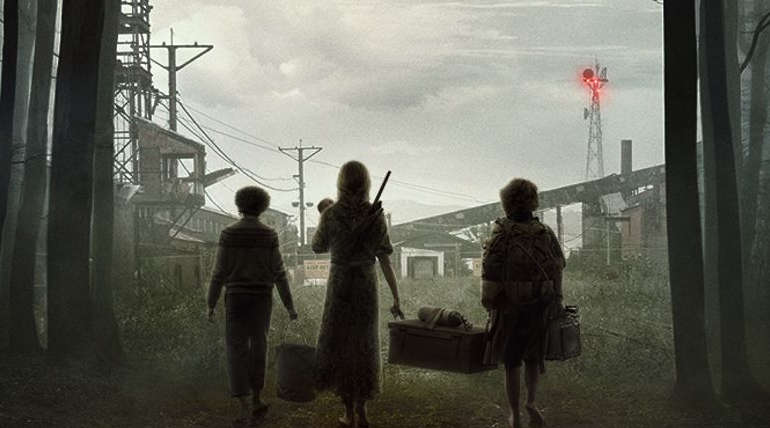 Paramount Pictures is getting ready to immerse the A Quiet Place's audience once again in silence by the next year. By concluding 'A Quiet Place' with a warm response from the audience, the team is stepping into its sequel.
A Quiet Place 2 is releasing this 2020 as per the official announcement from the production company. Now the Teaser Trailer is out. And it is breathtaking.
Back in the first part, the head of the family died to save his family from those creatures that hunt by sound. Eventually, Emily Blunt, Millicent Simmonds, find a new technique to kill the animal using the same sound that it used to hunt. The first part ended with a new hope to hunt the hunting creatures.
Now the second part is about to be released by March 2020 under the banner of Paramount pictures. The Abbott family was left with no older man at the end of part-1. Now, the cast information of A Quiet Place 2 adds Cillian Murphy in it along with Djimon Hounsou.
The synopsis of the movie says that after the finding of the hunting technique, the Abbott family is soon about to realize that the creatures are not the only threat wandering in the woods and beyond the sand path. So, the second part included something different to hinder the family's survivability.
Paramount Pictures has earned a huge gross of more than 500 million for their input of only 17 million Dollars for the first part of A Quiet Place. An at the success of the first part, director John Krasinski said there are more possibilities for creating a fictional universe for A Quiet Place series.
Now this second part can only be considered as the second movie form the franchise.