Abhinay Gained Love And Support From Fans By Niroop In Bigg Boss Tamil
Sophia Loren (Author)
Published Date :

Nov 17, 2021 10:23 IST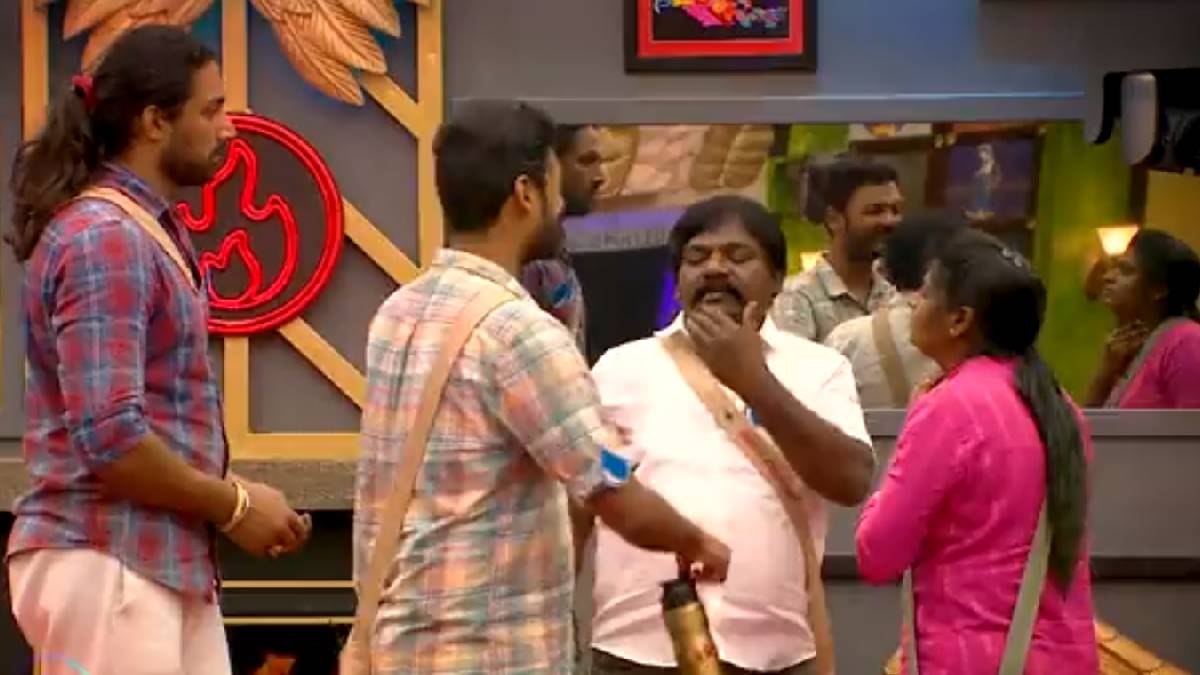 Yesterday's Bigg Boss Tamil 5 episode was fun with the new task. The game was all about mirrors and reflection. Bigg Boss announces that Team A will be the mirror for this task, and Team B will be the reflection.
As shown in the promo, the pairs for this task were Pavni and Raju, Imman Annachi and Isaivani, Akshara and Ciby, Niroop and Abhinay, Priyanka and Thamarai Selvi, Varun and Iykki Berry. The pairs were given by Bigg Boss. The pairing of Imman and Isaivani was more interesting because there would always be a fight between them.
In the task, the pair will reflect the other. The pairing of Abhinay and Niroop was another interesting one because a heavy fight was brought between them, which ended up in Abhinay tears.
Niroop was continuously mentioning Abhinay as fake, and he will always relay in the safe zone. Niroop also said that Abinay would shadow the particular week captain to play a safe game. His words seemed a little hard, which made Abhinay cry at the end.
Even after the triggering of Niroop, Abhinay didn't utter any harsh words back; rather, he controlled all his emotions as possible. This matured and gentle behaviour gained him more fans, and now the fans wanted Niroop to get evicted from Bigg Boss Tamil 5.
It is very eager to know how Bigg Boss host Kamal Haasan will handle this week. It is because Niroop has crossed his limit in yesterday's episodes by using unwanted words on Abhinay. It was really good to see when Akshara and Priyanka stood for Abhinay.
Similar to them Isaivani and Imman Annachi took an argumental and hurting task. The game was serious for a few contestants and fun for the other contestants. Priyanka and Thamarai Selvi enjoyed the task where Thamarai was the mirror and Priyanka was the reflection. Raju and Pavni also enjoyed doing the task.
It is very curious to know how Kamal sir will react to the conversation between Abhinay and Niroop. Few Bigg Boss viewers wanted Niroop to get evicted, whereas few wanted Imman Annachi to get evicted. Anyways the weekend will have eviction for sure.