Abirami again in the eye of the storm on the 10th day of Bigg Boss 3 Tamil
Vijayan Sankar (Author)
Published Date :

Jul 03, 2019 14:51 IST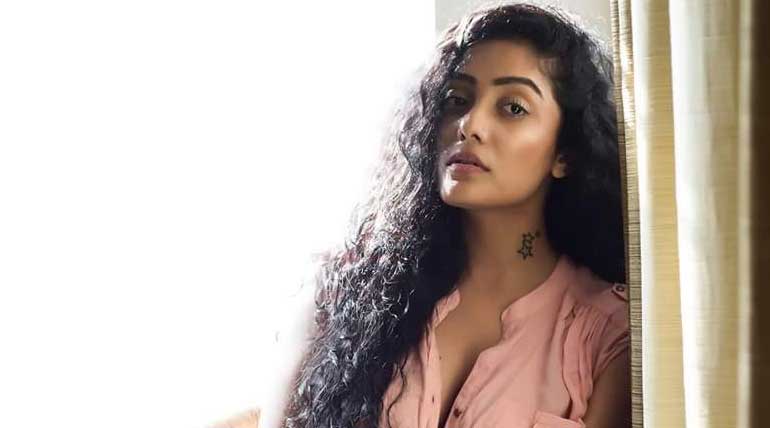 Abirami again in the eye of the storm on the 10th day of Bigg Boss 3 season: In the first promo for the 10th day of Bigg Boss 3, it seems that Abirami is again in the love mood. Previously on the second day, she proposed to Kavin and was rejected politely by him. He stated that there should be enough time taken for anything like that to happen.
But in the promo released now, it is clear that there is something between her and Magen. She shouts that no one should come for advising if there is any problem between her and Magen. She confirmed that if anyone has a problem, they can close their eyes and go.
Abirami at it again causing flutter among the contestants:
Abirami, who was surprisingly not in the elimination list of this week has started her love episodes again. For everyone in the Bigg Boss 3 Tamil house and many audiences, it was a surprise when she was not named in the list of 7 nominations for elimination this week. It was because of her fake behaviour, which is apparent for anyone to see.
She from the second day of proposing to Kavin wanted the attraction to be centred on her. The third day she was found quarrelling with the newcomer Mira. Also, her crying was the emotional part of the first five days of Bigg Boss 3 Tamil. But for some reason in spite of her fake and not unnatural living in the Bigg Boss 3 Tamil house, she will be there for another week. But what happens today may lead her to be in the list which will be announced next Monday, i.e., 8.7.19.
Magen also in turmoil today:
So far in the Big Boss Tamil Magen was only a quite spectator after Mira's liking of him. But now it seems that he is also in the hot spot of Big Boss Tamil. It could lead to more interesting and exciting episodes from now. To start with, today could spring in some surprises for the viewers.
Altogether it is blaming one against others, which will bring the real nature of all the contestants in the remaining 90 days of Big Boss Tamil.