Actor Ajith Recent Photos At McLaren Luxury Car Showroom In London
Sophia Loren (Author)
Published Date :

Jun 25, 2022 11:09 IST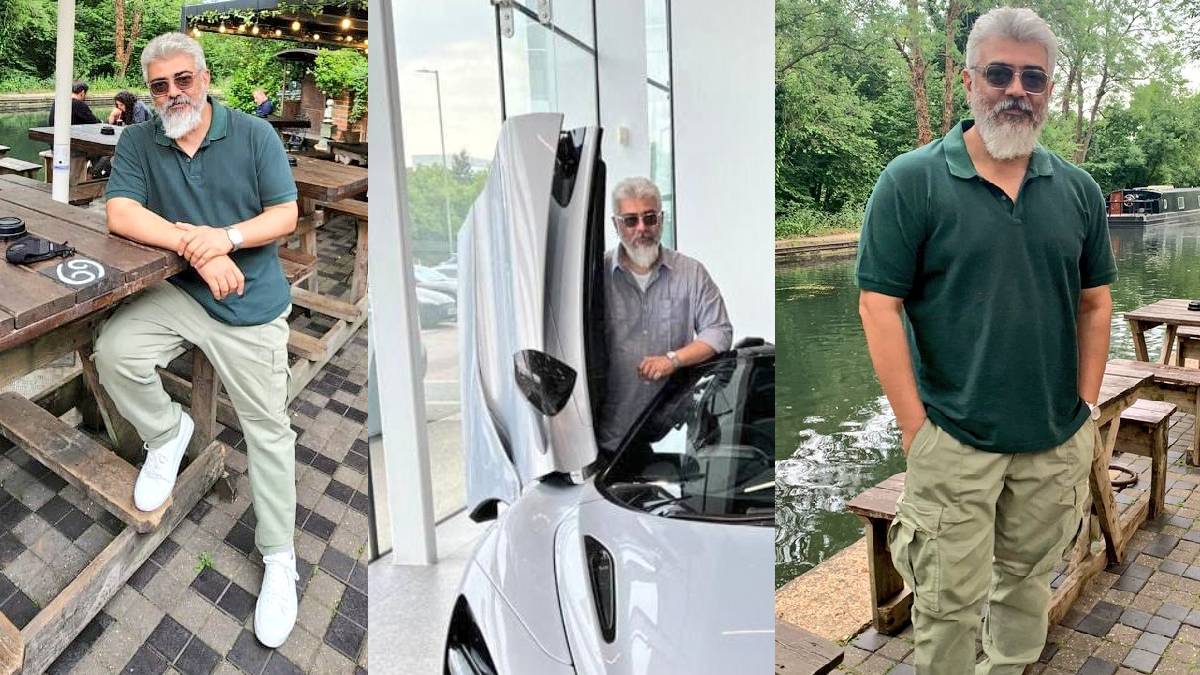 Ajith, who has become a versatile artist, is currently the incarnation of a young man travelling worldwide. Ajith is currently touring in UK and Europe. Ajith, who went there last week, first went on a fun two-day bike trip with his friends there. Photos of him on a trip on a BMW bike went viral on social media.
Ajith, who went to London after completing a two-day bike trip, has been a good time there. Ajith, who is very fond of cars, went to the McLaren luxury car showroom in London and visited the cars there. He then stood near the car and took the photo.
The car is said to be worth over Rs 5 crore. In addition, photos of him posing stylishly in a restaurant by the river have gone viral. In these photos, Ajith looks very smart and handsome. The dress colours combo is well suited for him. These recent pictures of actor Ajith are a visual treat for his fans.
Ajith, returning to India soon after completing his London tour, is set to attend the final shoot of AK61 next month. Directed by H.
Vinod, the film's final shoot is said to take place in Pune.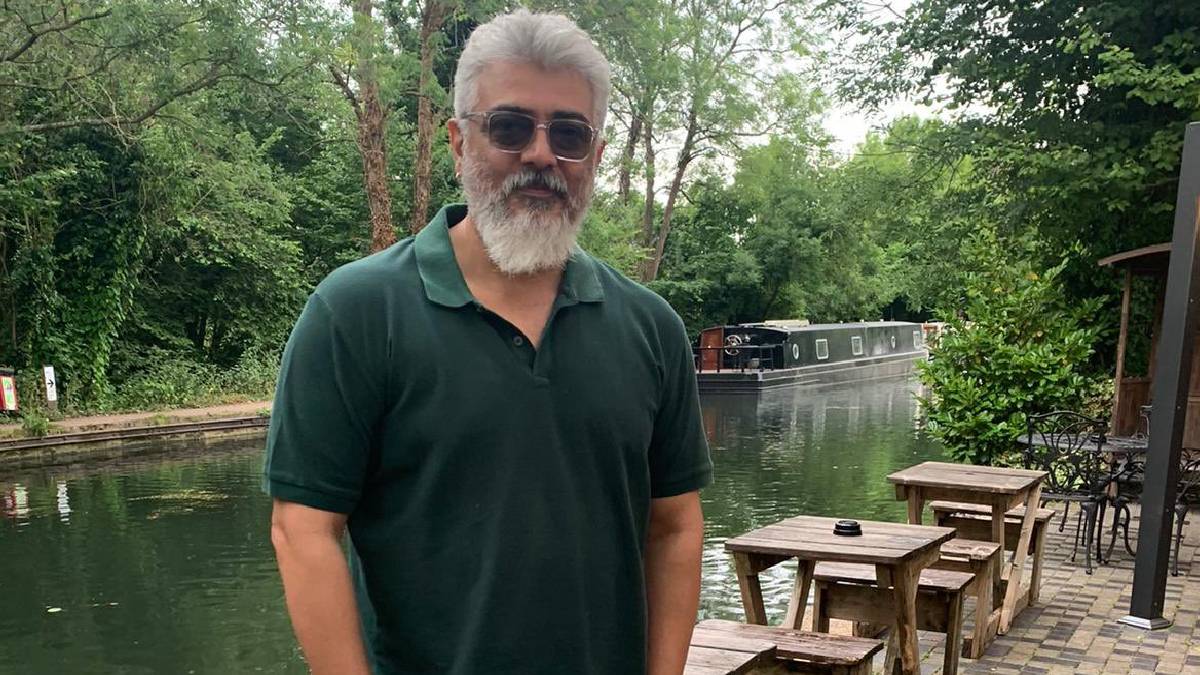 Actor Ajith Kumar is not only interested in Bike racing, but he also specializes in piloting and designing drones. Ajith, who is also involved in car racing, received rifle training and competed in national rifle competitions. He is creating a different vibe among the youngsters to explore. His trip photos are going viral on social media.