Actor Vijay Entry Tax BMW X5 Luxury Car Case, Madras High Court
Vignesh Subbaian (Author)
Published Date :

Jul 15, 2022 18:02 IST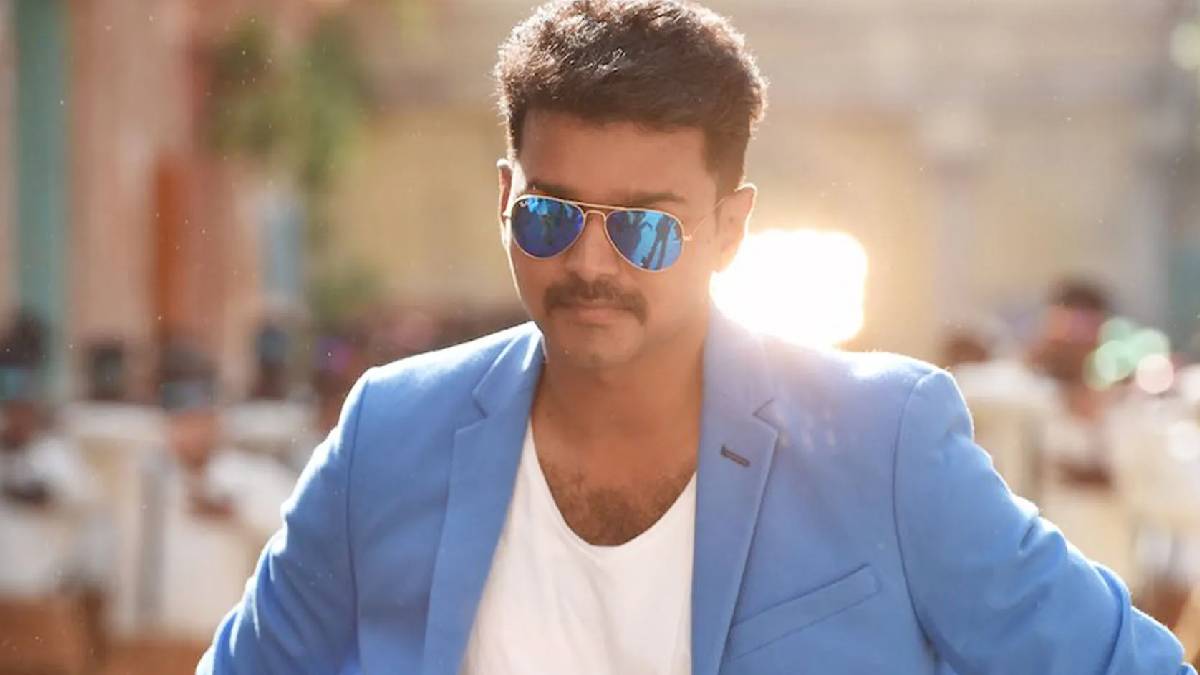 On Friday, the Madras High Court decided on a writ petition brought by actor Vijay contesting the Commercial Tax Department's judgement ordering the actor to pay a fine for failing to pay entry tax for a BMW X5 luxury car he imported from the United States in 2005.
The Commercial Tax Department of Tamil Nadu has ordered actor Vijay to pay entry tax on a luxury car worth Rs 63 lakh that he imported from the US in 2005.
Subsequently, an entry tax of Rs 7 lakh 98 thousand 75 was paid on actor Vijay's side. At the same time, in December last year, the Commercial Tax Department ordered that 30 lakh 23 thousand 609 rupees should be paid as a penalty for the interim period of non-payment of tax. A case was filed in the High Court by Vijay against this order.
When this case came up for hearing, actor Vijay was told that the fine should be calculated only at 2 per cent per month from when the car was imported, but he was told that he was fined a few per cent. In the reply filed by the Commercial Tax Department, it was stated that the case should be dismissed with a penalty.
Arguments on all sides are complete. In this situation, the petition filed by actor Vijay seeking cancellation of the fine in the luxury car case came up for hearing in the presence of trial judge Suresh Kumar.
At that time, the judge ordered that no penalty should be imposed on the car imported by actor Vijay if he had paid the full entry tax before January 2019. Moreover, Judge Suresh Kumar ordered that the entry tax be paid for imported cars, and if the entry tax is not paid after January 2019, actor Vijay's case will be closed.