Actress Yashika Anand's Driving License Confiscated Following Accident
Sophia Loren (Author)
Published Date :

Jul 26, 2021 15:40 IST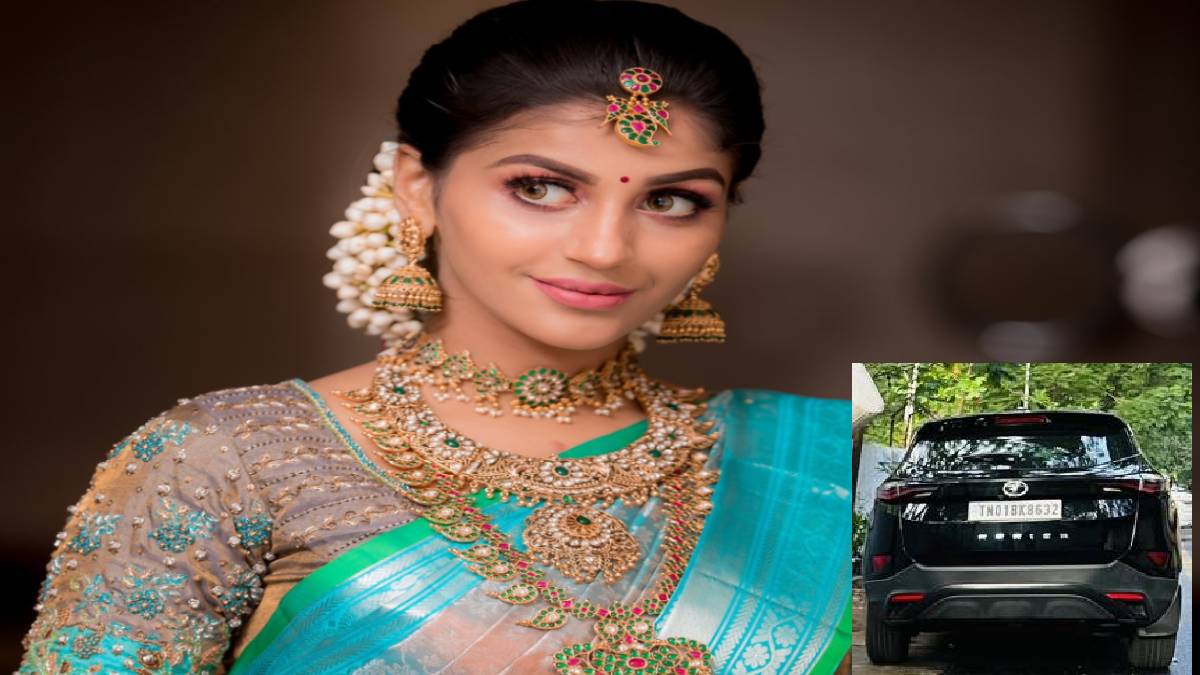 Actress Yashika Anand was seriously injured, and her friend Valli Chetti Bhavani, who was travelling with him, died on the spot in a bad car accident on East Coast Road near Mamallapuram. It is said that actress Yashika's driving license has been revoked, which has caused a great stir.
Actress Yashika travelled in a car with her friend and two male friends near Mamallapuram yesterday when her car suddenly crashed. Yashika Anand's one of the friends died on the spot in the accident.
In the first phase of the investigation, it was revealed that actress Yashika Anand was driving the car and that she was driving the vehicle at high speed, which was the cause of the accident. Following this, the police registered a case against Yashika in three sections, and the case was being investigated. Police have registered a case against actress Yashika Anand under speeding and causing an accident and death.
According to the information released earlier, the Mamallapuram police confiscated the driving license of actress Yashika Anand. It has been reported that the action was taken after Yashika's friend died in an accident near Mamallapuram yesterday. So it is noteworthy that Yashika can no longer drive any vehicle.
It is said that the next stage of the case will be held soon, and the police will be investigating the two male friends who accompanied Yashika Anand. According to the police, Yashika Anand has a fracture due to the accident and action will be taken against her once the treatment is over.