Alicia Sierra Gathered Love And Fans in Money Heist Season 5 Volume 2
Sophia Loren (Author)
Published Date :

Dec 03, 2021 17:11 IST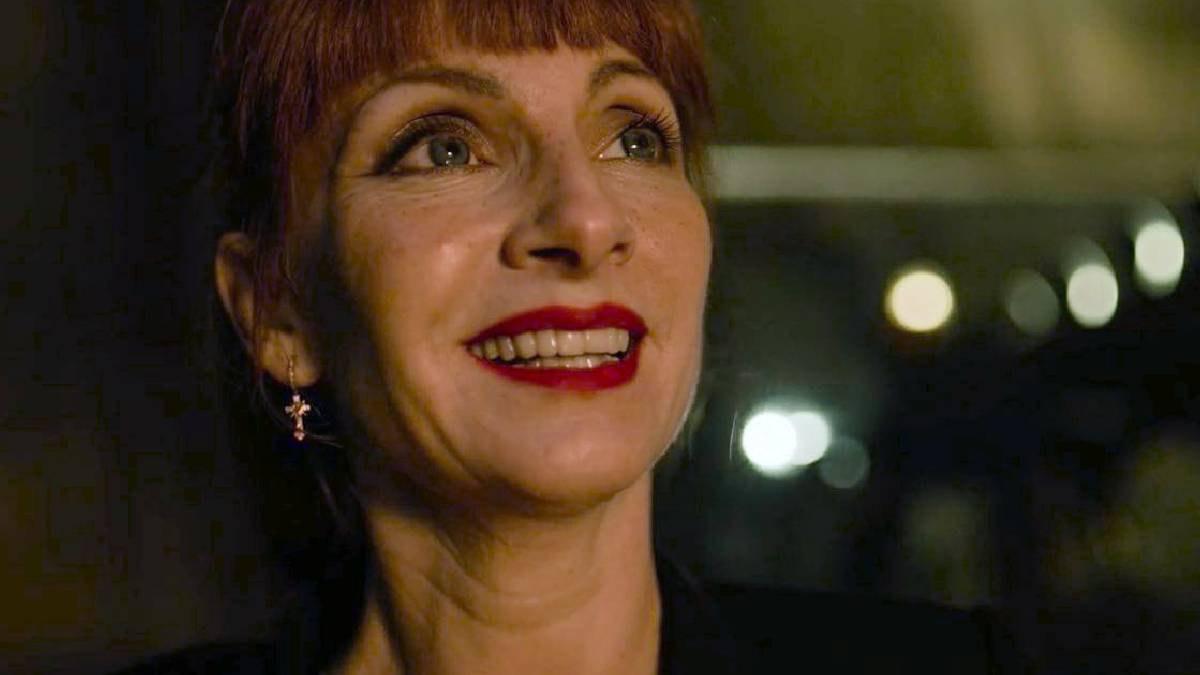 Money Heist season 5 volume 2 is now taken the rule on Netflix. The final fight is over, and the Money Heist will be one of the best series watched and enjoyed worldwide. The final episodes are built with emotions, and the perspectives of the characters vary. When Volume 2 is watched without spoilers, then it will be a satisfactory end of Money Heist.
Money Heist is a bundle of emotions that the heist fans can only feel. It is not a matter of just robbery; instead, it is a well-panned heist with a mix of love, friendship, enemies and betrayal. The mastermind of the Professor took the heist to another level. All the characters in the money heist are given equal importance till the end of their journey in the Money Heist.
Bringing back the dead characters in the upcoming episodes in the name of flashbacks is one of the major highlights of the Money Heist screenplay. There are many positives when it comes to the talk of money heist. It is a series which is enjoyed worldwide and gathered global fans.
Many might have a doubt why robbers are praised in the Money Heist and why they are on-screen as heroes? This question cannot be answered because it is the main content of the complete series. The questioner must find the answer by watching the episodes. The death of Moscow, Oslo, Nairobi, Tokyo and Berlin is still saddening, but their presence on screen is satisfying.
Money Heist Season 5 Volume talked about the death of Tokyo. The spoilers took the stage on social media soon after the release of Volume 1 to announce the death of Tokyo. But this time, there seems not many spoilers.
In the early episodes, Alicia sierra was the only character who gathered hatred for her witch look and strict investigation being pregnant. At the same time, she was appreciated for taking the role so seriously and bringing the best out of it. In this volume 2, Alicia Sierra has gathered huge fans and love from the Money Heist fans. The social media posts regarding the Money Heist volume 2 concentrates on Alicia Sierra.
If the reason why Alicia Sierra is loved is said, then it could be a complete spoiler. It is hard to shower love on a Negative character, especially in a series like Money Heist. Watch Money Heist full episodes on Netflix.