Anbirkiniyal Review: On screen with Thrills and turns
Vignesh Subbaian (Author)
Published Date :

Mar 05, 2021 16:20 IST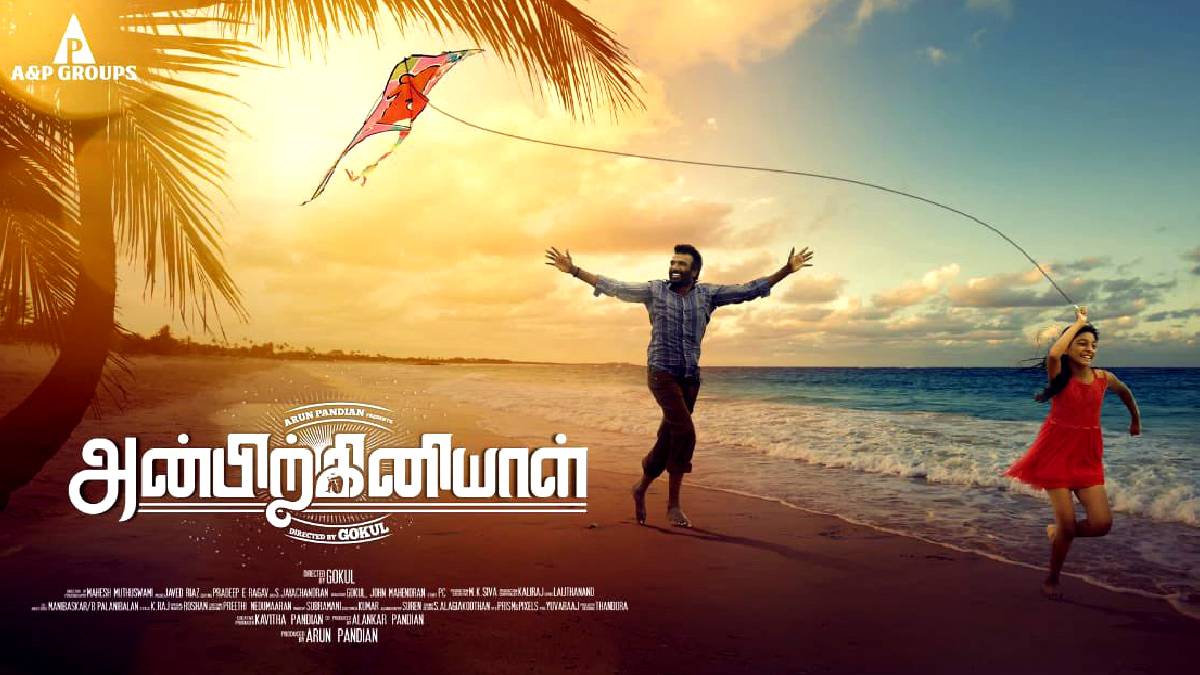 Movie: Anbirkiniyal
Cast: Arun Pandian, Keerthi pandian
Director: Gokul
Producer: Arun Pandian
Editor: Pradeep E Ragav
Anbirkiniyal is in theatres now, which is wholly framed with thrill, and it is also out on Piracy platforms, but the real theatrical acting of thrill can not be experienced.
Anbirkiniyal is almost moving with the same track of review as Nenjam Marappathillai's review. The public gives similar comments for both the movies.
Although the movie is the remake of the Malayalam movie Helen, it satisfies the viewers when they see this movie for the first time. Arun Pandian and Keerthi Pandian played the lead role beautifully by showering father-daughter relationships throughout the film.
The cast and crew have done a fabulous job on this remake which shows the acting standard of every character in the movie. The movie begins with the affectionate father-daughter relationship between Anbu and Sivam.
Anbu is the protagonist who captures the viewers' hearts by her beautiful acting and by her kind-hearted role. By the first half, all will love her by the part given to her in the film.
Anbu will be working in a restaurant, and she wishes to take care of her father by paying all the debts and had a desire to go to Canada. In the middle of the story, she falls in love with Praveen, who admires her like her dad.
The days were moving fine with bliss, as seen in the movie song. One day accidentally, she gets trapped in the freezer room during the end time of her work; here is the thrilling story that begins with many twists and turns.
The story is all about how she gets trapped, who was the reason behind that, how she suffered, and what actions were taken for her rescue. Sivam will be searching for his daughter, and finally, he goes to the police station with no option.
The role of the police is done negatively with villan tone where the police speak ill about Anbu and her boyfriend. The scene in the police station turns to be more serious by false accusation.
The real thrilling experience can be felt only in the theatre by witnessing the perfect soundtrack on the big screen instead of waiting through Piracy platforms. This movie will be enjoyed by those who have not seen Helen(2019).