Army Of The Dead First Fifteen Minutes Review
Vignesh Subbaian (Author)
Published Date :

May 15, 2021 15:40 IST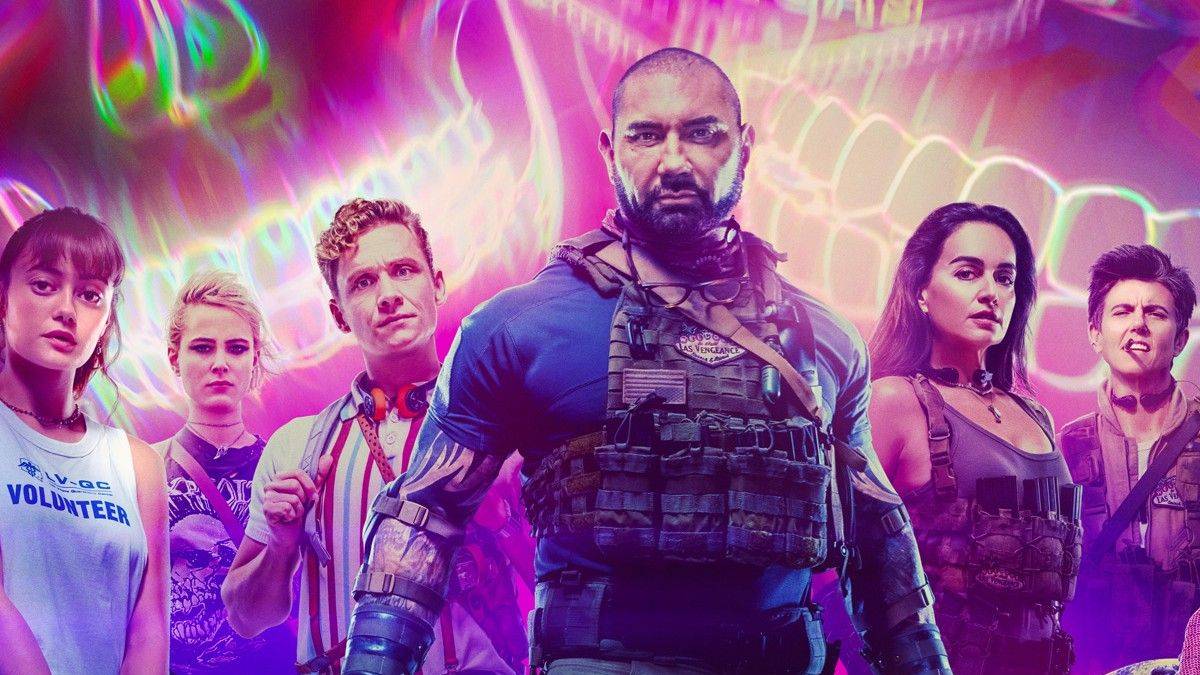 The first 15 minutes of Army of The Dead is hitting strikes on Youtube by its reviews. The blood and roar made the 12 minis promo terrific. It is a must-watch zombie film directed by Zack Snyder.
Zack Snyder has given his 100% as a director, Cinematographer, Story writer, and one of the produce of Army of The Dead. His name is projected in most of the categories in the introduction slides.
This movie sets its release in US theaters on Mat 14 and comes out on Netflix on May 21, 2021. This film has been expected worldwide by the fans of Justice League and Zack Snyder. Snyder has returned to the series of zombie genres after 17 years, following Dawn of the Dead.
The director is well known for his films Batman vs. Superman: Dawn of Justice, Justice League, 300, Man of Steel. The trailer itself received a wide range of responses from the audience, and the fans were waiting under the countdown for its first fifteen minutes of the film.
The video began with a military troop heading on their way with their military vans and a huge container. No one knows what is in the container. On the other hand, there is a newly married couple snapping pictures of togetherness and enjoying their trip to Vegas with excitement.
Their excitement turns into romance during their travel, where the man gets distracted in driving and hits the military wheels with a massive dash. Everythings turns unexpected, and one among the military troops calls out to the high official and tells the incident that happened over there.
The response from the other side will warn the troop instead of the solution. The head will ask them to run away from that place, leaving the container before he could tell that to his fellow mate; the ghosty Zombie comes out of the container and kills everyone; none were escaped.
The Zombie goes to the hilltop and sees Las Vegas, and this scene was stunning in the promo. The zombies attack the city, and the people get infected by zombies. The spread gets strengthened by the infection, and few were uninfected by their skills of action.
The escaped characters are the heroes of this film, Army of the dead. The main character will be screened in the video with a fantastic song behind it. The main character is Huma Qureshi, Dave Bautista, Ella Purnell, Hiroyuki Sanada, Chris D' Ella, Matthias Schweighofer.
Army of the dead is a huge budget film, and the fans are wait out to see the whole movie soon. This movie will be a turning point in Zack's career.