Army Of The Dead: The Alpha Zombies Behind The Scenes
Sophia Loren (Author)
Published Date :

May 24, 2021 04:31 IST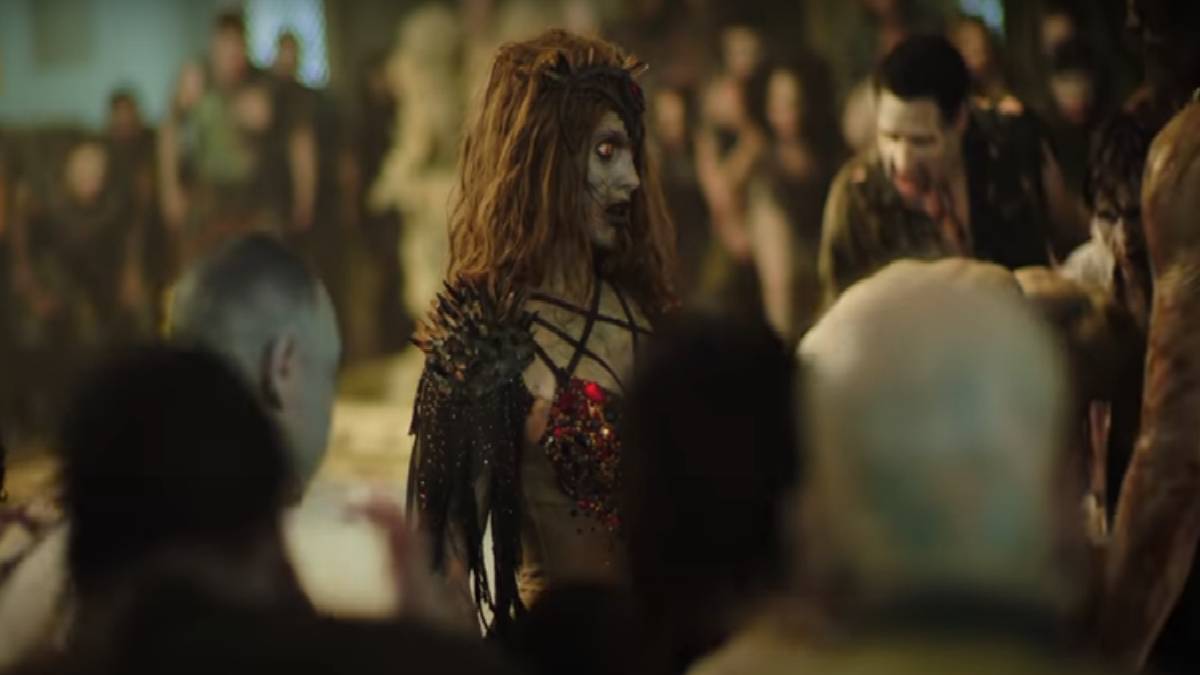 Army of the dead is dashing Netflix even after three days of its release. The Alphas nailed the screen space with its terrific and horror look on screens. The artists behind the Alphas must be appreciated for their masterpiece.
The making of The Alphas was not an easy job to project realistically. The makeup is the key feature in the film where the oddness between the Alphas and ordinary Zombies is screened.
The Zombies play the most decisive role in the film, as wished by Zack Snyder. Even the movie cast and crew couldn't believe that the movie has taken the deep essence of the zombies.
Zack had given the zombies human behavior that can be clearly seen when the king zombie was in joy after knowing the Queen was conceived. His way of conveying the job to the people around him.
Alphas were the superheroes in the film where the roles were fast and terrific. Even the convey of love between the Alpha King, and the Alpha Queen was unique, and the deliverance was picture perfect.
What is projected on the screen will be unbelievable, was sure because it is portrayed so realistic. The roars and the screams are merged in the perfect tone. Blood and Flesh are shattered in an undisturbed phase.
Making of Alphas was a bit challenging for the movie team because the all-rounder of the film Zack wanted the Alphas to look unique at the same time he made sure that they are also survivors of the earth.
Zeus played a vital role in the Army of the dead because he was the King of the Alphas. The queen Alpha also played the role with equal importance along with that 150 alphas were made via makeup, and the 3D models were also molded to show the exact view on Alphas to the director Zack.
The most waited watch satisfied the fans with an amazing job. The film moves with speed with the stunning actions of Alphas. They are fast as a cheetah in their actions. The screams are loud ad the cries are over loud as the beast.
When Zeus climbs over the helicopter, the face of the King Alpha was shown very close, where no negatives nor imperfections were able to be noticed. Every minute's actions were so clear with no cross-questions in the film.