Arnav Divya Case: Transgender Priya Opens Her Relationship With Arnav
Sophia Loren (Author)
Published Date :

Oct 17, 2022 11:56 IST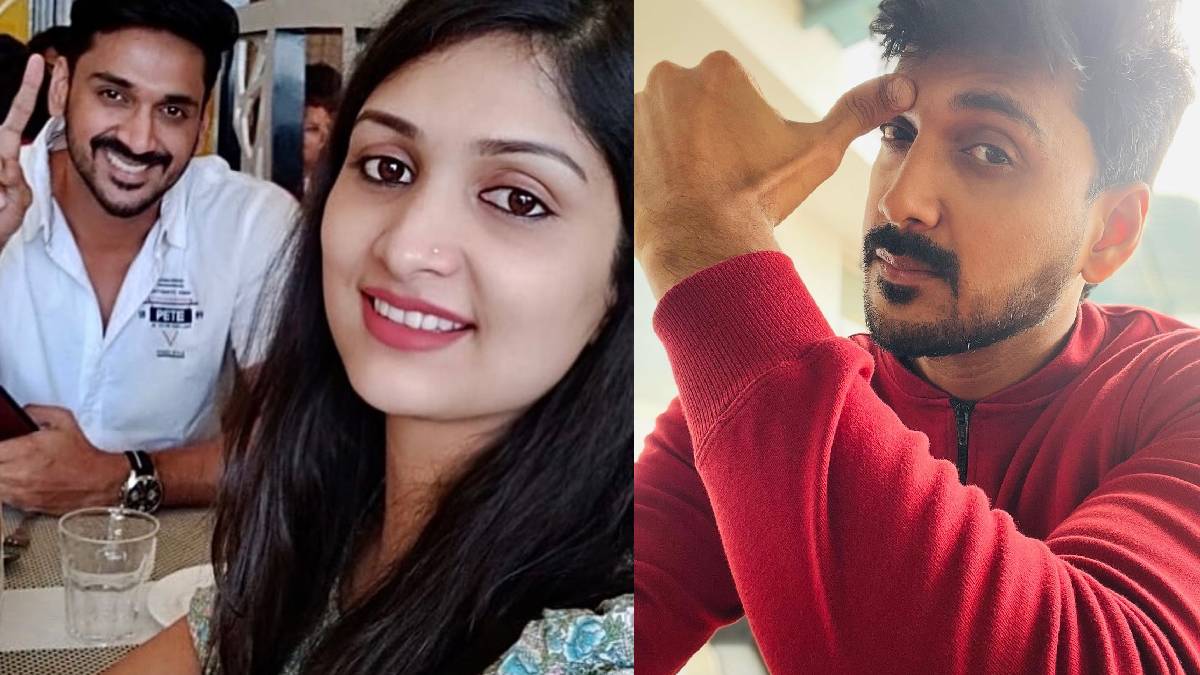 For the past few days, the issue of small-screen actors Arnav and Divya has caused much controversy in the small-screen community. Arnav, 33, who has been acting in 'TV' serials, is a Muslim, and he fell in love with a Hindu 'TV' actress Divya and got married in a bi-religious way.
Divya is three months pregnant now. In such a situation, Divya had said that Arnav was having an affair with Chellamma serial actress Anshitha and attacked her. She was hit in the stomach and bled and was admitted to the hospital.
Talking about Divya's complaint, Arnav said that what she was saying was completely false and that I never hit her. He also claimed that he had no relationship with Anshitha. Divya also claimed that Arnav had a relationship with the Chellamma serial actress. For asking about it, Arnav hit her in the stomach, bled, and was treated in the hospital.
Also, Divya has complained that Arnav is to blame if there is any danger to her life. Based on the complaint filed by Divya, the police have registered a case against Arnav under three sections, including Atrocities Act. They had also sent a summons to Arnav regarding this.
But Arnav did not turn up at the police station. In this situation, the police have arrested Arnav, who went shooting. In this case, a transgender woman from Malaysia has also filed a complaint against Arnav. Contacting Divya's lawyer on her cell phone, the transgender said that Arnav had cheated on her. Arnav said he used to get close to her a few years ago and beat her up in the mall.
He also said that Arnav was messaging Filipino women when they were in a relationship. Transgender Priyadarshini has said many shocking behaviours of Arnav. She said they both had stayed in many hotels and were married. Arnav also visited Malaysia to see Priyadhasini and stayed with her.
Finally, when the fights blew, Anrav said as an excuse that he was unaware that Priyadharshini was transgender. After hearing this, Priyadharshini busted out her anger up to his face and filed a case against him.
It is to note that Arnav's old passport is still with Priyadharshini. Priyadharshini said that he would hit her, that the five fingers would be registered on her face, and that he would act like a psycho. She told Divya's lawyer that she would send her all the photos and details after looking after them. The transgender Priyadharshini's audio is going viral on social media.