Asal Kolaar Gathers Haters With Activities Towards Female Contestants?
Vignesh Subbaian (Author)
Published Date :

Oct 28, 2022 15:40 IST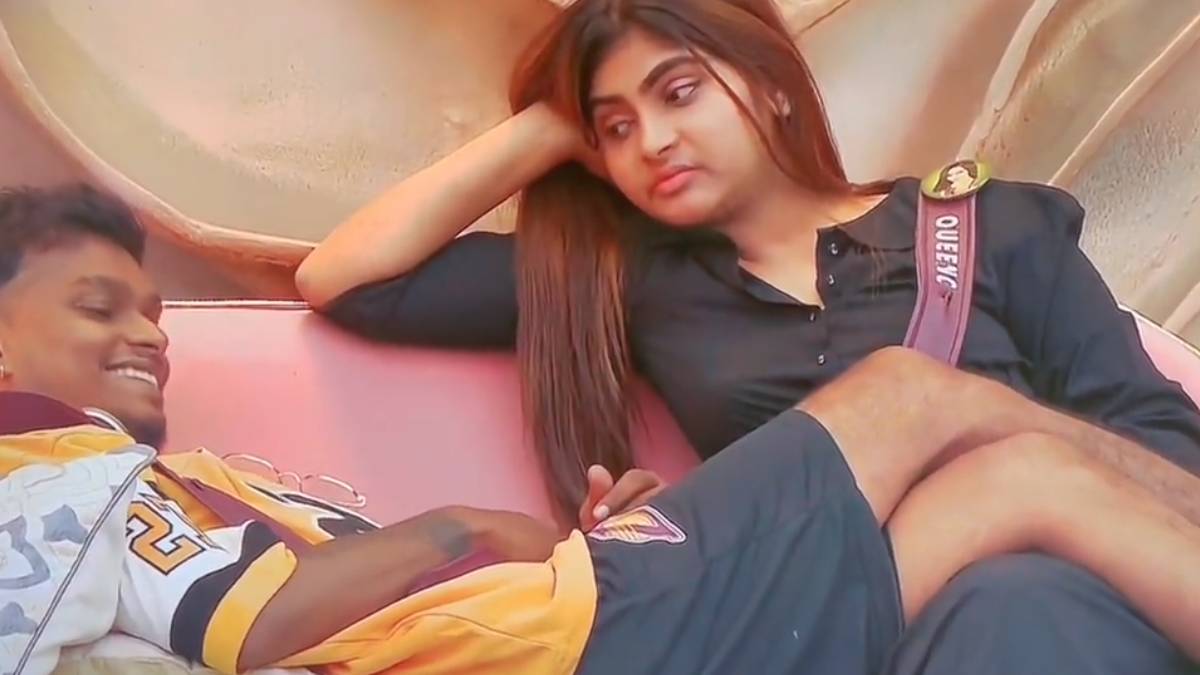 It has been almost twenty days since Bigg Boss season 6 started. Like the previous seasons, this season also featured different and interesting contestants. A few contestants play individual games, and the others mess up a little.
The event inside the Bigg Boss House is full of fights and controversies. In this case, Asal Kolar is the contestant earning the fans' hate in all the recent episodes.
The way he behaves with women makes the viewers frown. His touching of female contestants has made the fans very angry. He is taking advantage of the female contestants. Queency often shows her disturbing face whenever he touches her.
In yesterday's episode, Asal was putting his legs over Queency and was having a conversation. This made the Bigg Boss viewers very angry, and requested Bigg Boss evict Asal Kolaar.
And the fans asked him to be kicked out of the house for this act. In this case, how Asal has behaved towards Singaporean model Nivashini has further disgusted the fans.
There is talk of romance between Asal and Niva this season. Asal tried to have a love bond with Dhanalakshmi, Janany and Queency, but likely they gained fans' likes by avoiding Asal, but Niva got trapped by him. It is also noteworthy that fans are asking Kamal to condemn this week.