Asal Kolaar Stuck In Controversy After His Behaviour With Queency
Vignesh Subbaian (Author)
Published Date :

Oct 17, 2022 16:46 IST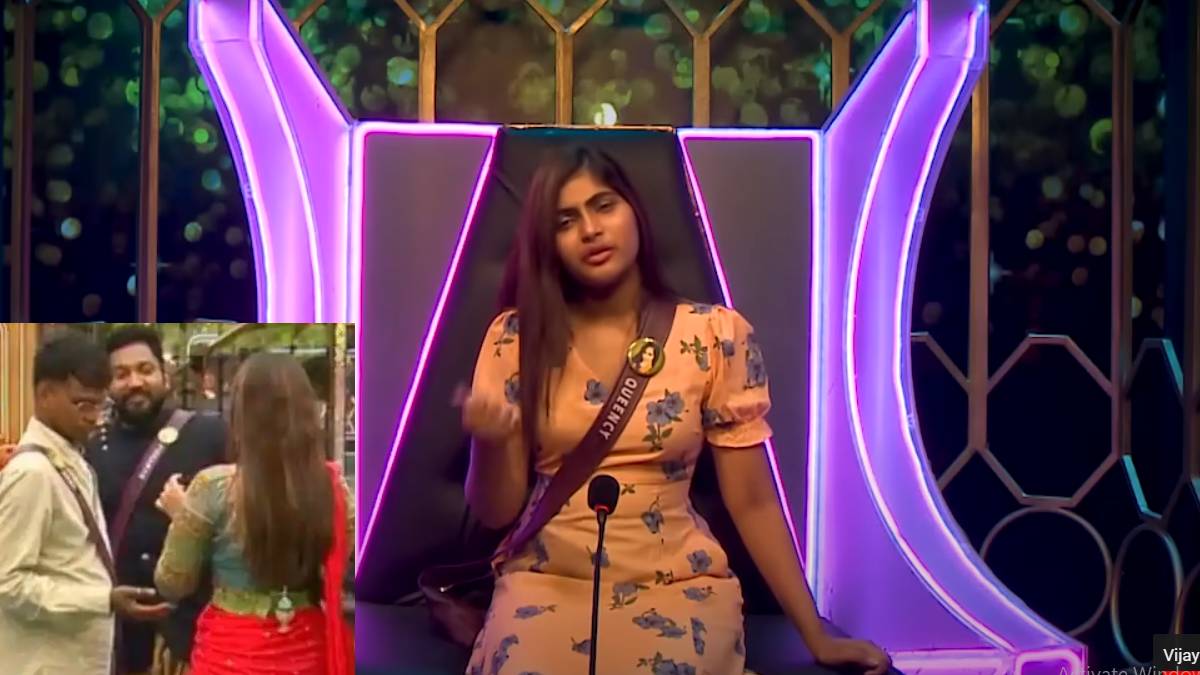 How Asal Kolar behaved with Queency in the Bigg Boss 6 house shocked the audience. By this, Asal has stuck in a new controversy within a week of Bigg Boss.
Bigg Boss contestant Asal was rubbing Queency's hand while she was busy talking to Vikraman. The Queency ignored it with an angry face and continued talking to Vikraman.
But still, Asal continued to rub Queency's hand. Asal has been following Queency like his shadow ever since Bigg Boss started. He often irritates Queency by back-answering and doing notorious activities. This looked fun at the show's beginning, but now it has taken another diversion, making the fans burst out.
Viewers asked whether this Kolaru came to the Bigg Boss house to be with Queency. The video of him rubbing Quincy's hand has been released in this case. Viewers requested to punish Asal Kolaar.
And that Kolaru video is also being shared a lot, and negative comments are pouring out on him. Most of the viewers insist on eliminating him from Bigg Boss.