Ashwin Explains On Enna Solla Pogirai Audio Launch Controversy
Sophia Loren (Author)
Published Date :

Dec 08, 2021 14:38 IST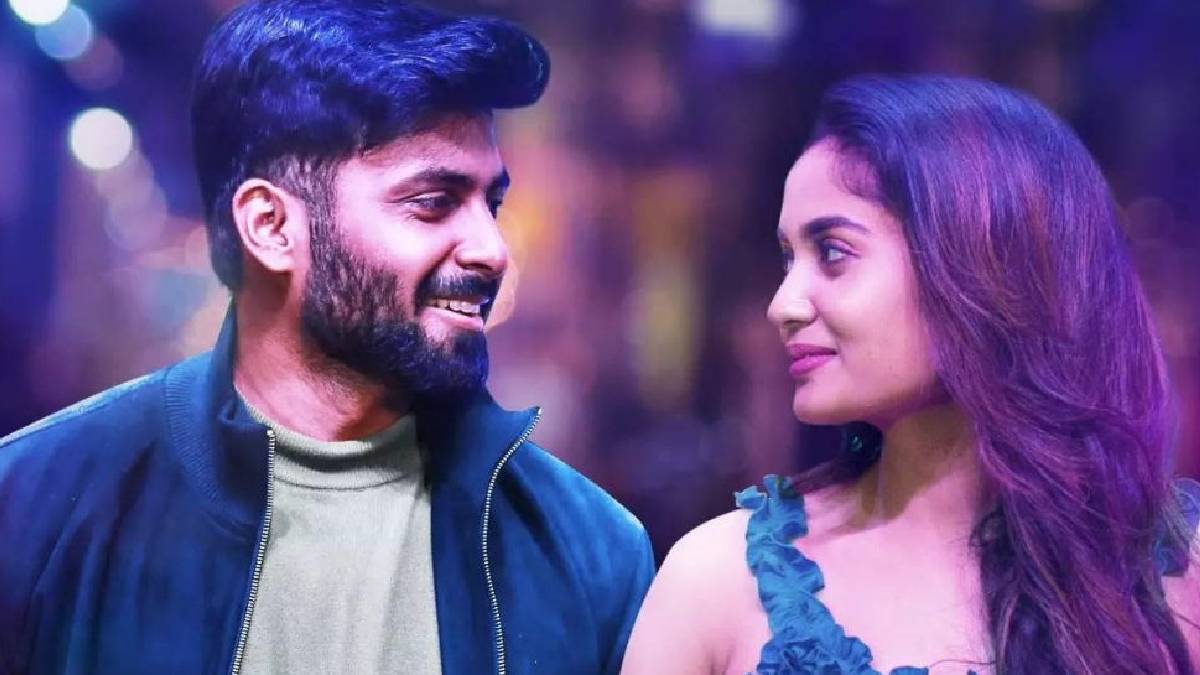 Cook with comali fame Ashwin's speech at his debut movie Enna Solla Pogirai audio launch has caused a great deal of controversy, and Ashwin has given an explanation for the words he uttered during the audio launch.
Enna Solla Pogirai upcoming Tamil romantic movie starring Ashwin, Teju Ashwini, Avantika Mishra, cook with comali Pugazh, Delhi Ganesh, has been in talks for the past two days. The trolls and memes on this audio launch have been going viral on social media.
Controversy erupted when Ashwin was told, "I have a bad habit. I would fall asleep if I didn't like listening to the story. I fell asleep listening to 40 stories. The only story I heard without sleeping was Enna Solla Pogirai." After listening to this speech, many accusations were put on Ashwin, saying that he was putting down other people's efforts.
Netizens and the common people commented, "Not a single film has been released yet. While Aswin has spoken disparagingly of the work of directors, even the senior actors have not yet spoken out against the directors in such a big stage."
In this case, actor Ashwin has given his explanation to the media. In that, he said that this was the first film opportunity he got. He never dreamed of such a big audio launch stage. The only thing that was with him was the tension when standing there. He explained that he had spoken like that in tension, and it was unintentional.
He also added, "I exaggerated the numbers. I haven't listened to 40 stories before. We all come up with random numbers when we talk to friends or relatives. I shouldn't have taken the same liberty on the stage."
To the question of whether you think what you said at the audio launch event was too big a blow, he replied, "Yes. I feel like I was being targeted, and this issue is totally being blown out of proportion. I am being a victim of hate by a few people whose films I turned down. They need to understand that it wasn't out of disrespect." He also accepts that he has rejected a few directors movies.
By giving this explanation, Ashwin gave a clear clarification to his fans and to the meme creators. Since it is his first movie of Ashwin, the expectations on the movie are very high already, and now this controversy has triggered many to watch the Enna Solla Pogirai movie just to know whether the movie drives the viewers to sleep or not.