Ashwin Stuck With Controversy In His First Movie Enna Solla Pogirai
Vignesh Subbaian (Author)
Published Date :

Dec 07, 2021 17:40 IST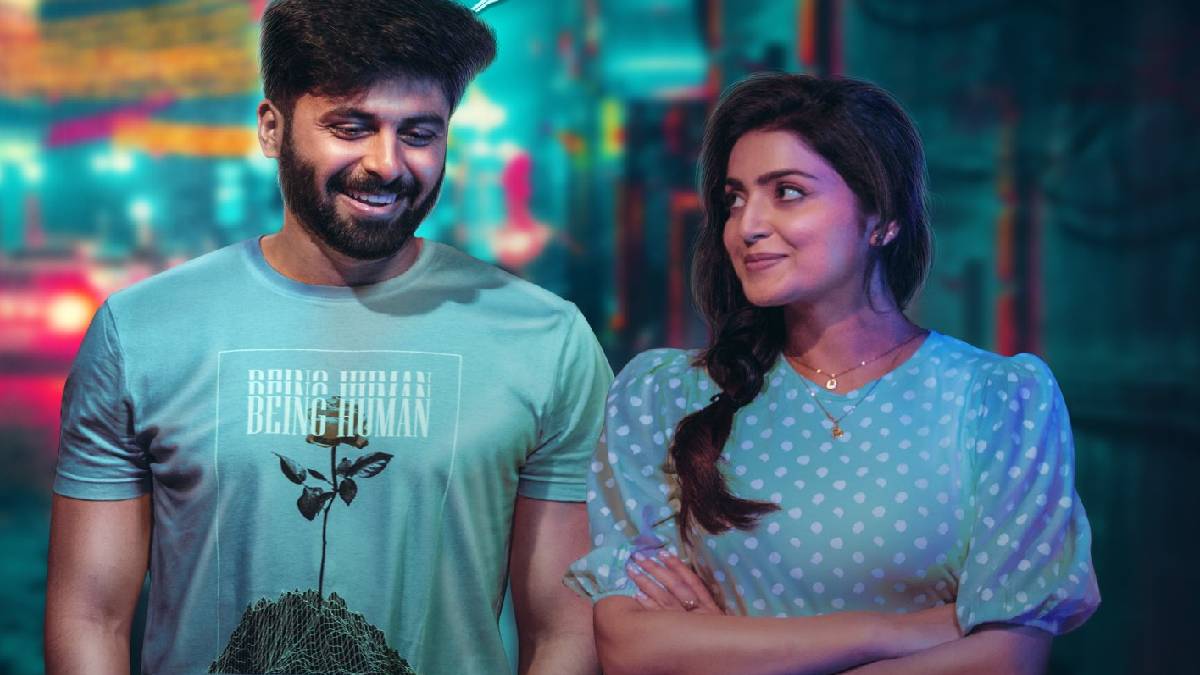 Enna Solla Pogirai, the upcoming Tamil romantic movie starring cook with comali fame Ashwin Kumar, is hit the talks today following the speech given by Ashwin in yesterday's press meet.
Enna Solla Pogirai movie is directed by A. Hariharan produced by Trident Arts. This movie holds many expectations as it has many familiar faces like Teju Ashwini, Avantika Mishra, cook with comali Pugazh, Delhi Ganesh, Subbu Panchu, and Lollu Sabha Swaminathan.
Recently there held the Press Meet on this movie 'Enna Solla Pogira'i. In it, Ashwin's speech has become the content of this day. He said,"
I stand here for the love of the fans. It is the love that you gave me has brought me up. I have dreamed. But, I did not think I would come to this place.
I can divide my life as before and after the film 'Enna Solla Pogirai'. Vijay TV has been the biggest turning point in my life. I never thought a comedy show would be such a big hit. I was waiting to give you the perfect picture to suit your love. Now I have come to you through this film.
I have a bad habit. I would fall asleep if I didn't like listening to the story. I fell asleep listening to 40 stories. The only story I heard without sleeping was 'Enna Solla Pogirai'. Director Hariharan has done so well.
I'm looking forward to seeing you (fans) celebrate the 'Enna Solla Pogirai' movie. This film is the dream of many. I hope it will definitely win." This speech has become viral on social media with memes and trolls. The speech on listening to the story has become viral. Many netizens are the public has commented that Ashwin is putting down other people. His fans are disappointed with his statement, which he delivered.
And the curiosity to watch the movie Enna Solla Pogirai is at its peak to know whether the story drives to sleep or not. Enna Solla Pogirai movie is already well-received after the release of the Asai song by Vivek and Mervin duo.