Avengers Endgame on the Way to Beat the Avatar Box Office Record
Akshaya Vardhini (Author)
Published Date :

May 13, 2019 16:25 IST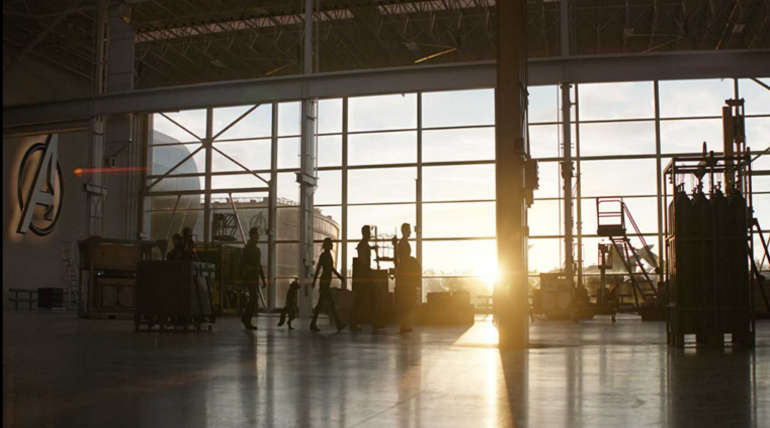 Avengers End game Collection: The biggest franchise of the Marvel cinematic universe came to an end with the Avengers: Endgame. The epic conclusion left the audience speechless all across the world. The movie stars Robert Downey Jr, Chris Evans, Chris Harmsworth, Scarlett Johansson, Jeremy Runner and Mark Ruffalo in the lead roles.
The prequel of this Avengers: Infinity war left the plot in a cliff hanger. Following that Avengers Endgame became the most anticipated film of this year. The fans were buzzing with unanswered questions and theories. This is the third most expensive movie ever made.
Topping Avengers: Endgame in the list are Pirates of the Caribbean: On the Strangers Tides and Avengers: Age of Ultron. The movie is the fourth biggest third-week opener ( $63.1 million) after Black Panther ($ 63 million), Avatar($ 68 million), Star Wars: The force awakens ($ 90 million). The movie received high praises for the direction of the Russo brothers, visual effects and actions of the cast. The movie is the second highest grossing movie of all time and the highest grossing superhero movie ever. The movie has crossed $ 2.9 billion in just 11 days of release. It has crossed the entire box office of Infinity war in 11 days.
The estimated budget of the film is $365 million being the third most expensive movie made. The movie beat Titanic's record ($ 2.18 billion ) in the box office. The director of Titanic, James Cameron stated in Twitter, " It took an iceberg to sink the real Titanic and it took the Avengers to sink my Titanic, this shows that the movie industry is still alive and bigger than ever." The movie is also expected to cross the box office collection of the unbeatable Avatar ($ 2.78 billion) and so far Avengers: Endgame has earned a total of $ 2.3 4 billion.