Azeem Accuses Dhanalakshmi In Doll House Task For Pushing Sheriina
Thangaraja Palaniappan (Author)
Published Date :

Oct 26, 2022 17:39 IST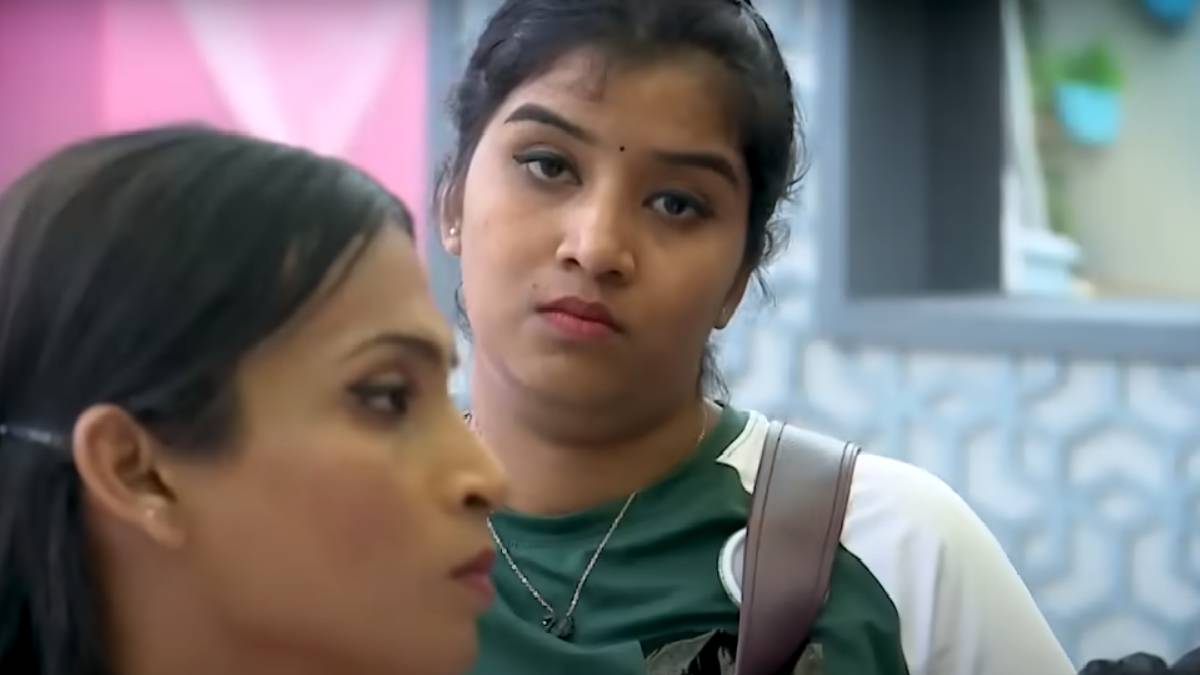 Bigg Boss season 6 is busy with doll tasks on day 17. Housemates are currently clashing and competing heavily. The Bigg Boss house is in chaos as the contestants fight to protect the dolls they hold.
The Bigg Boss house is now facing a new problem. In today's first promo, the contestants are scrambling to protect the dolls they're holding.
Ayesha, Sheriina and Dhanalakshmi fall while all the contestants run to save their toys. Falling, Ayesha sits with her hands on her head. Azeem saw this and started to support Ayesha, and Azeem shouted at Dhanalakshmi in front of all the housemates.
Dhanalakshmi tells her side of the story that if you want, watch it on camera. Then Azeem came back and shouted in support of Ayesha, saying, "Are you a girl? Don't you have a bit of sense? Would you push away a sick woman like this?"
Dhanalakshmi, who was silent and ignored Azeem's comments, turned away. Following this promo, the comments are following in favour of Dhanalakshmi.
Few commented in support of Dhanalakshmi that she was the one who fell. Later while Dhanalakshmi was talking to Rachitha and Shivin, she said that if I were wrong, I would ask sorry, fall in the legs, and ill leave the show. If not, other housemates who accused me must ask sorry.