Azeem And Maheshwari Fight In Bigg Boss judgment Task
Vignesh Subbaian (Author)
Published Date :

Nov 02, 2022 11:25 IST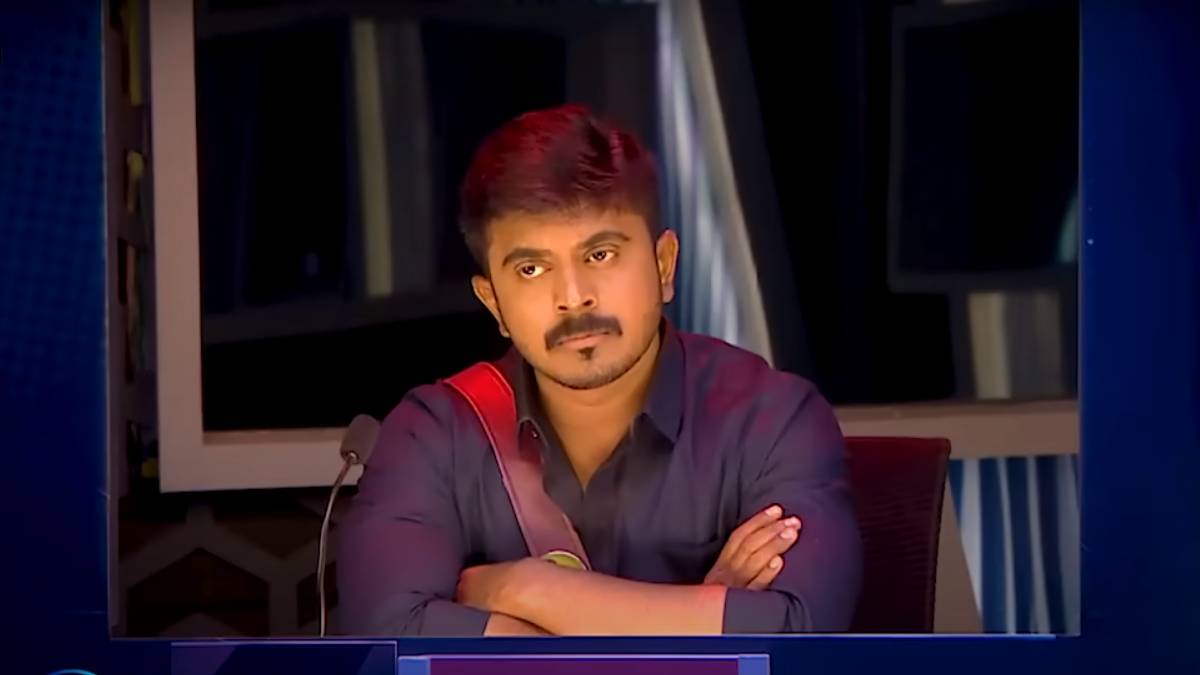 As soon as Aseem started taking Maheshwari's class on how Judge should be, Maheshwari started asking Azeem left and right with her loud voice.
Azeem said that he has got marks in 97% of journalism, and even though he got that, they are saying that you don't know how to behave. The fight started this week after starting the concept of that TV in the Judgment Bigg Boss house.
Azeem started shouting again, forgetting the last Sunday's happenings. He was provoked and got into a fight with Maheshwari on judgment. Azeem, Dhanalakshmi, Shivin and Vikraman participated and spoke on the Judgement task.
In this case, somehow, Maheshwari would have given lesser marks to Azeem. Azeem immediately started teaching how to be a judge. And for this, Maheshwari asked what kind of Judge you studied for.
Azeem has been losing the support of viewers in the last few days because of his behaviour. Following the clash with Maheshwari, he is now arguing with Dhanalakshmi, but in this matter, Azeem is partially right, and some audience is supporting him.