Azeem Bad Example To The Society? Bigg Boss Contestant Shared Opinion
Sophia Loren (Author)
Published Date :

Jan 24, 2023 10:20 IST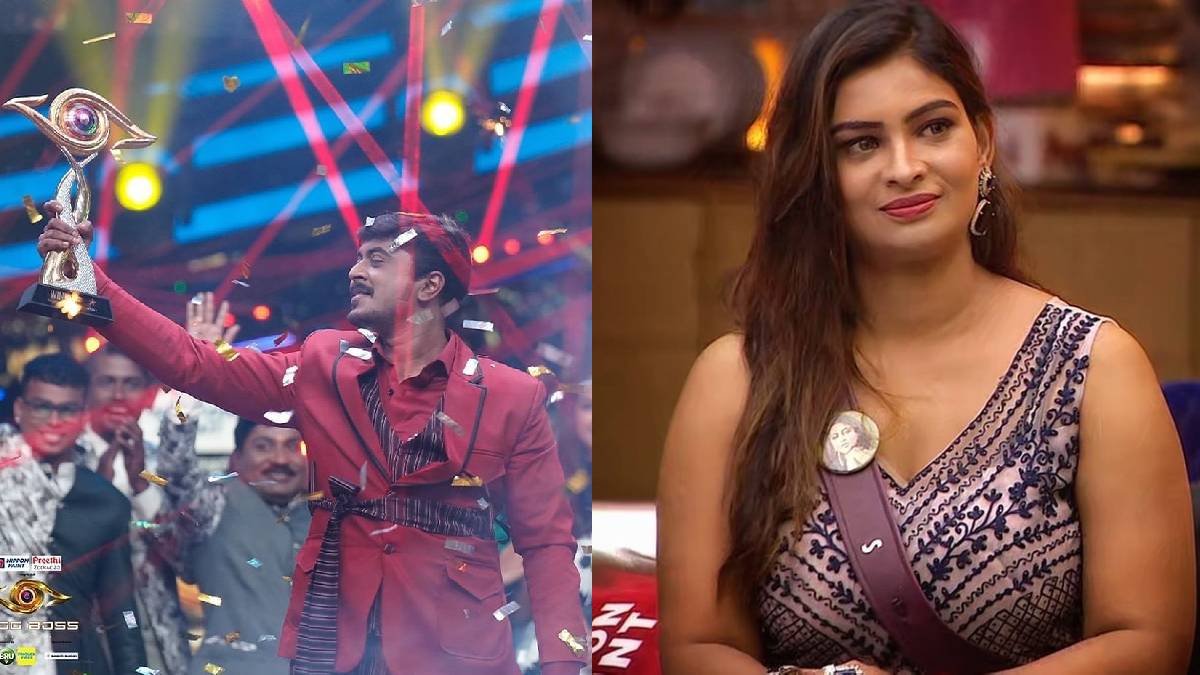 A post shared by fellow Bigg Boss contestant Maheshwari has gone viral on the internet suggesting that Azeem's win is a bad precedent for society.
Bigg Boss Tamil Season 6 has ended resulting in Azeem as the title winner. After the results, many controversies broke out on social media. Few Bigg Boss viewers said that he is an undeserving person to take the title when compared to Vikraman.
One of the Bigg Boss Contestants Maheshwari, who was friendly with Azeem at the beginning of the show, after two weeks openly revealed that Azeem was dominating the other contestants. And Vikraman was also friendly despite differences and quarrels.
In this case, VJ Maheshwari left at the 4th weekend. Bigg Boss fans were unhappy that her eviction was an unfair eviction and strong competitor Maheshwari should have stayed in the game for a few more weeks. She used to stand for the right and voice out boldly for what she needed.
When Azeem was announced as the title winner in the grand Finale few showed love and few showed hatred for the results. While the other two contestants, Shivin and Vikraman, were already being discussed on social media as the most deserving of the Bigg Boss title, Azeem's sudden victory caused displeasure among the netizens.
Azeem, who has been playing with a negative image since the beginning of Bigg Boss by showing uncontrollable anger was warned by Kamal Haasan during weekends. But in the end, he won the show. This caused a huge stir among the netizens.
In this case, VJ Maheswari shared her views by sharing an article on a private channel saying how Azeem winning the title of Bigg Boss season 6 is a bad example.
Netizens are sharing this Maheshwari tweet and are praising Maheshwari for bravely sharing it against Azeem's fan base and considering society.