Azeem Vs ADK: Who Will Get Evicted From Bigg Boss This Week?
Sophia Loren (Author)
Published Date :

Dec 15, 2022 16:20 IST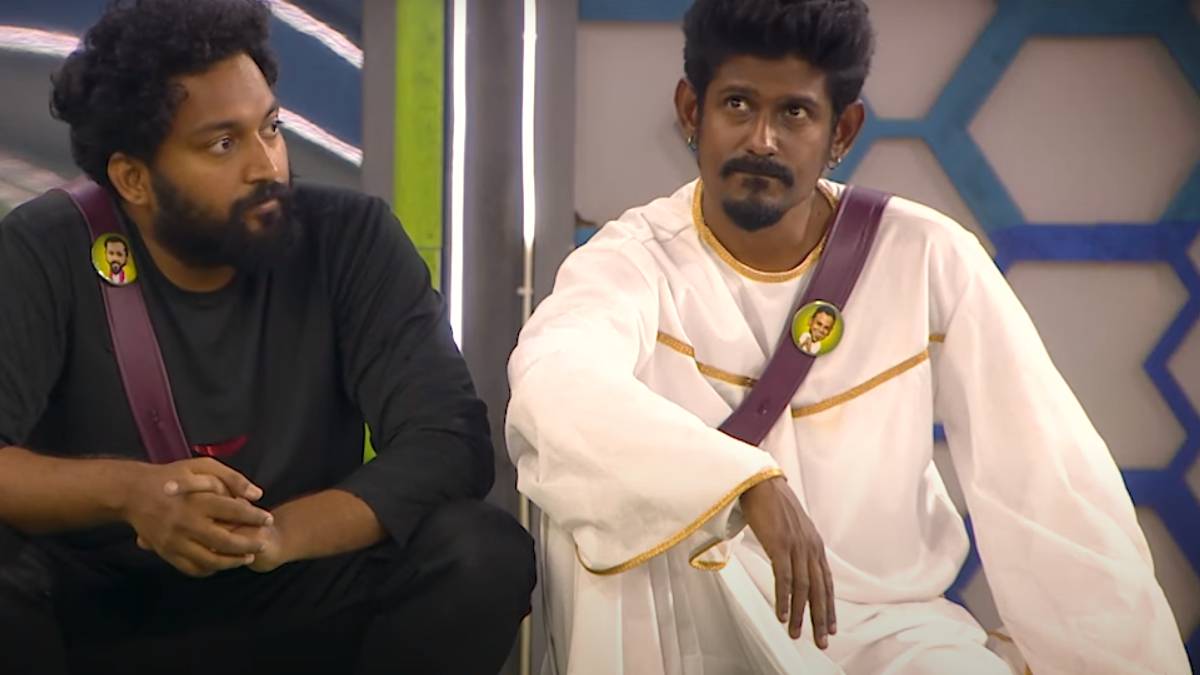 Bigg Boss Tamil 6 is heading successfully with intresting content. So fat ten contestants got evicted from this famous show. The contestants who are all at present in the house are strong. The viewers are very curious to know who will get evicted this week.
Bigg Boss Tamil 6 is known for fight and arguments because only quarrel is at their peak than any other intresting activity. The contestants are very strong and are playing individual games. This week, contestants Azeem, Rachitha, ADK, Janany, Manikandan, and Vikraman were nominated for eviction.
Every week Azeem escapes from the eviction at the last minute. For a few, this might be surprising, but for Azeem fans, it is a celebration. Azeem's fan base is increasing daily amidst the activity he is doing inside the Big Boss House. Even in the voting majority, he is in the lead, followed by Vikraman.
By this, it is expected that Azeem will be freed from eviction this week. ADK is receiving fewer votes, and it is expected that he might be evicted this week. In today's promo, we could see ADK engaging in an argument with Azeem. This bega the peak talk among the Bigg Boss viewers today.