Bachelor Tamil Full Movie Starring GV Prakash And Bharathi Review
Sophia Loren (Author)
Published Date :

Dec 03, 2021 11:32 IST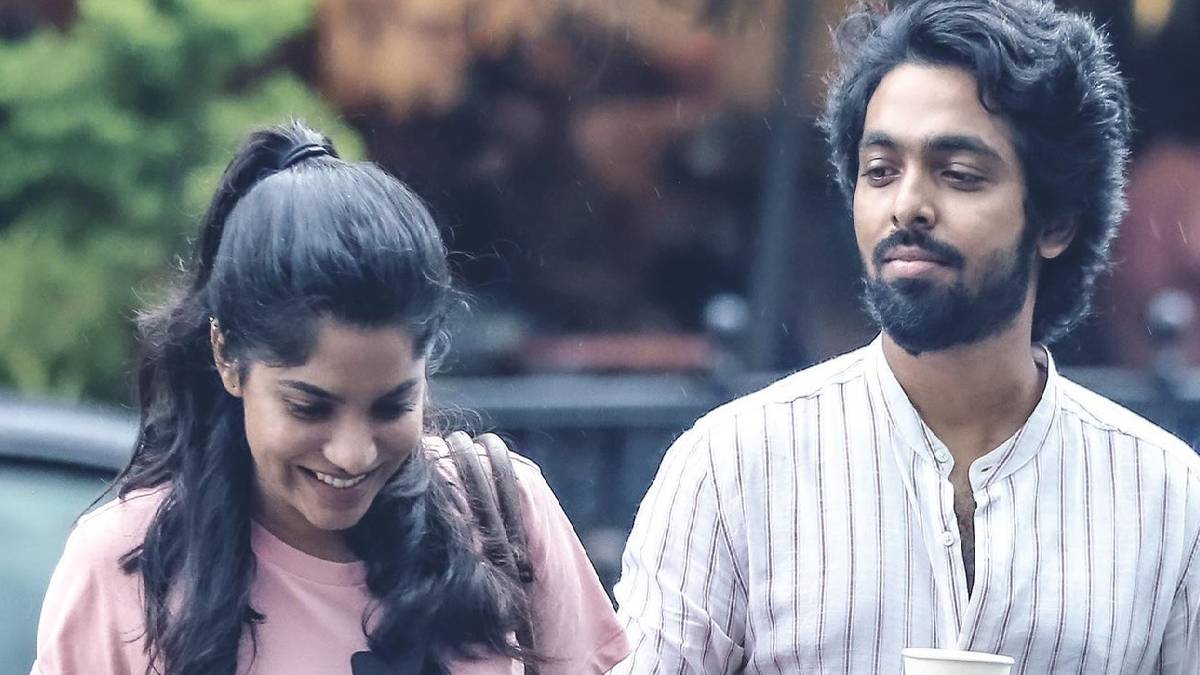 Bachelor Tamil movie has hit the theatres today with a wide range of comments. After watching the movie, the bachelors were so excited to watch the film. Now the question is whether the Bacehor movie fulfilled the expectations.
Bachelor Tamil movie is receiving both positive and negative comments from different angles. This movie is completely framed for the youngsters of this generation. When it comes to the positives of the movie, the storyline can be considered because this kind of movie is very much needed for the current generations. Temporary happiness will not last forever, and there must be a pause in a relationship before committing something in deep.
This Bachelor Tamil movie shoots the view of a toxic relationship that ended up in a controversy. Most of the younger generation are indulging in many activities that are not healthy at that particular age. But still, they do because of their age. Moving into a relationship is okay, but there must be some limits before getting into a physical relationship.
This has become common in many places now, but still, couples must be aware of things that might happen in future. Time and the Situation will never be always favourable. This content is beautifully portrayed in the movie. The movie will be well received by the youngsters than the elders. The music and the cinematography is an additional plus for the movie.
The chemistry between G. V Prakash and Bharathi is beautifully worked out. The romantic and fight scenes will project how well they are perfectly matched. Both of them has done justice to their role along with the other supporting characters. The acting of GV Prakash Kumar is more or less the same compared to the other movies.
When it comes to the negatives, the movie Bachelor seems to be lengthy. The dialogues are good, but the deliverance seems to be lagging. The movie has many adult content talks, which is not advisable for those below 18. The Bachelor movie will not connect with older people, so it is not a family movie. There is some usage of bad words, and so it is only for above 18.
The main characters in Bachelor Tamil movie are played by GV Prakash Kumar, Divya Bharathi, Muniskanth and Bhagavathi Perumal. G.Dillibabu produces the movie under the banners of Axess Film Factory. Watch Bachelor Tamil full movie in theatres from today, December 3.