Bakasuran Movie Review: Flopped With Low Rating Due To Predictions?
Thangaraja Palaniappan (Author)
Published Date :

Feb 17, 2023 10:35 IST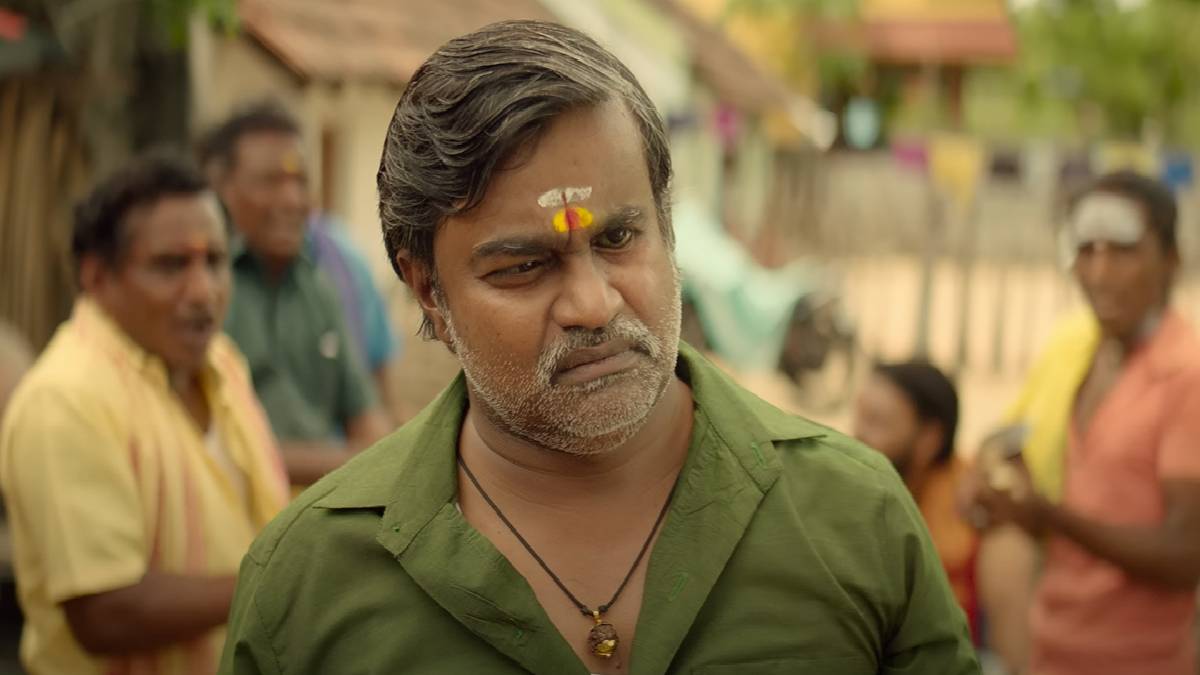 Bakasuran Tamil movie, directed by Mohan G and starring Selvaraghavan in the lead, has been released in theatres today. This movie is receiving a wide range of positive comments considering the social message given by the director in this movie. Let us know the Bkasuran movie story and the review.
Bakasuran Tamil Movie Story:
In this digital age, the Mobile phone plays a key role in everybody's life, especially among teenagers. Many things are changed because of the mobile phone. The movie Bakasuran centred on the mobile phone, stating, "this one causes all problems".
Bakasuran film depicts women talking intimately to their boyfriends on a video call as wrong activity. For example, Selvaragavan's daughter would come to her father and tell her that some people who filmed her kissing her boyfriend were forcing her into sex work.
Similarly, many girls will be in trouble just because of their carelessness. In every scene, the girls are blamed for showing their bodies and kissing their boyfriends, and no one says anything about the people posting videos about them.
The director mentioned the problems with cell phones and discussed the methods to deal with them. Selvaraghavan gets into action and finds out the culprits who are engaged in pressuring women to do sex work by blackmailing with the videos.
Bakasuran Review:
Bakasuran movie has given a good social message to the current society, but it cannot be acceptable when it is said that mobile phone is the only reason for all problems. This movie gives awareness to both men and women to be careful with intimate chats and video calls. It is unsafe to send private pictures just because of blind love and trust.
Everyone won't be the same, and the consequences will occur beyond what is imagined. The director stressed the importance of parents being aware of their children's problems. This is what the movie Baakasuran conveyed. The movie is highly predictable in the second half. Selvaraghavan's acting is much similar to Saani Kaayidham movie.
Bakasuran Movie Cast:
Bakasuram movie stars Selvaraghavan, Tharakshi, Gunanithi, Natarajan Subramaniam, Mansoor Ali Khan, Devadarshini, Cool Suresh, Radha Ravi and Pondy Ravi. The movie is directed and produced by Mohan G. Sam C S has composed music for this film.