"Balaji did the Accident and Turned up Yashika for it" Shocking News About BB4 Contestant
Sakthi Venkat (Author)
Published Date :

Oct 13, 2020 18:26 IST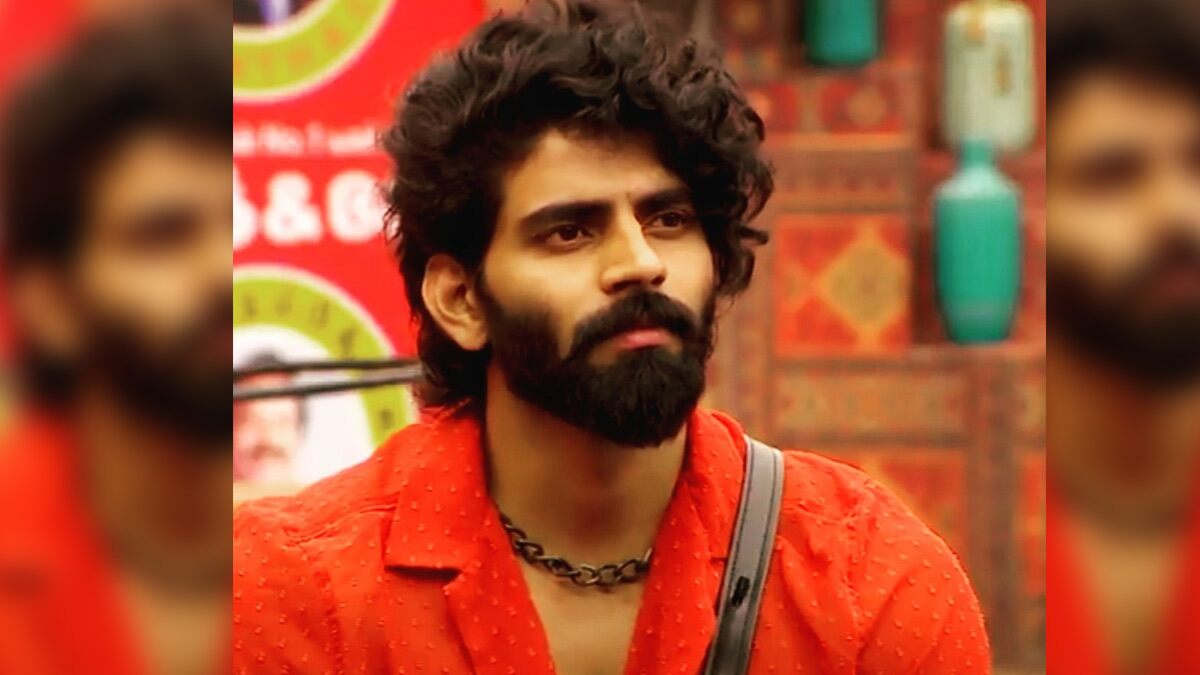 Bigg Boss Tamil 4 has been loaded with Fights, emotions, tears, and fun. It has been a week already contestants started to judge others and complain to others without hesitation. Last week every contestant shared their life path to skip the nomination. Balaji Murugadoss's story was heart-melting and stunned Tamil audiences.
Balaji Murugadoss is one of the housemates of Big Boss Tamil 4. he is a model cum actor, Mr. India titleholder, and has also acted in films. After his Speech, many gossips were risen to spoil his fame. It has been reported that Balaji Murugadoss was involved in a drunken-driving accident and his close friend, actress Yashika Anand.
Balaji Murugadoss had embroiled in controversies before. In last week's task, he had exposed his grappled childhood with others and yearned their sympathy. "My parents are alcoholic, and I grew up without caring and love," his words during the task. He made various indictments against the parents as he never has housemade foods in his childhood. He grew up with friends' help, and when he was successful, his parents did not partake in it.
" If you cant bring up a child with all your heart, why would you even planned to have a baby" Balaji's words caused a great stir among the fans. Many who listened to him called him a hero. But the very next day, his real face was revealed on social media.
Photos and videos of Balaji Murugadoss drinking and gossiping went viral on social media. Netizens, who noticed it began to criticize him. Shockingly after the news, his photos and videos were subsequently removed from his social media pages.
Joe Michael Interview about Balaji:
Industry tycoon Joe Michael, who has run several pageants, interviewed by youtube channel. He told many startling information about Murugadoss. "The controversial accident happened last year, Yashika Anand is said to be involved in a drunken-drive accident. But actually, it was done by Balaji Murugadoss," told Joe Michael.
He added, "Balaji was drunk and had hit The Swiggy Delivery Boy. He was seriously injured. Balaji immediately called his friend Yashika Anand for help. But when Yashika arrived, Balaji Murugadoss escaped from the crime spot."
Balaji Murugadoss blamed his mother and father for not raise him properly. Joe Michael has said that if he had been brought up properly, he would not have crashed his car and escaped turning his friend up. Now he has been calling himself straight forward and acts rude to the housemates. He will learn his lesson as days pass by.