Does Balaji Murugadoss have crossed this much cruelty in his life? , Promo 3 BB4
Sakthi Venkat (Author)
Published Date :

Oct 09, 2020 16:44 IST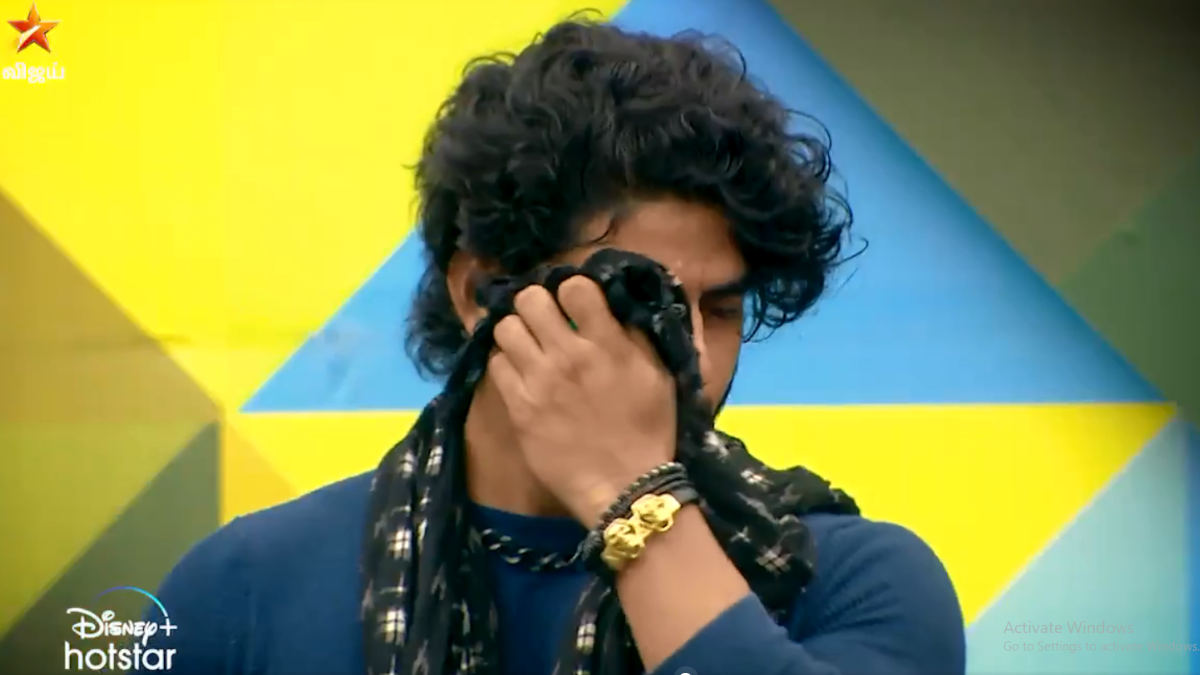 The second task in Bigg Boss House has been continuing to the third day. All of the 16 contestants were sharing their life paths with others. In the last three days, the Bigg Boss house was filled with tears and sadness due to the struggle stories. Today Bala Murugadoss made everyone cry and think at the same time.
Balaji Murugadoss is an Indian actor, fashion model, and titleholder of Mister International India 2018. Another bodybuilder is other than Som Shekar. This dreamboat roams around Bigg Boss house with guts and muscles, but today he let us know everyone has their own struggle in life.
His life path is not easy-peasy. Though he was born in a wealthy family and well educated, he never perceives real love from his parents. He stated, " from my young age, I never experienced parent's love. They sent me to the school for namesake but never attended my parents' teacher's meeting till 12 standards."
Sometimes I have felt a sharp pain in my head at midnight. When I wake up, I found my father standing near me, drunken with a gas tube. Later I would have realized he had beaten me with it. Following my dad, my mother also became an alcoholic. If you cant bring up a child with all your heart, why would you even plan to have a baby."
With his words, he made us think a child's life is based on parents' care. If you can't raise up one, then don't have one.