Ponniyin Selvan: Basic Details to Be Known In Ponniyin Selvan Story
Sophia Loren (Author)
Published Date :

Aug 05, 2021 17:31 IST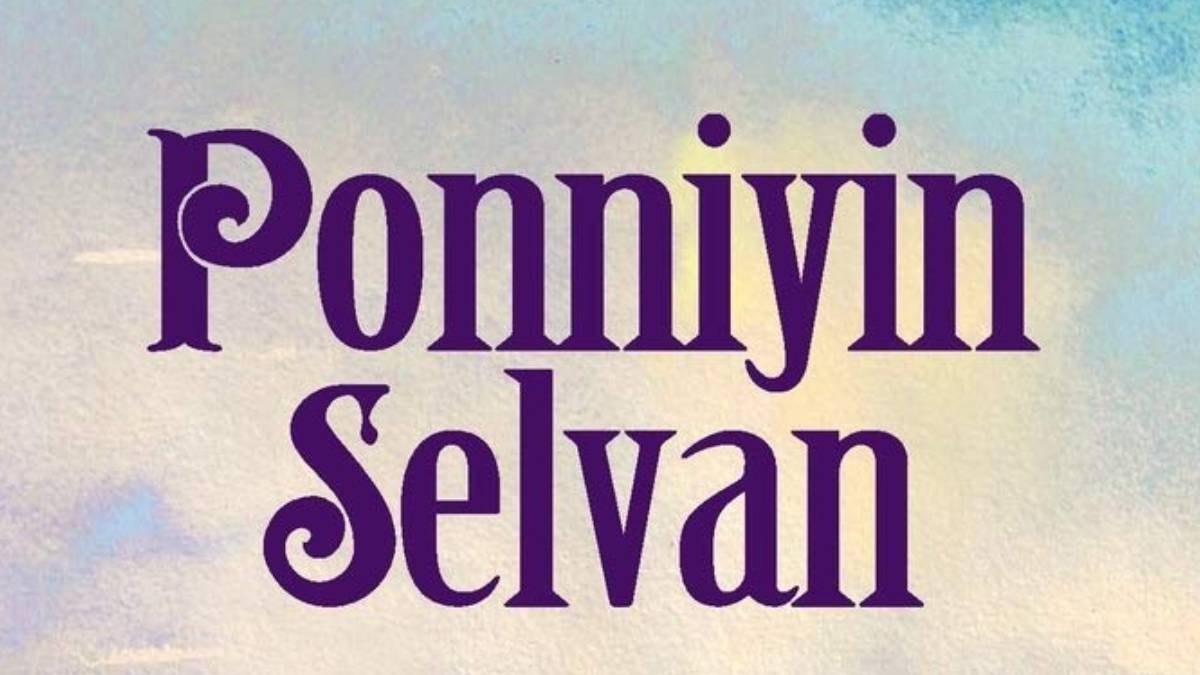 Ponni's Selvan is a historical novel that will amaze and excite everyone who reads it. But to everyone who reads this book, it seems like a true story. In fact, this is the confusion that comes with imagining historical characters with some realities.
Also Read: Ponniyin Selvan Part 1 Teaser By Mani Ratnam
The author of this book is Amar Kalki Krishnamurthy, an excellent and outstanding Tamil writer who is very good at writing historical novels. Ponni's Selvan is one of the most famous of her works. The beautiful vocabulary of the Tamil language used by Kalki with his imagination and writing style adds polish to this rich novel.
This novel is widely read and enjoyed by book lovers. It is based on the life of the Chola emperor Rajaraja Chola who lived in the 8th and 9th centuries. The book also includes fictional characters as well as real ones. Among them are Rajasolan Tamakai Kundavai, brother Aditya Karikalacholan, Commander Vandiyadhevan, father, Sundara Chola.
Also, Sembian Madhavi, Nandini, periya paluvettaraiyar, Chinna Paluvattariyar, Madurantaka Cholan, Kandamaran, Mantri Aniruddha Brahmarayar, Ravidasan, Kadampur Sambuvarayar, Chendan Amudhan, Poonkuzhali, Kuttan Astrologer, Vanathi and Alvarkadiyan are gaining prominence.
The novel tells the story of Rajaraja Chola, who came to be known as Ponni. Aditya Karikalan, the eldest son of the Chola king Sundara Chola and the crown prince, learns of the danger to the Chola state and sends a message to his friend Vandiyadevan to give a letter to his sister Kundavai Pratiyar without knowing to the paluvettaraiyars.
Vandiyadhevan goes to Sri Lanka and announces the message to Arulmozhi, youngest son of Sundara Chola, and collects him as told by Kundavai. While coming back, Arulmozhi falls ill. Vandiyadevan is coming to Chola country to inform this. Meanwhile, Aditya Karikalan is mysteriously killed in a riot in Chola country. The blame falls on Vandiyadevan, and he is being captured.
Will Vandiyadhevan be saved? And how does Rajaraja ascend the throne? How does the love travel between the characters? What are the master plans surrounds the plot? Are the rest of the storyline while can be enjoyed with suspense, love, excitement, thrill, action and heroism.