Batman movie (2022) Review: Superhero Or Crime Investigation Thriller?
Sophia Loren (Author)
Published Date :

Mar 04, 2022 11:07 IST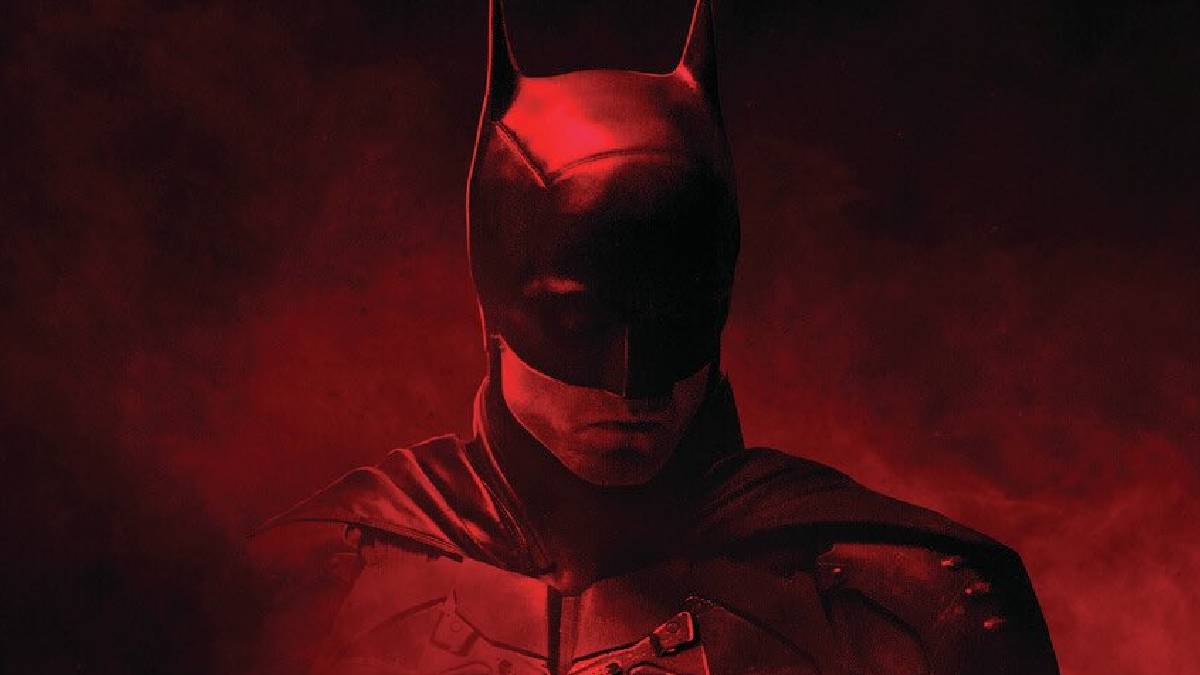 The Batman movie (2022) American superhero film based on the DC Comics character Batman directed by Matt Reeves, who wrote the screenplay with Peter Craig. This Batman movie is produced by DC Films, 6th & Idaho, and Dylan Clark Productions and distributed by Warner Bros. Pictures.
The Batman (2022) begins with the death of Mayor Don Mitchell in Gotham City. He was murdered by a serial killer Riddler. When the police came for an investigation, the murderer would have left a piece of a message to Batman. Here comes the Batman to investigate the case along with Gotham City Police Department. Batman will be forced to leave the crime scene in a particular situation.
What will happen next? How will Batman enter the scene again? Will Batman face the Riddler? What is the story behind the death of the mayor and the others? are the rest of the story. The movie must be watched with not many expectations of the superhero. Although the movie is based on DC Comics, the film travels with a crime investigation thriller sequence.
All audiences can watch this The Batman (2022) movie because it has very few superhero scenes. More or less, it seems like an investigation thriller movie. For sure, this movie will be loved by crime thriller lovers. The storyline is the key positive of the entire film Batman (2022). Following that comes the performance of Robert Pattinson, Zoe Kravitz, Paul Dano and Jeffrey Wright.
There is no flaw in cinematography and the music. The visuals are extraordinary in a few scenes. It takes the audience to earth 2 with super cool visuals. There are only two action scenes which are marvellous and stunning. It is a most needed action scene with no overlaps.
This movieThe Batman (2022) will disappoint superhero lovers. The antagonist character is not powerfully written. The climax may satisfy a few audiences but not all. The review will be totally different by the superhero fans. Watch The Batman (2022) full movie in theatres.
Cinematography is well furnished by Greig Fraser with the edited by William Hoy and Tyler Nelson. The music is composed by Michael Giacchino. Batman (2022) is distributed by Warner Bros Pictures. It stars Robert Pattinson as Bruce Wayne alongside Zoe Kravitz, Paul Dano, Jeffrey Wright, John Turturro, Peter Sarsgaard, Andy Serkis, and Colin Farrell.