Beast Movie Jet Scene Tweet Becomes International Trend
Sophia Loren (Author)
Published Date :

May 17, 2022 18:24 IST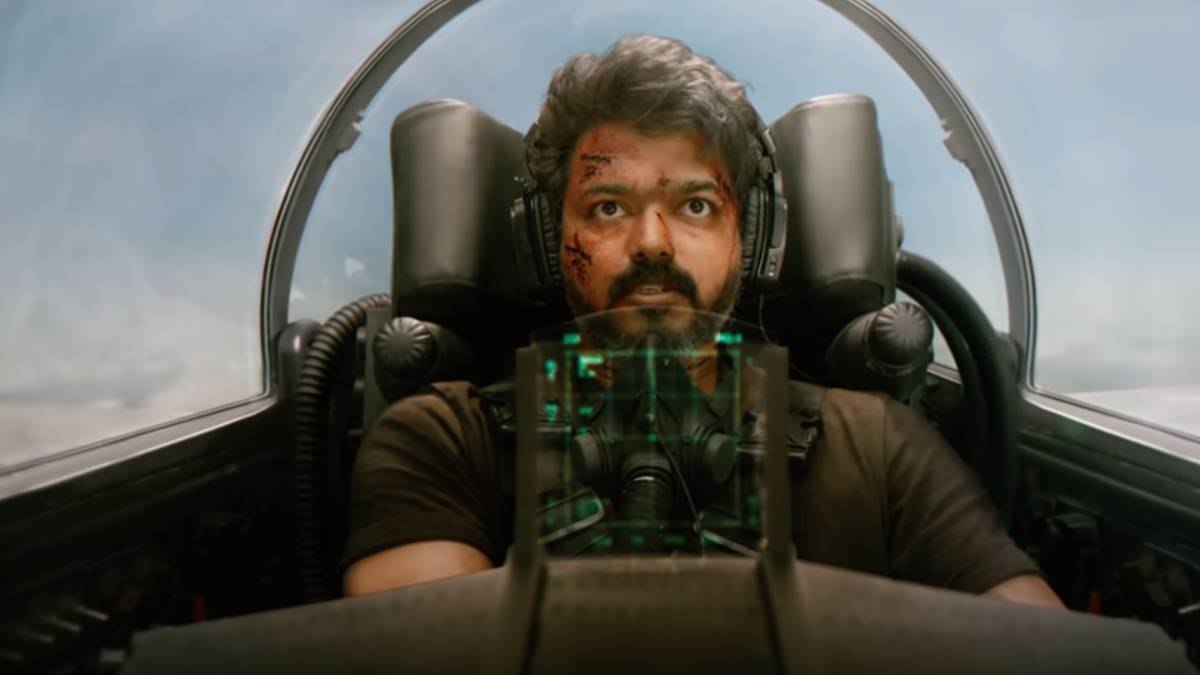 A former Air Force pilot has posted on his Twitter page, 'I have so many questions on this about the final scene of the movie 'Beast'. With this tweet, the climax of 'Beast' has become a trend.
Vijay starrer 'Beast', directed by Nelson Dilipkumar, was released on the 13th of last month. Starring Vijay, Pooja Hegde as Preeti, Selvaraghavan as Althaf, Yogi Babu, Redin Kingsley, Bjorn Surrao and VTV Ganesh, the film received mixed reviews.
One month after the film's release, Beast movie was released on 'Sun Next' and Netflix's OTT site on May 11th. Following this, many people watched the film and posted their comments on social media.
In that sense, on the same day yesterday, the movie 'Beast' suddenly attracted international attention and became a trend on Twitter. This is due to a tweet posted by retired former Indian Air Force pilot Sivaraman Sajan.
In the climax, there comes the scene in which actor Vijay, who was flying in a jet at a speed of 1,500 kmph, also saluted the oncoming pilot. This brought the question, 'How can he salute at speeds that pass in microseconds?' Also, many are imitating the final scene of the film 'Beast' as it is mandatory to wear an oxygen mask to get the oxygen needed to operate the warplanes and a helmet to counteract the sound of the jet.
Following this, retired former Indian Air Force pilot Sivaraman Sajan posted the final video of the film 'Beast' on his Twitter page and said, 'I have so many questions…'. Another retired Air Force officer who commented on his post posted, "What was this???????? my brain is numb... Can not think further... all logic has gone in the drain...."
Whereas '' without logic, many pictures are taken based on a script that enhances the adrenaline. Some people have posted supportive comments saying that 'Beast' is not the only film in that category.