Bigg Boss 3 Day 2 Expectations are High after the Red Hot Promo
Vijayan Sankar (Author)
Published Date :

Jun 25, 2019 17:08 IST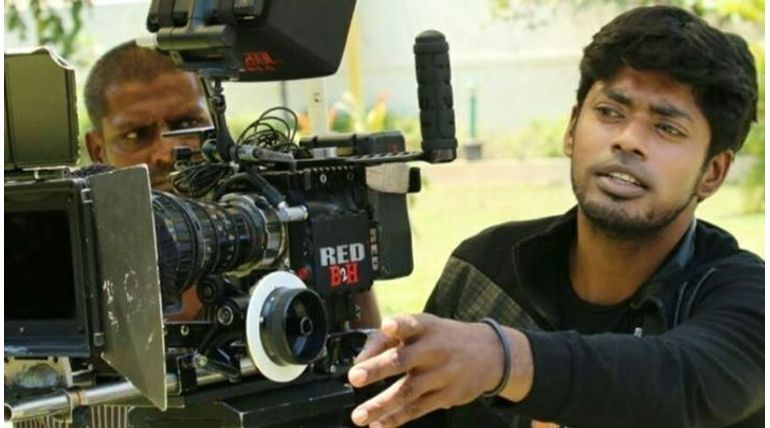 The effect of Big Boss season 3 over the Tamil people across the world is very much high. It is going to be the talking point of many people across Tamil Nadu. People will be taking sides and praising someone or cursing others of the Big Boss show. The 15 contestants are a right mix of youth and middle-aged celebrities. The inclusion of Cheran is an excellent move to bring in the life of the show.
Altogether Big Boss 3 is the talk of the town for the past few days and will continue for the next 100 days. Big Boss season 3 is a total family entertainer, and after the lessons from season 2, it is poised to break the season 1 records now. Talk is that every precaution is taken not to repeat the mistakes of last year and to better the season one's record. Each participant is selected carefully to avoid the controversies of last year, and it is going to be interesting to see what this season is going to offer.
From the second day promo, it is clear that the emotions are at play today. Mohan Vaidya has started crying that he wants a family and that is the reason for him to be part of the show. He is soothed and comforted by all the contestants. It is going to be interesting to know the life story of Vaidya after his long tenure in films. He is both an actor and musician for too long in Tamil Cinema without much success. But his survival and popularity's fate has to be seen in the coming days.
The angry nature of Vanitha Vijayakumar is out in the display from the first day, and she is going to be the focus for the initial days. Her actions and speech will be the talk of the town, and the other's reactions and responses will be judging point for the anchor Kamal Hassan and the show's creators. She does not hesitate to be the bad girl, and that is going to change the track of the show from the start itself. Also, the dominance of Cheran in the show will be another focal point which could lead to many exciting events and display of the real face and character of the contestants.
As the promo and the advertisements suggest, this season is going to be more about bringing about the real nature or the face of the contestants in all possible ways. That is going to be the exciting part and one which each Tamil family is going to enjoy forgetting their worries for the next 100 days.
#பிக்பாஸ் இல்லத்தில் இன்று.. #Day2 #Promo2 #BiggBossTamil - தினமும் இரவு 9:30 மணிக்கு உங்கள் விஜயில்.. #VijayTV #BiggBossTamil3 pic.twitter.com/c7Pzbvg7gM

— Vijay Television (@vijaytelevision) June 25, 2019