Bigg Boss 3 Tamil: Does Abirami field her captaincy play well or agaisnt Madhumitha
Anusha Sathish (Author)
Published Date :

Jul 09, 2019 23:29 IST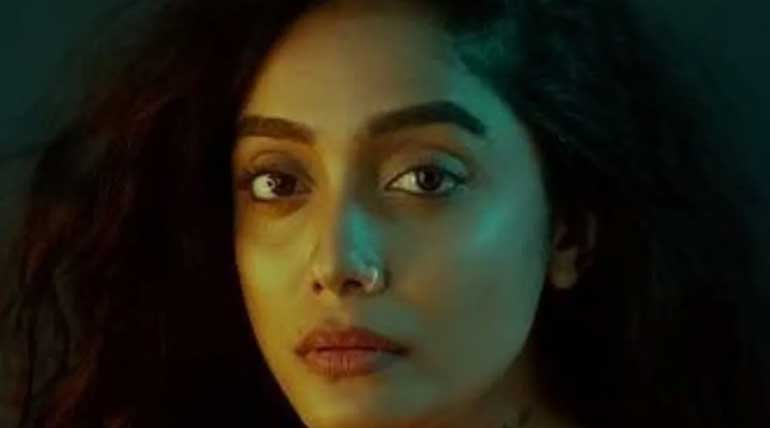 Abirami warns Madhumitha:
Big Boss season-3 has started gaining momentum, in fact, a step more than the previous two seasons. Right from the beginning, the house is divided into two clusters, and groupism was evolved.
It was Madhumitha who pulled tradition and language culture in the play. Abirami was enraged and became too furious to get convinced. She burst out, and Sherin, Shakshi and Reshma supported her with full swing.
Vanitha is one among the contestants who wanted to lead-play during all the twists and turns. On getting the captainship, Abirami tried to project herself as a real leader unwinding all the convolutions. It is known that she would start with Madhumitha and the same happened yesterday.
Madhu's reaction to her statement:
Madhu was equally good at listening to Abirami and well-played her move. In fact, Abirami said that the statement involving culture and tradition is the blunder to do.
As this is a house of different languages and communities, it is not acceptable to talk in this manner. Madhu responded that she wanted to highlight only her dress code on the other day, but the same has taken several routes ended up with chaos and confusions.
She also said that the dressing sense and behaviour should not be in mind, which would lead to judgement. Immediately Abirami reacted that, had that been the issue why were the children getting raped?
Finally, the conversation ended up with the statement uttered by Abirami that everybody knows their limit over here and should never be criticized henceforth.
As a captain, she wanted to fix all the holes which create a mess, and one of those is Madhu's intervention in unnecessary and other personal things. Madhu behaved very gently and promised her cooperation.
Abirami's Captain-play:
As a captain, she delivered her roles intact by separating the housemates into different teams assigning specific responsibilities.
It will be too early to judge her as a captain. Between, the nomination process began this weekend.
Big boss announced the nominees on eviction platform as Madhumitha, Mohan Vaidhya, Saravanan, Vanitha and Meera. Abirami gossiped with Sherin, Vanitha and Sakshi about the conversation.