Bigg Boss Tamil 3: Day 8 Rings Alarm bells for the Start of the Elimination
Vijayan Sankar (Author)
Published Date :

Jul 02, 2019 10:40 IST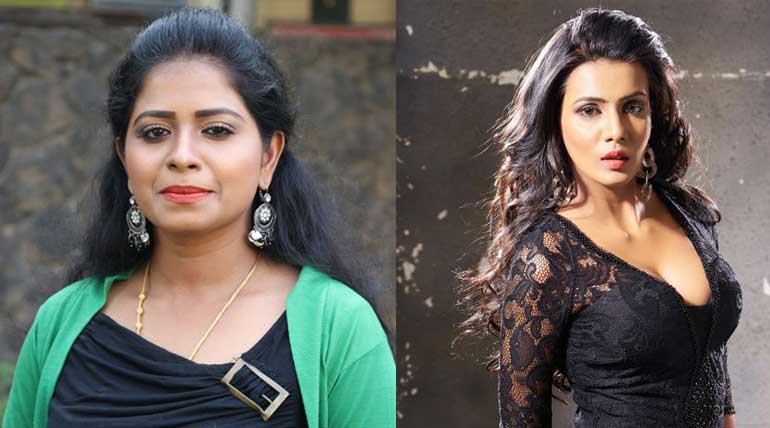 Gloom dawns in Bigg Boss show for seven contestants as they are nominated for elimination this weekend. Nomination process started yesterday afternoon in the Bigg Boss show. After each contestant chose two persons for elimination, the anchor announced seven contestants selected for removal this week. Already there was a feud between the contestants over several issues, and the nomination process has added fuel to the fire.
Surprise elimination list:
Madhumitha who got 6 points and Mira who got 7 points were already eligible contestants for elimination. But the selection of Fathima Babu, Saravanan, Sakshi, Cheran, and Kavin was a surprise to not only the contestants but also the viewers. Vanitha and Mohan being captains of the previous week and current week were not nominated for elimination. Hence Vanitha who could have been a strong candidate for removal was out of it in this week. But the exclusion of Abirami from the elimination list springs surprise among the audience.
Calm after the storm yesterday and then the bonus points: After the accusations of contestants in front of Kamal Hasan on day 7, there was calm till afternoon on day 8. There was no much action but only routine work till then. Many seemed to be happy till then but for Sakshi crying early morning remembering her family. Also, there was happiness in ordering additional food items due to the winning of 3000 points by the contestants.
Bigg Boss 3 house Glooms after Nomination for Elimination:
Then the surprise announcements of the seven nominees of removal occurred and made many have a worried face. Sakshi and Kavin were asking each other what was their mistake. They also justified the selection of others and wondered about their nomination. Madhumitha's anger was apparent from her rigid face and her fast withdrawal as soon as the announcement concluded. She seems to be ready for elimination and could be the first choice for removal this week.
The task of taking the bone first with different makeup: In the evening, the announcement of the task came from the organizers. All the contestants were divided into four teams, and each team has to send one person to take the bone and if the person from the other team touches the person with the bone before he or she or reaching the other side gets one point. The team which gets the first 5 points wins. The task was played well with enthusiasm by all contestants. The day ended with the sorrow of Madhumitha and with song and dance by those nominated for elimination and others. The audience now can start giving missed calls favouring contestants to continue in the Bigg Boss 3 show.