Bigg Boss 3 Tamil: Elimination Today Could be Fathima Babu
Vijayan Sankar (Author)
Published Date :

Jul 07, 2019 17:14 IST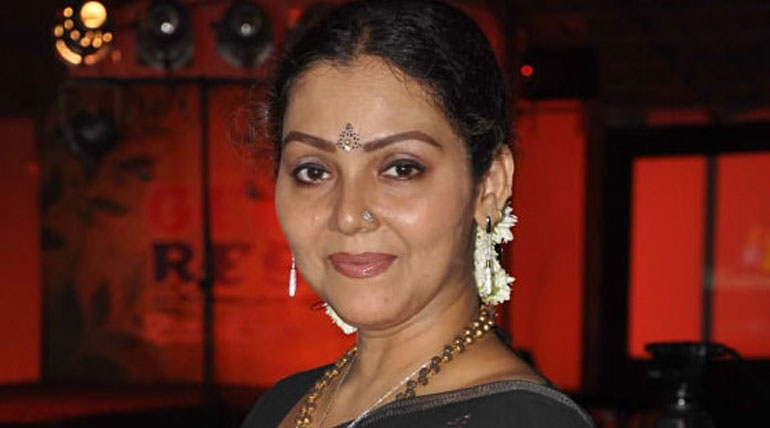 Suspense, thrill, backstabbing, emotional and many more in the first Elimination day 14 of Bigg Boss 3 Tamil
Before the Elimination results, rumours already whispering the name " Fathima Babu ", Actual Elimination day complete one day before, so audience who attend could spread out the words.
Setting the stage for today's eviction of one of the seven nominated contestants, Kamal had given enough hype yesterday. With the partial announcement of the audience support to Madhumitha, the others including the Vanitha team looks rattled.
The over helming backing of the Tamil people towards Madhu is bringing in cracks in the Vanitha team. The second Promo is only depicting this crack in which Vanitha and Abirami are at loggerheads. Hence today, along with the eviction tension, there is more spice and entertainment from Vanitha team members.
What does Vanitha say in the 2nd Promo and what was Abirami's reaction?
In the second Promo Vanitha seems to be angry with Abirami and asks her are you playing with me. She also confirms that she does not trust her anymore. To this, Abirami walks away from her without saying anything towards the restroom crying all the way.
There she says that she wants to go home to Big Boss and cries uncontrollably. The peoples' verdict of supporting Madhu must turn the tables in the Bigg Boss 3 house, and it will be exciting to see how the real face of the contestants emerge with this new development.
Kamal to outperform all the contestants today with the eviction:
Kamal will be announcing the contestant who has to vacate the Bigg Boss 3 house today. His explanations and details of such removal will bring out the real face of not only the evicted person but also about others. Hence today's show will be the first of the revelation of the real face of most of the contestants.
The way Kamal is going to describe them will be not only a treat to watch but also to learn. Also, the happenings of today in the BB3 house will determine the next week elimination list.
Altogether today's show will be much of suspense, thrilling, emotional, fighting, backstabbing and many more. So get ready for wholesome entertainment for the whole family today evening.