Bigg Boss 3 Tamil: Promo could change Vanitha
Vijayan Sankar (Author)
Published Date :

Jul 12, 2019 14:57 IST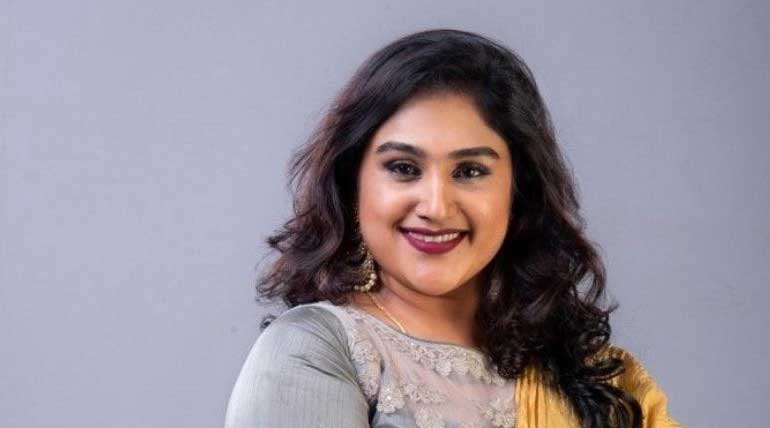 The two promos confirm fight and romance for the 19th day of Bigg Boss 3 Tamil
Ahead of the eviction on Sunday arguments between contestants seem to be heated from the two promos released for the 18th day of BB3. The always quiet Tharshan is now getting brave and is ready to take on the angry bird Vanitha. And Vanitha seems to be not stopped by anyone and continues her high handed part in the BB3.
Also, if she is elected captain out of the three nominees today, it could end her possible eviction on Sunday.
The first promo promises fireworks tonight in BB3:
The first promo starts with the high voice of Vanitha the Game or task is not fair. She says her opinion that they may give it to Sakshi, but it is not fair. To her view, Tharshan counters that the game can be changed after someone is out. To that, Vanitha shouts at him that he should not interfere.
For that Tharshan says he is giving his opinion as Vanitha is giving her opinion. Angered of being countered on right grounds Vanitha says she wants to talk to the big boss and confirm that the rules are correct. For that Tharshan says no one can change the rules halfway in the game. Tharshan says she can go and ask the big boss. Vanitha was so angry she used the B…. word out of losing control.
The tussle to romance in the second promo:
The second promo is only in the continuance of the first promo. Tharshan says that someone has to stop Vanitha. Saravanan also agrees that point. Tharshan asks the other contestants whether he should be afraid if Vanitha raises her voice.
Further, he confirms that he will not do so and will confront her. A romantic talk consoles Tharshan with Sherin. She asks him how is that he can be angry also and Tharshan once again reiterates someone should stop Vanitha. The promo ends with the romantic talk.
With Tharshan getting into the act of stopping Vanitha not only today but also in the coming days, BB3 seems to see many fireworks. It will only add to the enjoyment of the audiences. Today will be the last day of the week and tomorrow there will be the big boss Kamal in the show. Hence today could be the most exciting day with more fight and romance.