Bigg Boss 3 Tamil: Jangiri Madhumitha Missed Call Number
Anusha Sathish (Author)
Published Date :

Jul 11, 2019 11:52 IST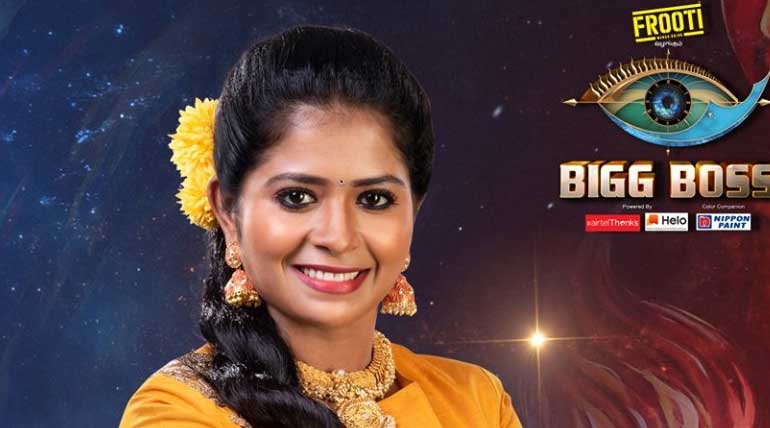 As Bigg Boss 3 Tamil Contestant - Status
Missed call Number To save Biss Boss 3 Tamil Contestant Madhumitha: 8367796806
Senses of humour character become a very serious character inside Bigg boss Tamil house. A lot of controversies between her and Abirami in Big Boss is looming around. Big Boss and its outcome can never be predicted and hence let us pass till it gives clarity.
JM nominated by most of the contestants during Hot talk of Abirami Fun play with co-contestant Mugen with a bottle as their kid and which disturbed Madhumitha.
During the argument, Madhumitha expressed as a Tamil Ponnu I don't feel it as nice. By hearing this word Tamil Ponnu, every contestant stood against her and nominated for elimination. But She got millions of votes from the audience and saved in top position.
Humorous Entertainer from Tv Serial Lollusabha to K-13 Movie:
Madhumitha famous comedy actress in Tamil cine industry, who is popularly known as Jangiri Madhumitha. She is one of the mushrooming female comedy actresses who play her part quite well entertaining the onlookers.
She appeared on both small and big screens. She is one of the enigmatic contestants in the big boss season 3. Her journey on-screen started in small screen Vijay TV program "Lollusabha".
She was introduced as a comedy actress by Actor Santhanam in the big screen for the movie "oruu kal oruu kannadi" in 2012.
Jangiri Madhumitha highlights: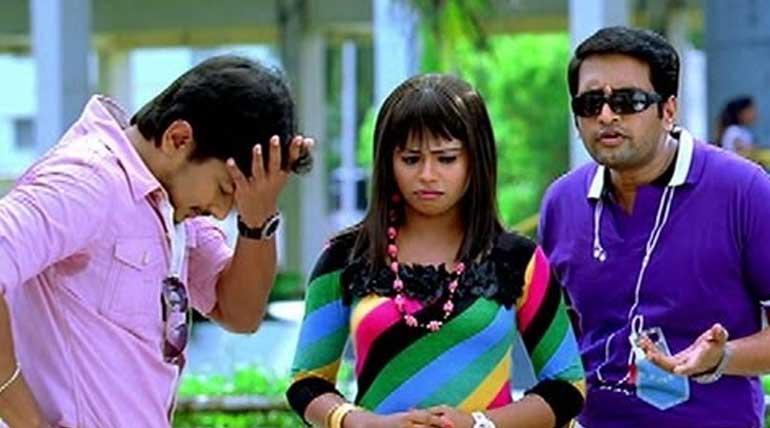 She was paired opposite to Santhanam "oruu kal oruu kannadi" and has pampered as Jangiri (a sweet) throughout the movie, and this fetched her this comic title. The film received a tremendous response for the comedy role.
She signed back to back movies for character and comedy roles from then on. To highlight some of the movies like Attakathi, Raja Rani, Jilla, Kashmora, Viswasam received a good response and established her in the industry.
In the movie idharkuthana Aasaipattai Balakumara, she played a role called "Baby" which brought good fame for her.
Madhumitha Family: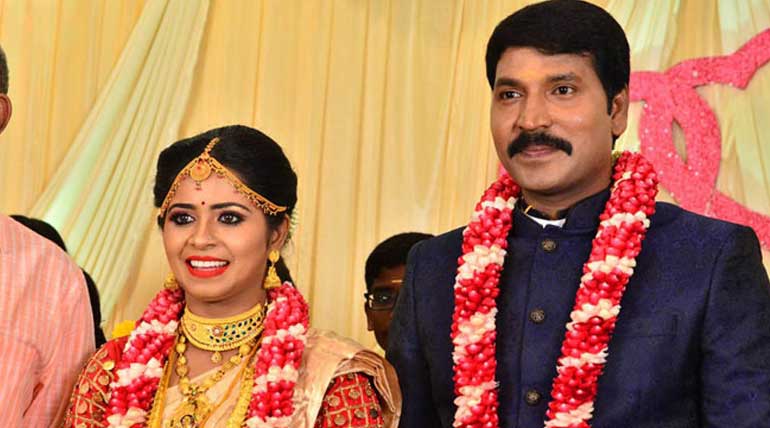 Madhumitha was brought -up by her mom as her father died when she was young. It was a hyper-emotional moment at Bigg Boss when she revealed her father was an alcoholic and died at a young age due to over-addiction.
She is fond of her father and used to ask her mother a lot about her late father. She burst into tears during Bigg Boss Family questions. Jangiri Madhumitha got married to Mr Moses Joel in February 2019. Moses is her cousin and directs short films.
As his next level of career growth, works as an assistant director in feature films. Madhumitha stated, "Looking at him in the cinema industry, I too got enticed with this profession and came into the field