Bigg Boss 3 Tamil 5pm Position update Mugean Leads as winner, Sandy Runner, Losliya 3rd position
Sivaranjani Soundararaj (Author)
Published Date :

Oct 06, 2019 17:34 IST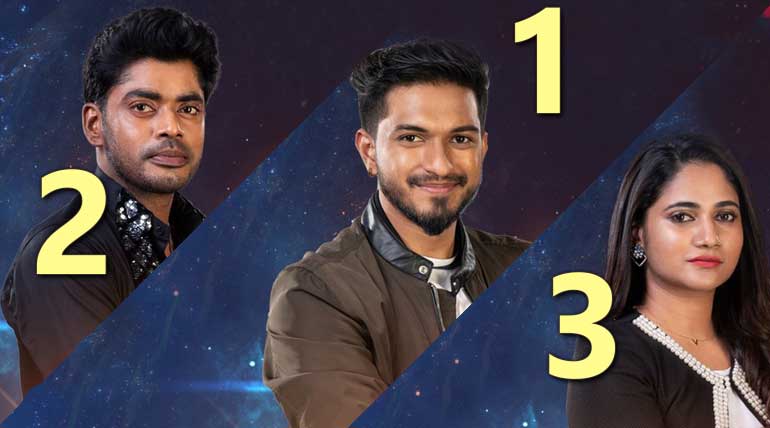 Who is the winner of Bigg Boss 3 Tamil Season?
According to sources, the latest leading position 5 pm today - Mugen Rao leads in 1st and could be winner, Sandy in 2nd position as Runner and Losliya in 3rd position.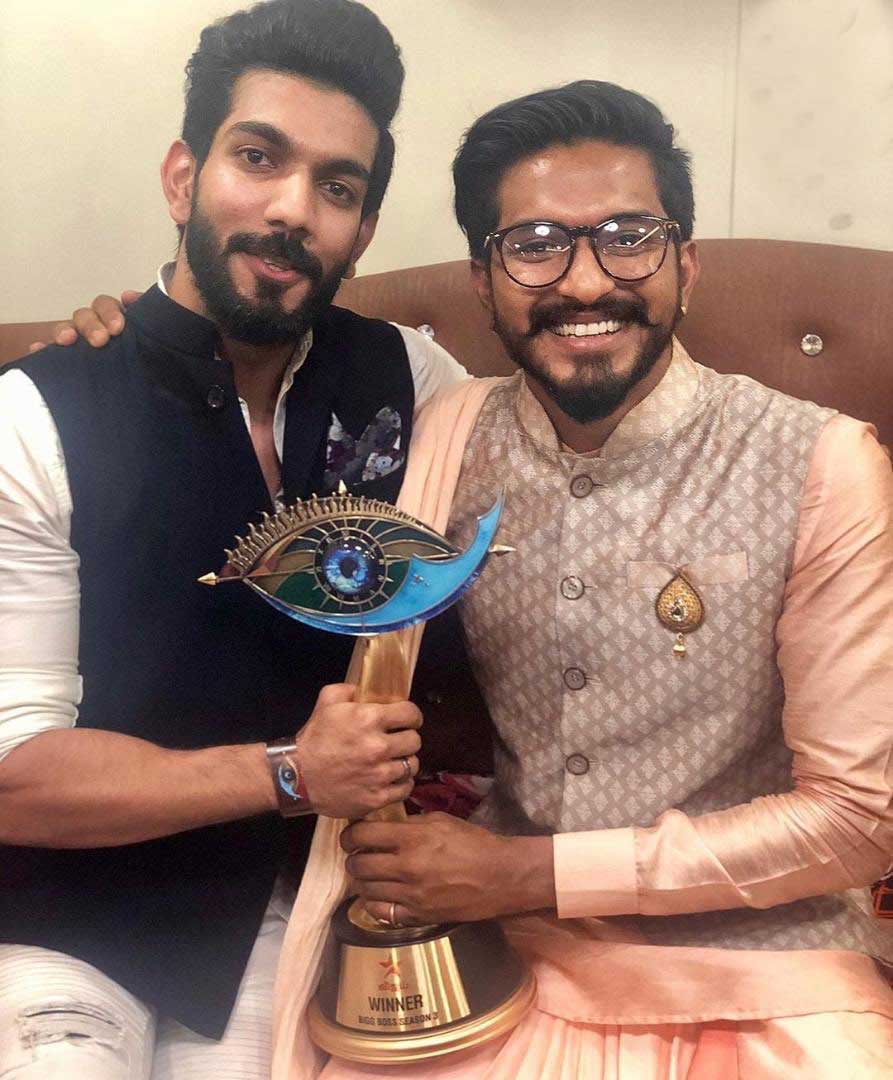 Mugen Rao Bags Malaysia with 50 lakhs, Securing a place in Tamilnadu hearts!? The kind-hearted lad of Bigg boss Mugen Rao is the first finalist to enter the real pitch.
Mugen Rao -Statue of Kindness: Malaysian Tamilan Mugen Rao entered the Bigg boss season 3 with a lot of dreams and traveling all along to achieve it. Mugen Rao is one charming contestant stealing the hearts of the world with his kindness. "Anbu Ondruthan Anaathai" Mugen Rao won many souls after entering Bigg boss 3. Despite age, his matured behavior and handling diverse traits with love is one intriguing factor which made him stand here in the finals.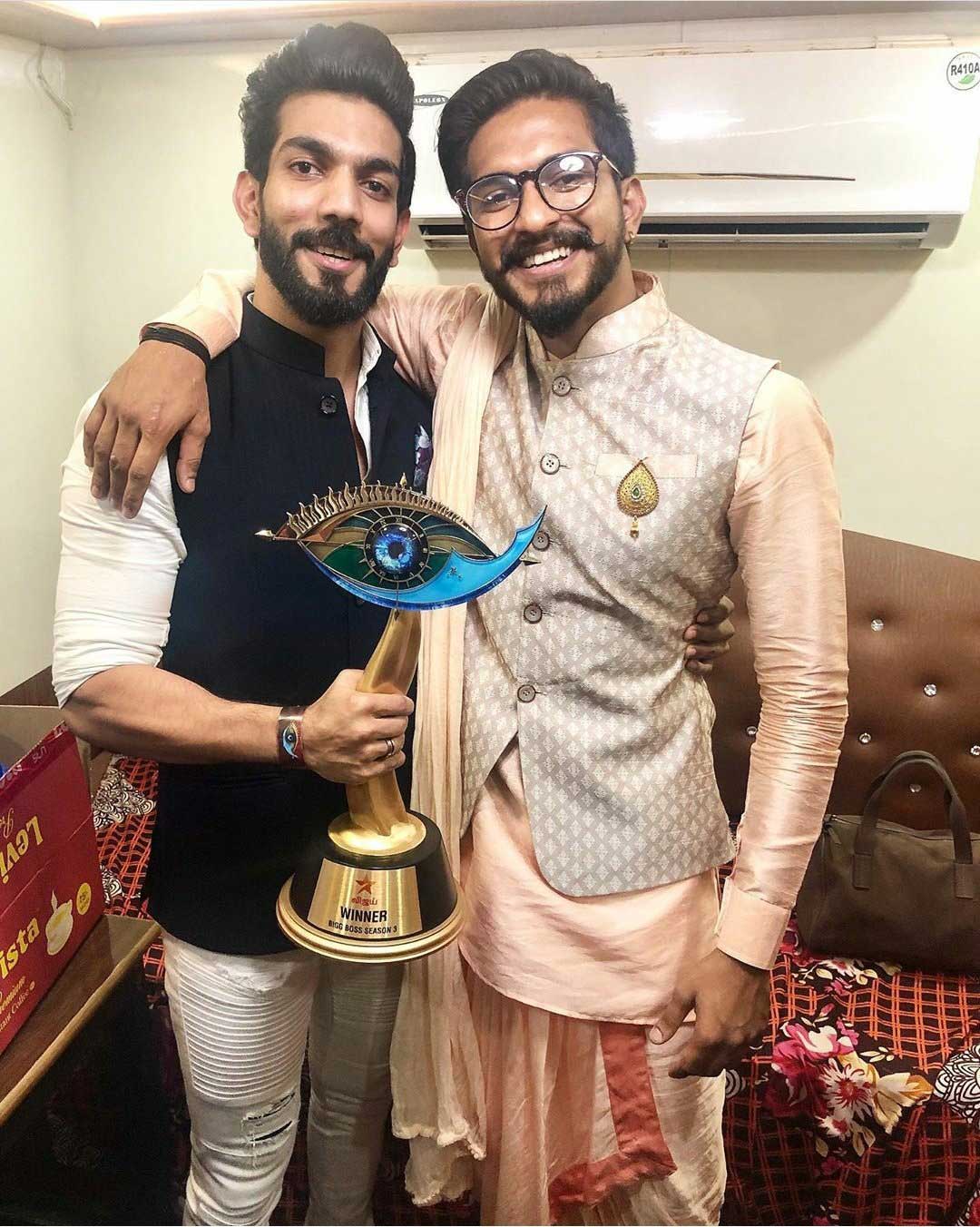 Mugen Rao(Malaysia)-Sandy(India)-Lossliya(Sri Lanka): Though Sherin being evicted and secures 4th place in Bigg boss season 3; The title is not revealing yet. Despite the hard competition, one should bear the winner title to penultimate the season of 106 days gloriously. Mugen, Sandy, Lossliya, the three finalists of BB 3 is on the edge of people's game. Three different traits with three varied countries are in the winning battle; Finally, Tamil wins irrespective of cultural disparities.
Golden Ticket Controversy: Bigg boss faces the myth of golden ticket to finale winner and the 'Bigg boss title 3' winner. The controversy behind the ticket to finale winner in previous seasons stating about not winning the final title is igniting. Does Mugen Rao, golden ticket winner of this season break the myth of Bigg boss controversies and bags 50 lakhs to Malaysia?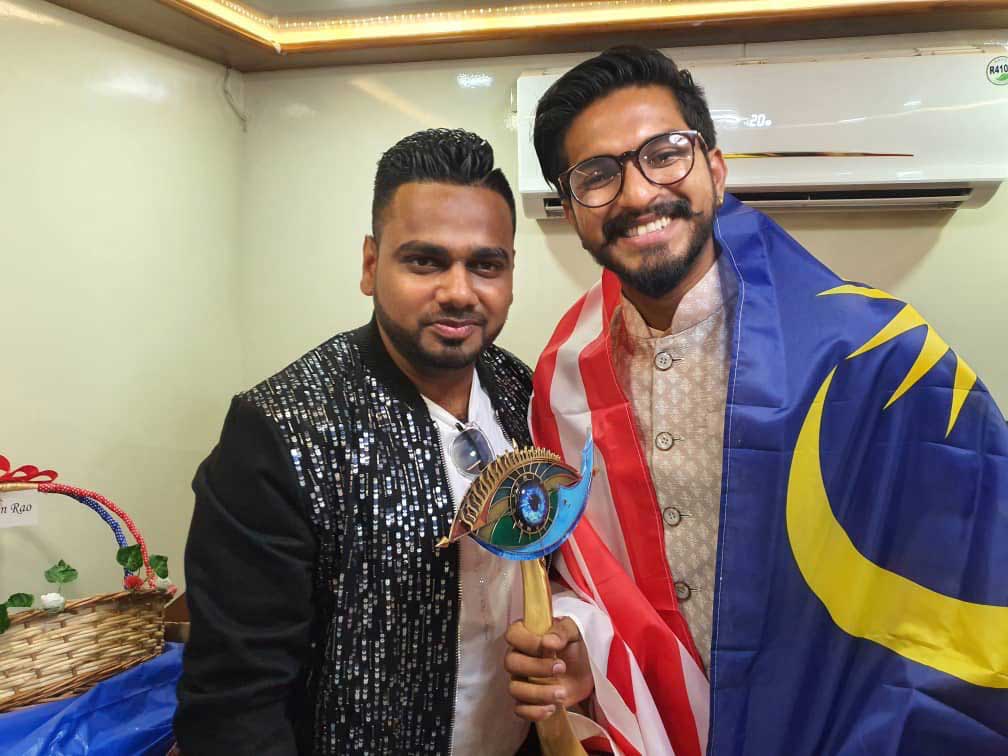 Bigg boss 3 title winner -Mugen Rao: Despite winning or not winning the BB3 title, the multi-talented lad from Malaysia already won the hearts of Tamilnadu and the world. The guy with a plus in every side of him either singing, dancing, acting, fine-arts or handling intricacies. Mugen is a man with emotions of anger, love, sad at the right time.
Mugen-Abirami's controversy of punching the cot proves his certainty towards his beloved ones. Mugen Rao is one deserving youth in the BB house than Sandy and Lossliya. Sandy avoids involving in problems himself; Lossliya is only back into the BB game after Kavin's eviction. Mugen being all-rounder of the house, engages himself in every situation with full interest, which is the main criteria for a healthy competition.
The wait is over: After106 days, Bigg Boss Season 3 is now flexing its adieu to all the contestants and spectators today. BB 3 puts an end card for the wait by revealing the Bigg boss Season 3 title winner.