My Things should not be touched, Sanam - Fight on the first day
Sakthi Venkat (Author)
Published Date :

Oct 05, 2020 18:31 IST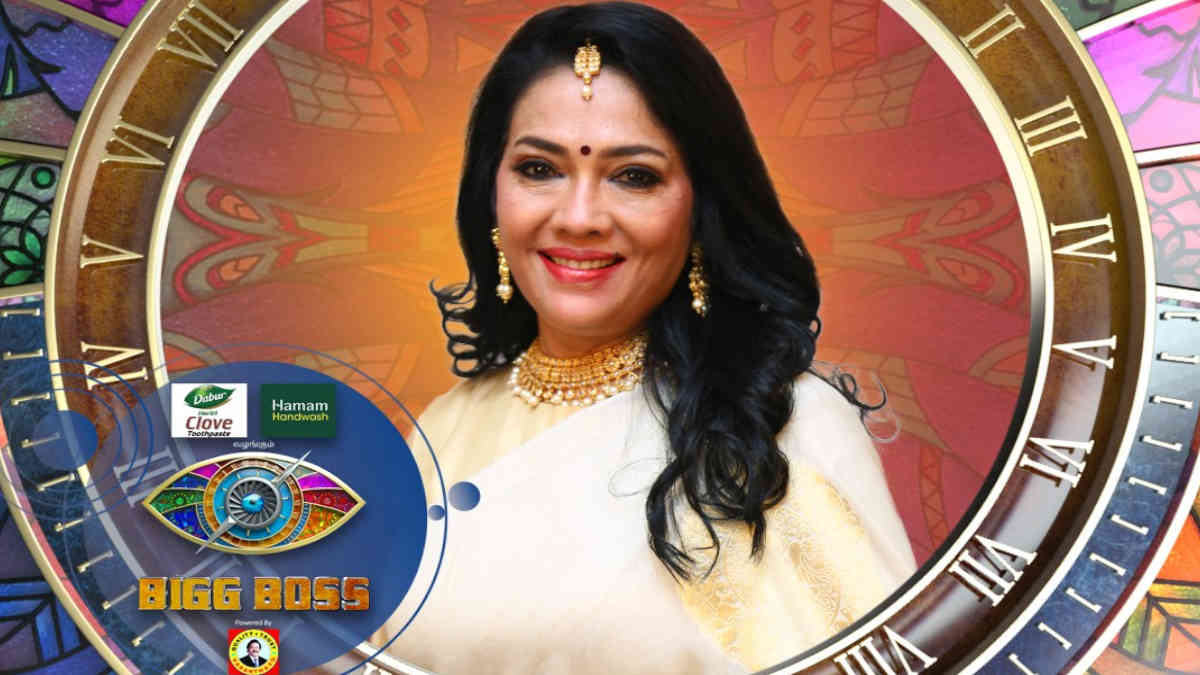 Bigg boss is well known for the quarrels and love inside the house. Watching others fighting was big entertainment for our Tamil audiences. Last season Vanitha took control on arguments inside The Bigg Boss house. She found something to lead a fight on.
The Big Boss show started Tamil years ago, and since then, we have seen many fights between housemates. Housemates fight even for silly things to make the season vibrant. Rekha Kicked off a fight on the very first day.
On the Very First day, Rekha dominates her co housemate not to touch her things unwantedly. Rio entered the house as the first contestant, after him, Darshan's ex-girlfriend Sanam joined him. Third, comes the Punnagai Mannan heroine Rekha. When she entered, She looked at Sanam, smiling at her and did not smile back.
Lately, she went into the bedroom and seized a bed and said, "This is my place, you should not touch any of my things." to Sanam, who is directing her to the bedroom. So Succesfully First assault blew inside the Bigg Boss house.