Bigg Boss 5 Tamil Contestant Gana Singer Isaivani Biography And Songs
Thangaraja Palaniappan (Author)
Published Date :

Oct 06, 2021 13:03 IST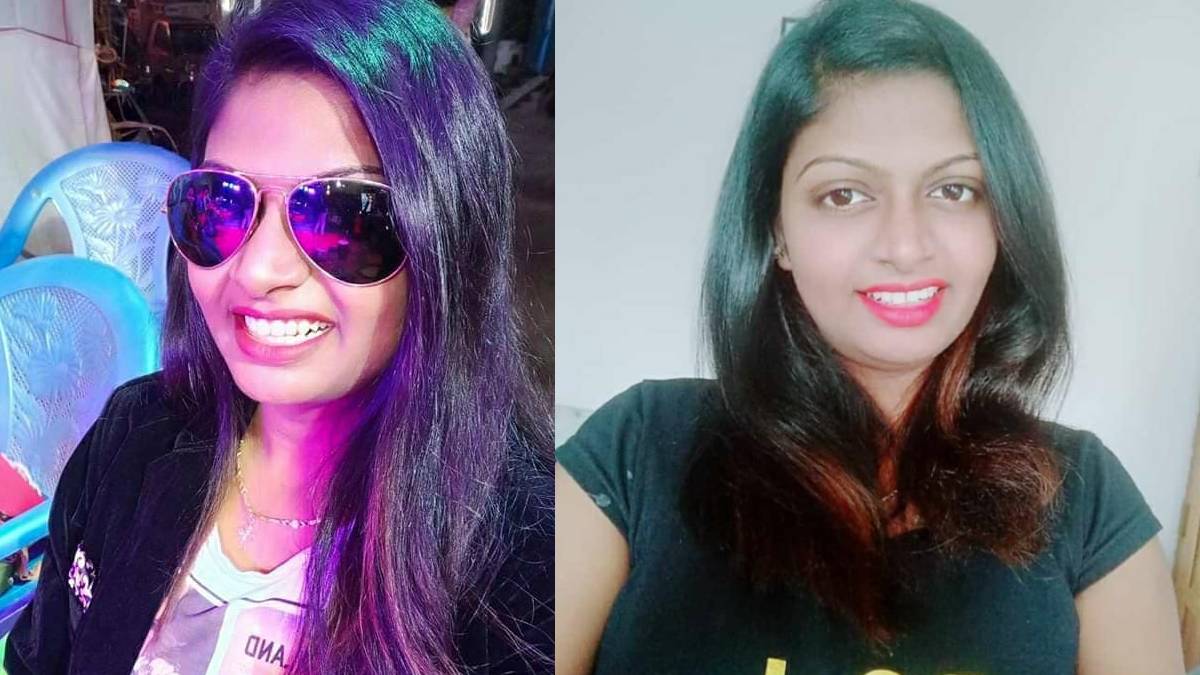 Isaivani is the first contestant to enter Bigg Boss Tamil 5. Her face was unfamiliar to many people, but her voice was well known to Gaana song lovers. Currents Bigg Boss fans will know the hurdles passed by this contestant Isai Vani. Here are few contestants to know about Isai Vani.
Isaivani is a gaana singer rediding in Chennai. Her parents are Sivakumar and Selvi. In 2020 she was recognised for her achievements with one of the BBC 100 Women Awards. Her Beef song is well known by gaana likers. vambula Thumbula from Sarpatta Parambarai, Varungaalam Engaladhu, Priya Priya are the famous song song by Isaivani.
The family has a beautiful background. Isaivani's father, a self-taught keyboardist, encouraged her musical ability and singing from a young age. Siva Kumar asked his wife Selvi to sing to Isaivani and her brother while they were in the womb so that their children would have an interest in singing.
As her father wished, Isaivani began her at the age of six with her father. By 2018 she performed approximately 10,000 shows with her father, Siva. During her career, she found that her audience received her Gaana songs than the other, so she started concentrating on Gaana songs.
In 20217, Gaana Musician Sabesh Solomon came in touch with her and introduced her to the band formed by Tenma, which became The Castle Collective. After joining the band, Isaivani became the first professional female singer in the world. There were days where males did not give her the mike to perform on stage just because she was a girl.